SEC's Lawsuit Against Binance: Latest Developments and Concerns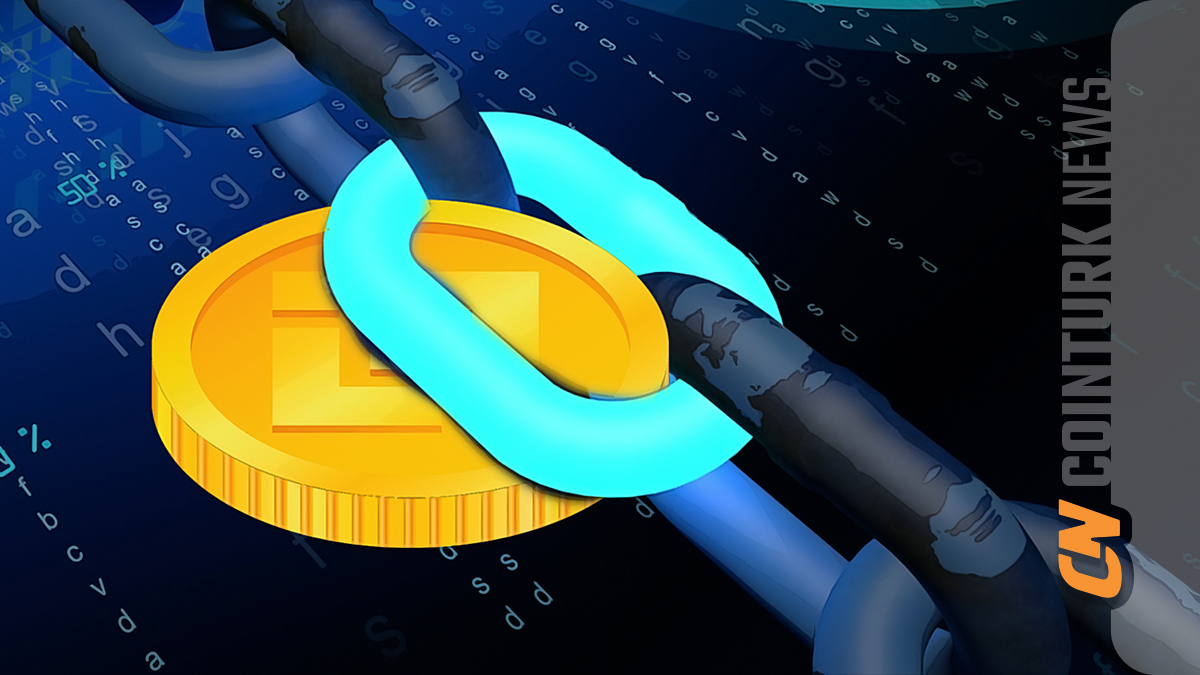 Approximately 2 hours from now, the hearing for Binance US will begin, and the documents presented by the SEC indicate the initial moves. The regulatory agency accuses the Binance exchange of various things other than unregistered securities offerings. Despite the approaching hearing, the price of Bitcoin remains above $27,000. So, what is happening?
Binance Hearing on September 18th
The regulatory agency filed a lawsuit against Binance with multiple charges, making headlines in June. According to the applications made to the court by the SEC today, the findings so far require an urgent inspection. The SEC also reiterated its concerns about Binance's use of crypto custodian Ceffu.
Earlier this year, the SEC wrote that Ceffu, formerly known as Binance Custody, may also be serving Binance US. If Ceffu is serving both the global and US exchanges simultaneously, it is possible that US customers' assets are being moved or shifted overseas. The SEC does not accept such a possibility and requests permission for an urgent inspection.
Additionally, the SEC is requesting BAM Trading Services to produce documents related to any organization that provides wallet custody software and related services. The regulatory agency also accuses the company of "making inconsistent statements about fundamental facts, impeding the production of minor documents and information, and failing to provide convincing evidence regarding the custody of customer assets."
The SEC had previously referred to Zhao as "a person who considers himself outside the jurisdiction of any court." Meanwhile, Ceffu had previously stated that it is a "completely independent third-party technology service provider" and not part of the Binance exchange.