Shiba Inu Continues to Trade Sideways with Bears in Front – Latest Analysis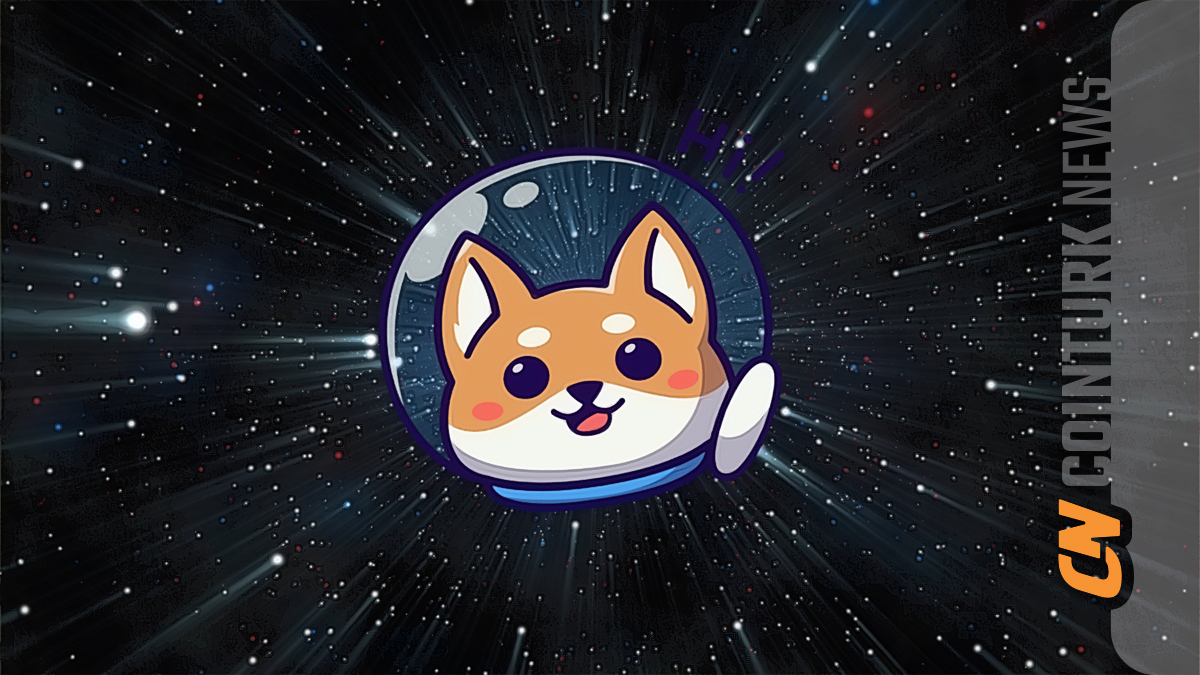 Shiba Inu (SHIB) has continued to trade sideways with bears in front at the price zone of $0.00000758. The 6.5% drop in price from the zone has caused SHIB to consolidate between the lowest level of $0.00000698 and the highest level of $0.00000760.
Current Data on Shiba Inu!
Due to Bitcoin's (BTC) recent trading between $27,200 and $28,000, it may be difficult for Shiba Inu investors to find an exit. On-Balance Volume (OBV) highlighted the lack of volatility for Shiba Inu. The indicator recorded a sharp drop in mid-August and then remained relatively flat.
Meanwhile, the Relative Strength Index (RSI) continues to oscillate between the upper and lower ranges as bulls and bears struggle for dominance. A significant move for Shiba Inu may depend on a rapid increase in daily trading volume. Therefore, this price range formation could present a good opportunity for both buyers and sellers.
Price Prediction for SHIB!
As a result, a downward break could lead SHIB to the price level of $0.00000651. Similarly, an upward break could cause the meme token to move towards the resistance level of $0.00000807. The lowest price range and on-chain activity could provide a buying opportunity for buyers. According to Santiment's data, Shiba Inu was in a significant upward trend in the average cryptocurrency age over 90 days. This indicated an accumulation of SHIB on the network.
Moreover, the significant decrease in supply on exchanges signals that investors want to hold Shiba Inu in the long term. This can be interpreted as positive signs for bulls, as they need a strong upward movement to reverse the downward market structure.
In conclusion, Shiba Inu token is experiencing volatile movements with Bitcoin's stagnation. The price ranging between $0.00000698 and $0.00000760 offers buying opportunities at lower levels, but a strong upward movement is expected. Long-term investors trust SHIB with decreasing supply and accumulation in a strong upward trend.