The need for cryptocurrencies with low network fees, easy usability, and fast networks is immense. Solana has been addressing this need. Despite emerging competitors like SUI, APT, Solana has reached large masses with all these positive aspects. However, it continues to stumble now due to the loss of support from major institutional investors. But what's the expectation for its price? 
Solana (SOL)
Holding SOL coin at a triple-digit price can be frustrating. Solana was one of the altcoins that paid the highest price for the FTX crash. The flight of institutions has reduced the altcoin price and distanced investors from the network. It was quite powerful in the NFT field, but it's not surprising that it weakened in this field because the base price of 1 SOL started to mean nothing to investors. 
Now, SOL coin is preparing to recover again by making closures above $21.4. The price started to fall from this point on May 15, and a local bottom was marked at $18.8. In the short term, as the $20 threshold is held, investors can target the $22.8 and $25 range.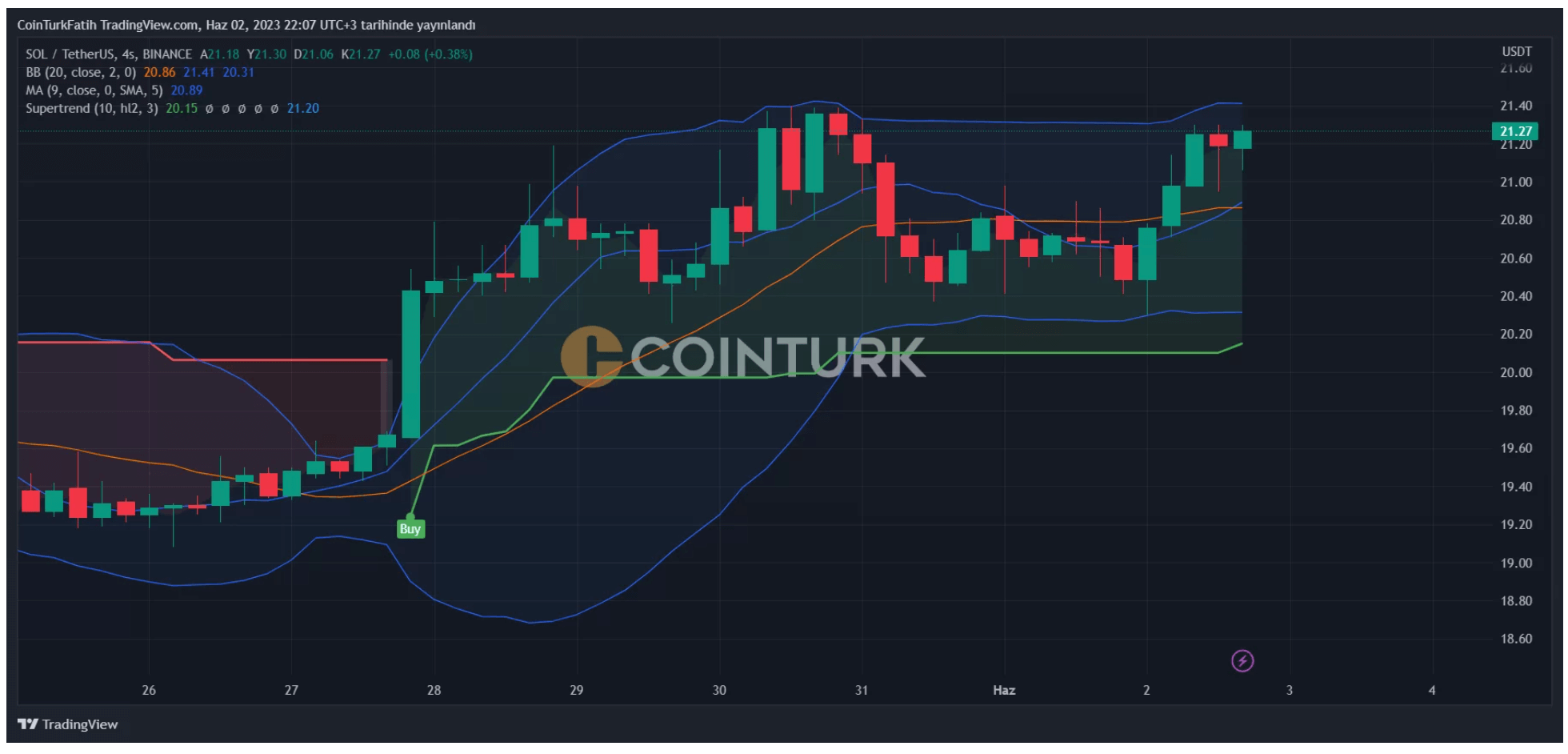 SOL Coin Future
Not everything is about the price, and interest in the network needs to increase for the future of SOL coin. According to DefiLlama data, Solana ranks 11th in terms of TVL power. The fact that it comes after Pulse and Cronos clearly shows how bad the current situation is. It was at the level of $10 billion on November 8, 2021, at its peak. Now it's around $270 million.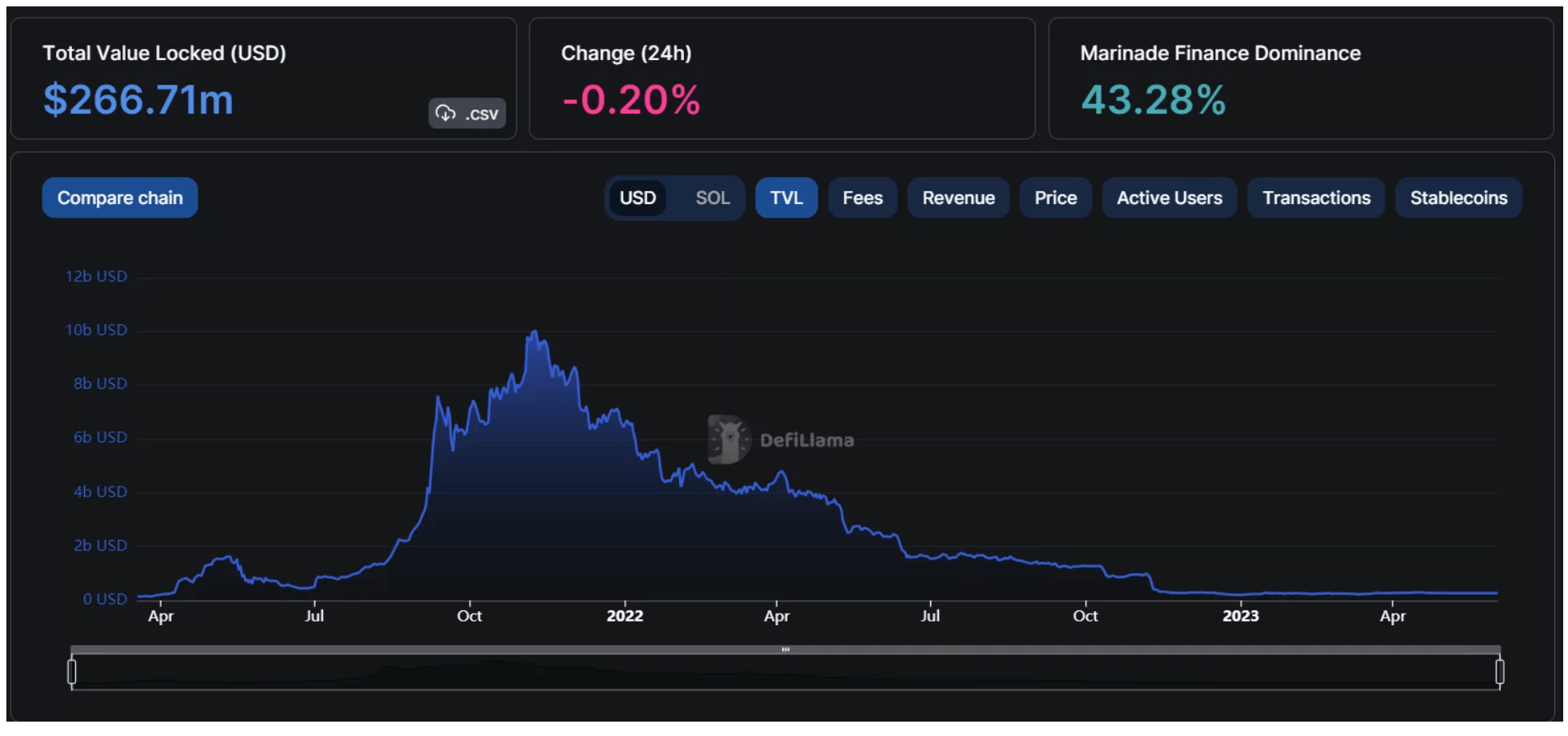 The only good thing outside of the short-term reading in technical analysis may be active users on the network. In May, the number of active users exceeded 300,000 several times and rose to levels a year ago. For now, this increase seems to be a temporary move because user intensity has returned to the beginning of 2022.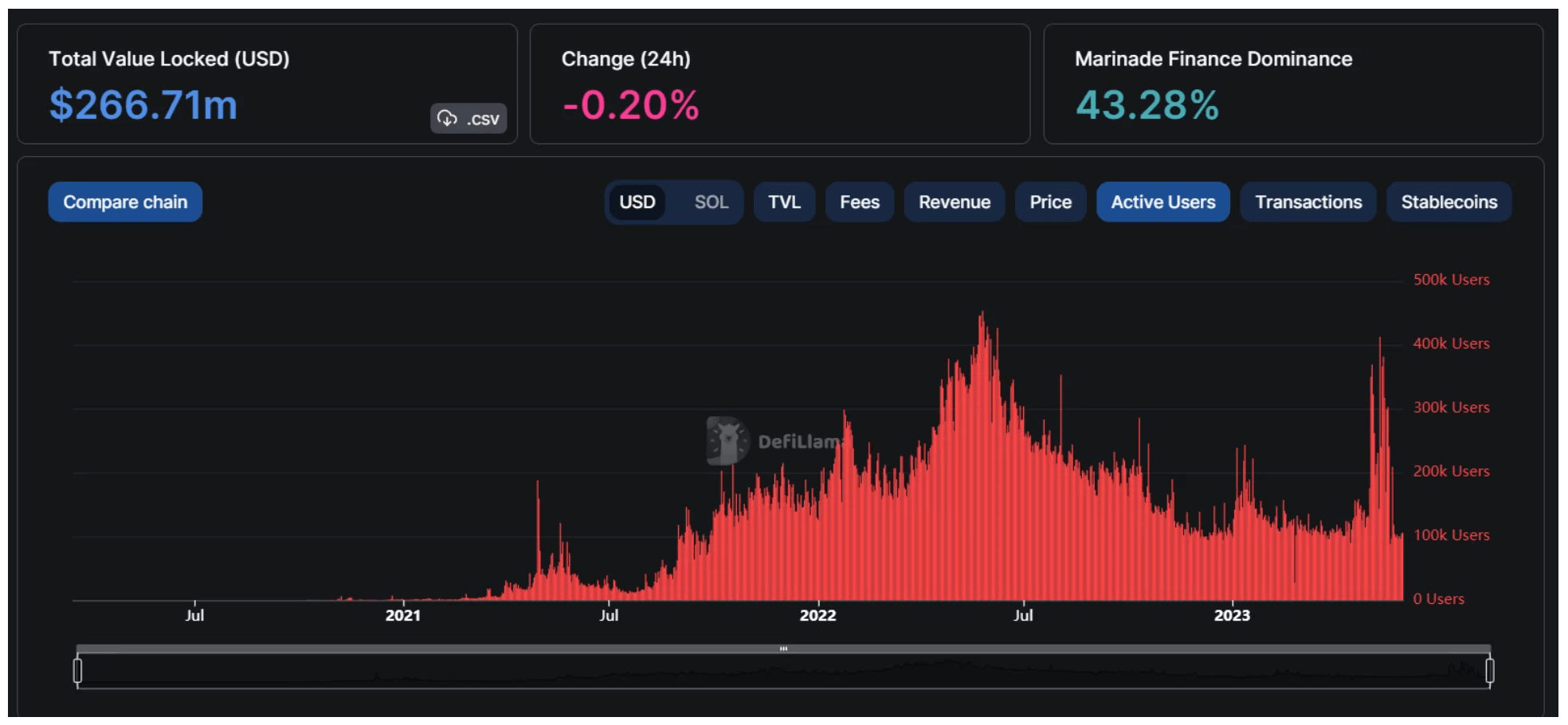 Although the speed and low fees are in place, the SOL coin is far from its glamorous days. If the team cannot make big moves and save users from more promising alternatives like APT, SUI, the SOL coin price may continue to remain weak in the long term just like the network.