Solana: The Next Bull Run and the Potential for Massive Growth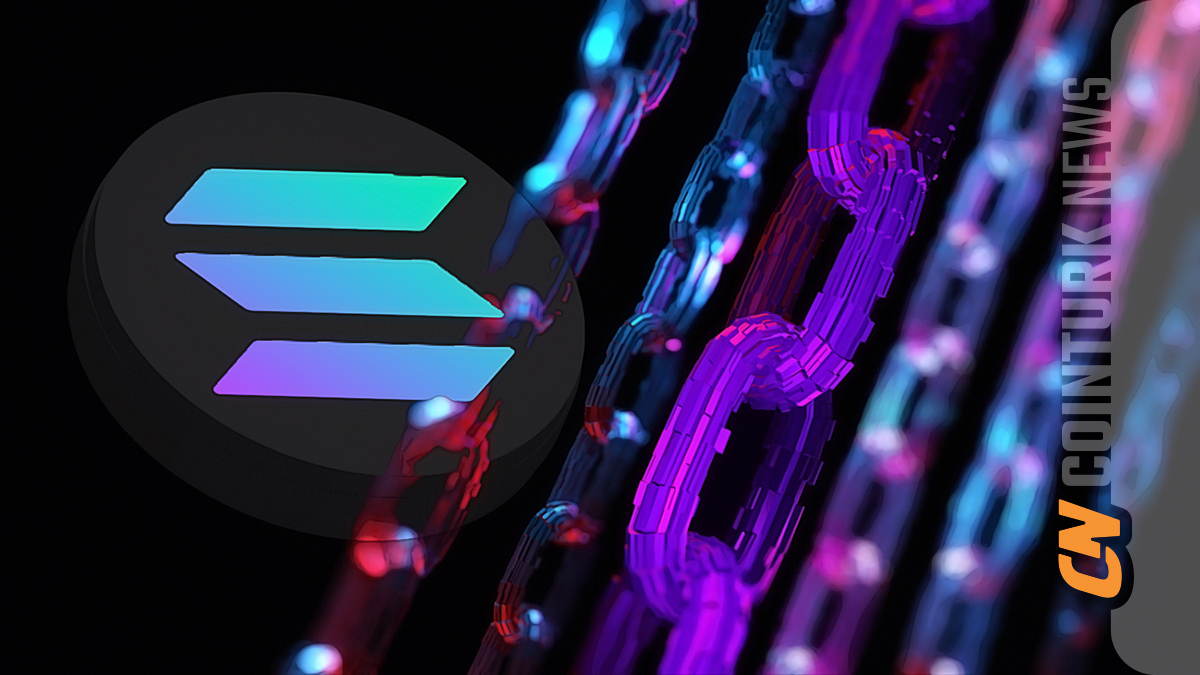 A prominent analyst in the cryptocurrency markets has claimed that Solana (SOL) has tremendous potential for a significant surge in the next bull cycle. Here are the striking statements from the senior analyst!
Expectations for Growth in Solana!
Guy Turner, the host of Coin Bureau, stated in his recent remarks that Solana could experience a major uptrend due to competition from digital asset projects in the crypto space. The expert analyst said the following:
Solana could have serious potential in the next crypto bull market. This is because many new Layer-1 projects have labeled themselves as competitors to Solana. Just think about the cryptocurrencies that labeled themselves as Ethereum rivals and performed the best in the previous cycle. Both ETH and its competitors achieved significant gains. It is possible that a similar scenario is unfolding for SOL and all Solana competitors in the next cycle. However, this assumes that Ethereum has not yet won the Layer 1 race, as it appears to be the case.
Binance Coin Faces a Key Level!
The investor also emphasized the importance of Binance Coin (BNB), which is at risk of losing its key support level at $200. The analyst highlighted that the price movement of BNB will largely depend on regulatory developments in the US, including the ongoing lawsuit by the US Securities and Exchange Commission (SEC) against Binance. The analyst stated the following:
The recovery and upward movement of BNB from its recent lows now depend on what happens on Binance. If we suddenly start seeing positive regulatory developments that are reportedly being worked on, such as agreements with US officials, BNB could experience an upward explosion based on this news. Alternatively, if regulatory pressures on Binance continue, BNB may continue to suffer. This is what the charts suggest, but I will remind you that technical indicators do not always work well with exchange tokens. If it falls below the $200 level, unpredictable support zones may form for BNB.