SUSHI Sees Surge in Price and Trading Volume: Will the Rally Continue?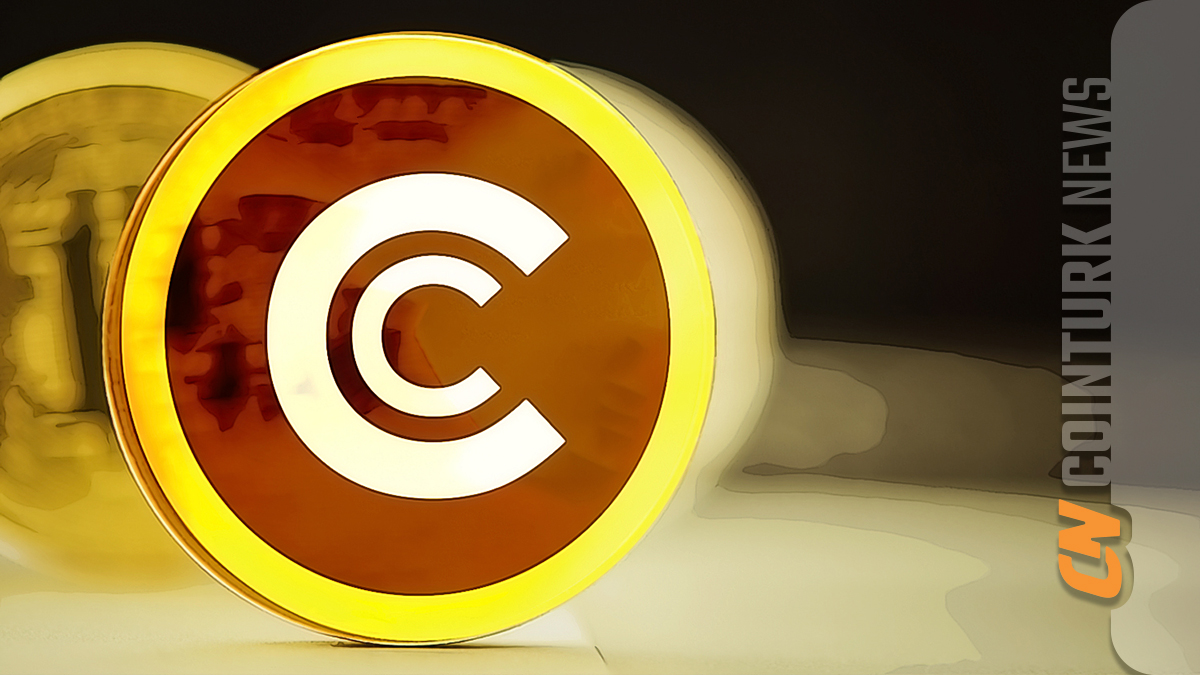 SushiSwap (SUSHI) has experienced a significant increase in trading volume in recent hours. The price of the cryptocurrency has risen by just over 70%, while the trading volume has increased by over 500%. While this indicates significant interest, it could also be the result of a struggle between altcoins after the rally.
Will the Price Surge of SUSHI Continue?
Concerns have been raised that the price surge of SUSHI is a result of large investors initiating a rise to attract speculators before selling off their tokens. But is this really the case? Currently, the $1 support level is of vital importance in the coming days. Liquidity hunts often quickly reverse much of the movement, so it may be necessary for the gains of the past few days to pull back to either the local high of $0.816 or the psychological resistance of $1.
However, sellers were unable to achieve this scenario and instead managed to reach a high level of $1.3. A drop below the $1 and $0.8 levels in the coming days could be a warning sign that the rally is over for the bulls. However, if it turns into support at $1, further gains could be made in the next few weeks.
Current Metrics for SUSHI
Fibonacci levels indicate that SUSHI could rise up to $1.74 and still maintain a downward trend in a higher timeframe. This demonstrates the strength of the bear market in the past two years. There has been a significant decrease in the balance of currency flow, indicating a withdrawal of SUSHI from exchanges. On November 1st, 2.96 million SUSHI was moved, leading to an addition to the wallets of long-term holders. However, the average age of cryptocurrencies has been decreasing for the past six weeks.
This situation may imply that SUSHI is experiencing stable token movement between addresses and that the likelihood of selling is higher than not selling. The significant increase in the MVRV ratio may also indicate that a withdrawal, where investors may try to secure profits, could be imminent. While the overall price movement is encouraging, the decrease in the average age of cryptocurrencies may suggest that sellers have not yet withdrawn from the struggle.