The Impact of Recent Data on Cryptocurrencies: What Does It Mean for Investors?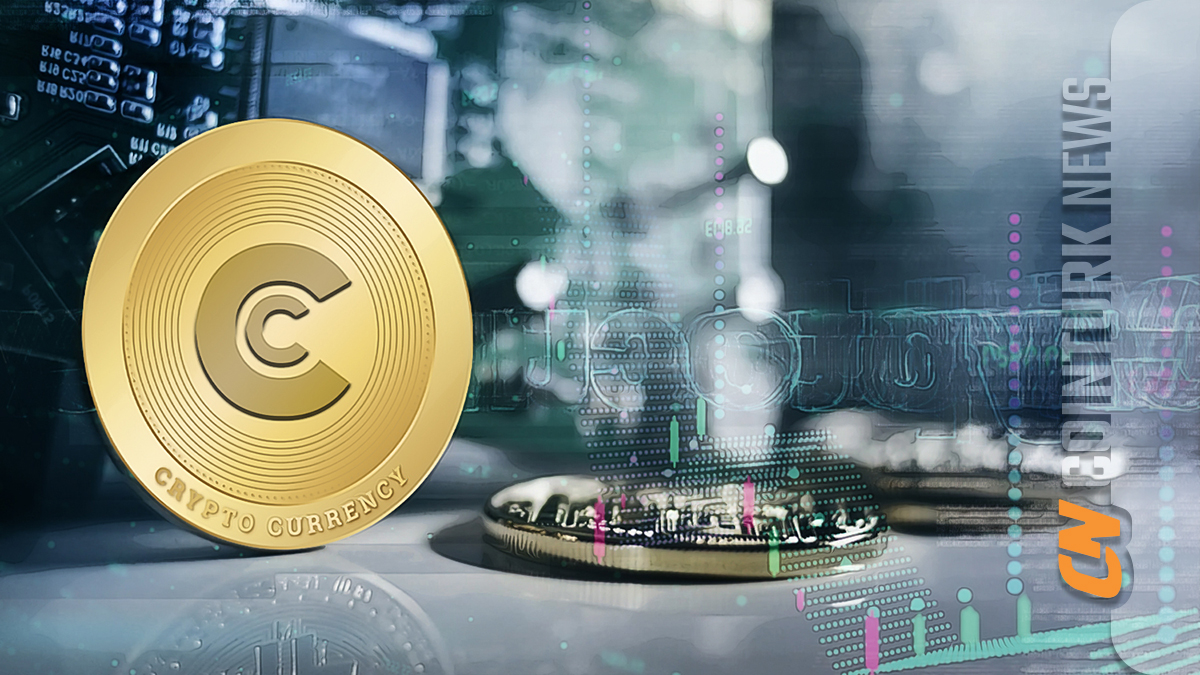 For cryptocurrency investors, the importance of macroeconomic data has increased significantly over the past 2 years. The Federal Reserve (Fed) has played a role in this. The start of a tight monetary policy period that shook the risk markets has increased the impact of critical data other than interest rates and inflation on cryptocurrencies. So what do the recent data indicate for investors?
Breaking News on Cryptocurrencies
Powell will speak at the Jackson Hole event, which started today, tomorrow at 17:00 Turkish time. The markets have been maintaining their optimism for the past few days with the expectation that Powell will adopt a dovish stance. On the other hand, today's data shows that employment remains strong. The Fed wants to solve the problem of employment and wage increases in order to fight inflation.
Core durable goods orders, which were previously reported at 0.2%, are now announced at 0.5%. On the other hand, while 240K initial jobless claims were expected, 230K were reported. Although the deviation in the data is not excessive, it is not in favor of cryptocurrencies. Considering previous wage increases and critical data such as inflation, we can see that everything is not going exactly as the Fed wants.
Ahead of the upcoming interest rate decision to be announced by the end of next month, investors will focus on August inflation and wage increase data. For now, the unfavorable data has not had a negative impact on Bitcoin price. This situation may be attributed to the ongoing optimism surrounding Powell.