These 14 Developments Will Shape the Crypto Market This Week!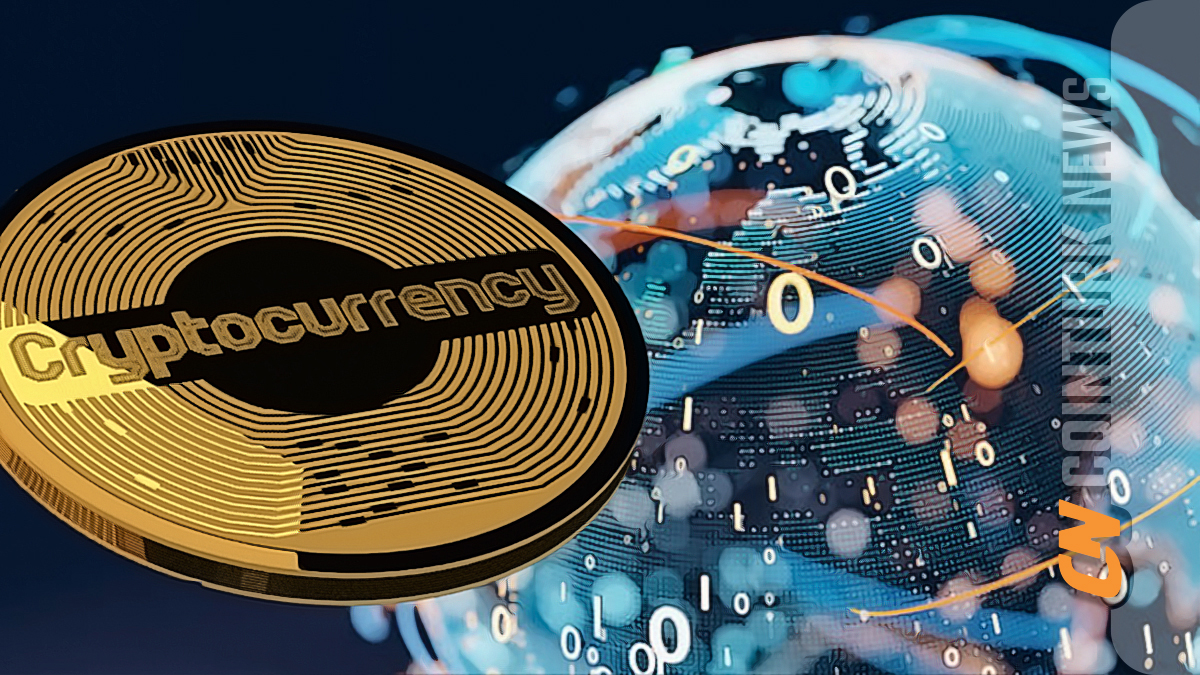 As usual, today we will discuss the developments that will concern cryptocurrencies in the next 7 days. This week, we will see that cryptocurrency investors are on a roller coaster ride and the prices are likely to be dizzying. This is because the Fed week is just hours away. So, what are the expectations? What are the important developments that concern cryptocurrencies?
Crypto Currencies: Important Developments
The Fed week has arrived, and it is the beginning of days when cryptocurrency investors will be on edge. Usually, during the meetings where the US Fed is expected to raise interest rates, we witness a negative performance in prices. This is exactly what we have been seeing for a while now, so what important developments will occur this week?
July 24, Monday
16:45 US Services PMI (Expectation: 54, Previous: 54.4)
July 25, Tuesday
16:00 US House Price Index (Expectation: 2.6%, Previous: 3.1%)
17:00 US CB Consumer Confidence (Expectation: 113, Previous: 109.7)
SingularityDAO (SDAO) SophiaVerse Token Claim
July 26, Wednesday
15:00 US Building Permits (Expectation: 1.440M, Previous: 1.496M)
17:00 US New Home Sales (Expectation: 722K, Previous: 763K)
21:00 Fed Interest Rate Decision (Expectation: 25bp Increase)
21:30 Fed Chairman Powell Speech
US House of Representatives Cryptocurrency Bill Vote
July 27, Thursday
15:15 ECB Interest Rate Decision (Expectation: 25bp Increase)
15:30 US Core Durable Goods Orders (Expectation: -0.1%, Previous: 0.6%)
15:30 US GDP (Expectation: 1.8%, Previous: 2%)
15:30 US Initial Jobless Claims (Expectation: 233K, Previous: 228K)
July 28, Friday
15:30 US Core Personal Consumption Expenditures Price Index (Previous: 4.6%)
What Awaits Crypto Currencies
In addition to the above developments, there may be settlements conferences in the Ripple case and news about Polygon 2.0 next week. Although we have not added them to the schedule because the dates are not clear, they are likely to contribute to the market volatility. US PMI data will be released on Monday, and if they are below 50, it indicates a contraction. We will see how realistic Bloomberg's recession forecast for the rest of the year is based on the GDP and PMI data.
Wednesday is the most critical day of the week. We will see both the interest rate decision and the voting of cryptocurrency regulations in the parliament. It is possible that cryptocurrency investors will see more volatility starting from Wednesday evening. Thursday's data on initial jobless claims and GDP can cause instant movements.