Pepe (PEPE), the meme altcoin that ranks first among the most talked about altcoins of recent days, has managed to reach an important milestone by surpassing Dogecoin (DOGE), the largest meme altcoin with the trading volume it has reached. 
Outpaced Dogecoin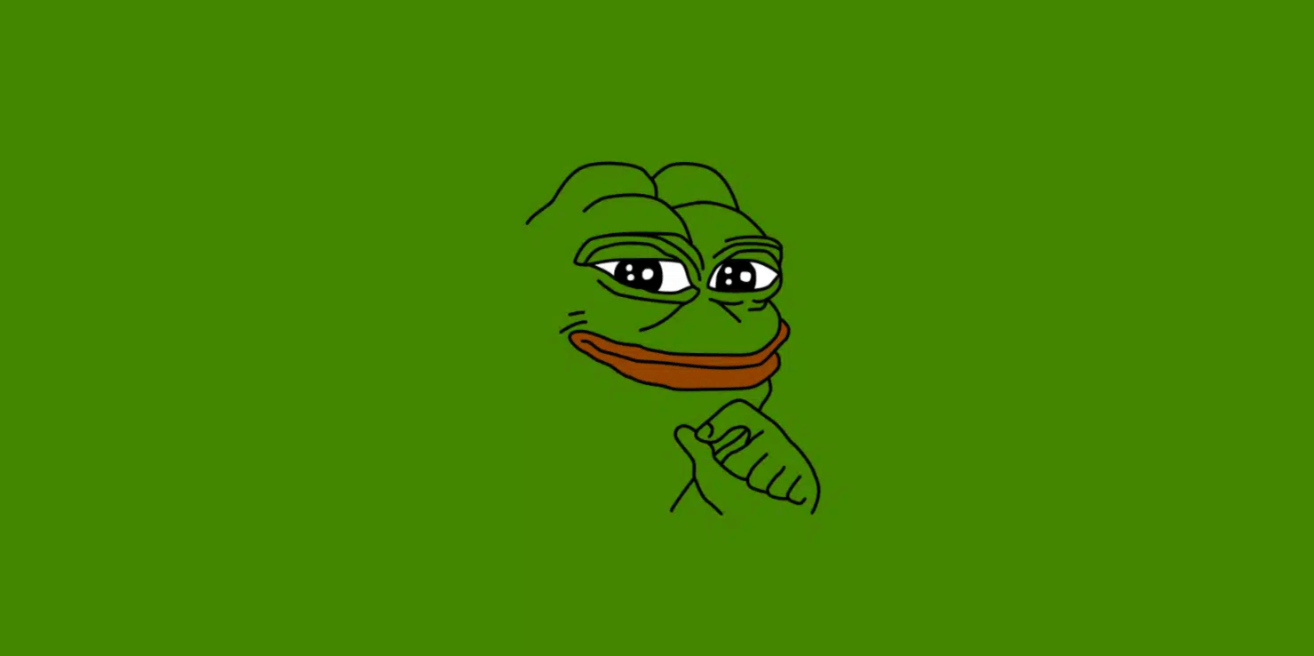 Launched earlier this year, Pepe coin quickly gained traction among investors thanks to its association with the popular internet meme character Pepe the Frog. According to data provided by crypto data platform CoinGecko, Pepe has reached a trading volume of $434 million in the last 24 hours, surpassing Dogecoin by a wide margin with a trading volume of $312 million in the same time period. 
The once-neutral Pepe the Frog meme is increasingly being adopted by extremist groups using the character in offensive contexts. 
What Does Pepe Coin Offer and What Does It Target?
Like other meme altcoins such as Dogecoin and Shiba Inu (SHIB), Pepe coin has no clear intended use and is primarily seen as a tool for speculation. This raises questions about the future of the project, leading to accusations that it is a scam. 
On the other hand, Pepe's roadmap includes ambitious goals focused on growth, community engagement and expanding its reach. The quirky project aims to surpass other popular meme-based altcoins such as Dogecoin, attracting more than 100,000 investors. 
Pepe's recent achievements include reaching 91st place on the list of the largest cryptocurrencies, with a higher 24-hour trading volume and market capitalization than Dogecoin. All this shows that the Pepe project is moving rapidly towards its goals. 
At the time of this writing, Pepe coin is trading at $0.000001363, up 26.03 percent in the last 24 hours. Market analysts and observers expect another zero to be erased from the price if the hype surrounding the altcoin continues.