TRON's TRX to Leverage BitTorrent Bridge on Ethereum Blockchain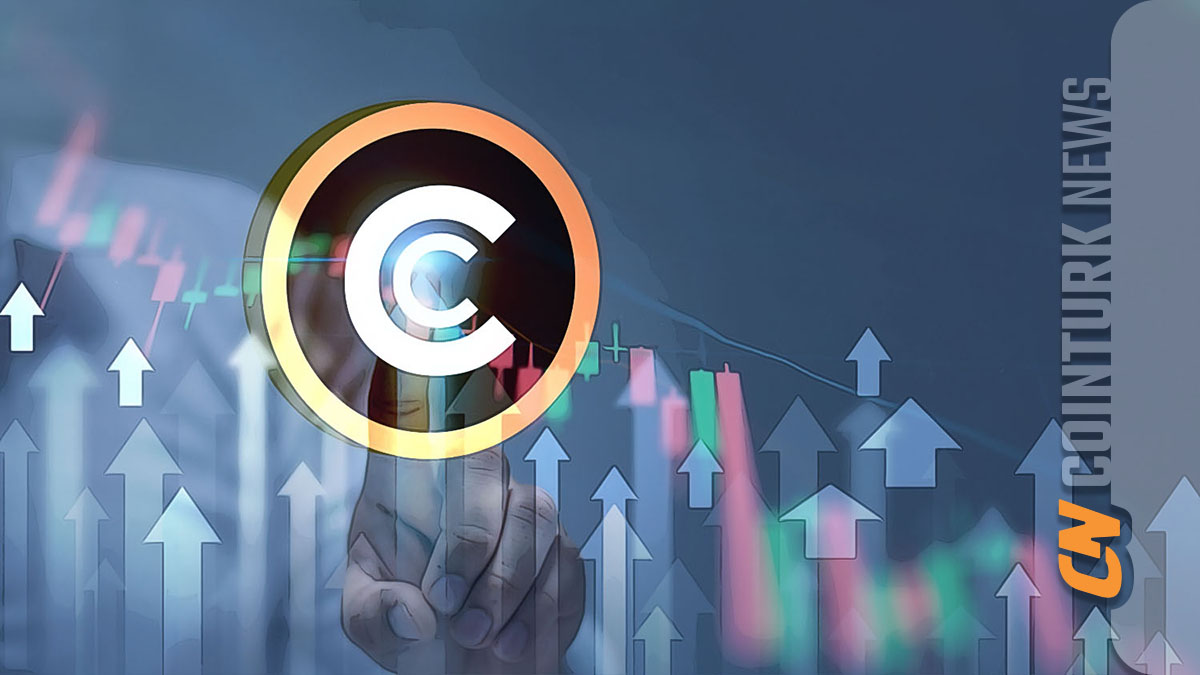 Justin Sun recently confirmed on his personal Twitter account that TRON's TRX has become usable on the Ethereum Blockchain through the BitTorrent bridge, thereby expanding the reach of the popular altcoin project. Following this announcement, TRX's price soared over 10%, surpassing $0.084. 
TRX Continues to Develop with a Focus on DeFi
The BitTorrent bridge allows for swift and easy movement of assets between Ethereum Virtual Machine (EVM)-compatible blockchains and TRON. The bridge will further boost TRX's liquidity and its use in DeFi protocols. 
Currently, Ethereum hosts the largest DeFi ecosystem, with over 800 protocols holding assets worth more than $80 billion. TRON, with $5.8 billion locked in 22 protocols, ranks second in TVL among blockchain networks.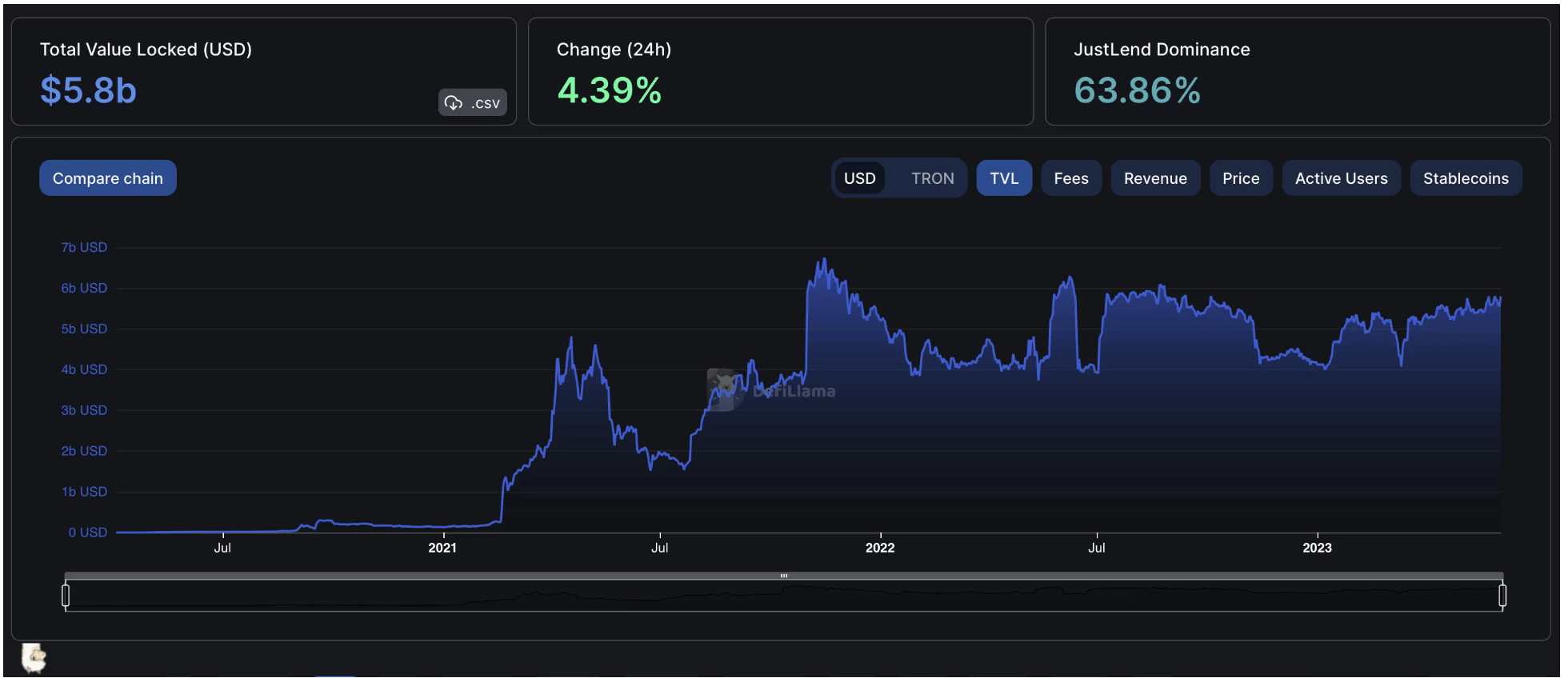 Prior to this, Sun reported that a record daily transaction number was reached on the TRON blockchain on May 31, with approximately 11 million transactions. 
Hong Kong Opens its Doors to Individual Crypto Investors
As previously reported, Hong Kong took a significant step toward becoming a cryptocurrency hub by initiating the license application process for trading platforms and exchanges on June 1. Cryptocurrency trading in Chinese territories has been restricted to institutional investors and other professionals since 2018, but Hong Kong's new regulations have cleared the way for individual investors to trade cryptocurrencies from the second half of this year. 
Justin Sun, founder of TRON and stakeholder in Huobi, stated that Hong Kong's decision to allow individual investors to trade cryptocurrencies is a major step. Sun also suggested that Huobi could obtain a license in Hong Kong within 6 to 12 months. The exchange applied to become a virtual asset service provider (VASP) in the city last week.