What is Zcash?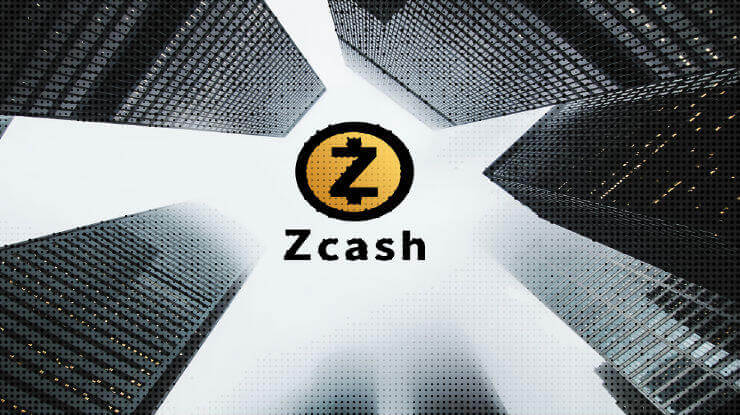 Zcash (ZEC) can be identified as a privacy-focused cryptocurrency that aims to provide services in every aspect of the global economy.
Zcash team sees privacy as one of the most basic fundamentals and rights of humanity. Zcash team thinks that apart from individual privacy, enterprise-level privacy is also as important as this one. Thanks to Zcash's privacy-focused code, users can protect and control their personal data. The privacy that Zcash offers can strengthen social networks and bring freedom to democratic elections.
How Does Zcash (ZEC) Work?
Zcash went online on 28 October 2016 and has been active since. There have been many scientific developments and research before its launch. The team behind it worked in collaboration with expert scientists and hackers. Among the Zcash investors, there are famous VC's such as Pantera Capital, Digital Currency Group, Fenbushi Capital or famous people such as David Marcus, Roger Ver, Alan Fairless and many more.
Zcash also has a special application too. Users can create cryptocurrency wallets from the Zcash application. There are two types of addresses that belongs to Zcash. One of them starts with "t", looks similar to Bitcoin addresses and transactions within this can be seen by anybody. Other addresses start with "z" and they are identified as "protected" transactions. As you can understand the number two offers high-level privacy and anonymity for users.
Where and How to Buy Zcash (ZEC)?
ZEC is listed in many cryptocurrency exchanges. Nearly %20 of ZEC volume can be found in one of the biggest cryptocurrency exchanges, Binance. The total number of Zcash token numbers are limited to 21 million such as Bitcoin. Monero, Dash and Verge are among the biggest rivals of ZEC.