Why are Cryptocurrencies Falling Again? Current Bitcoin and Altcoin Predictions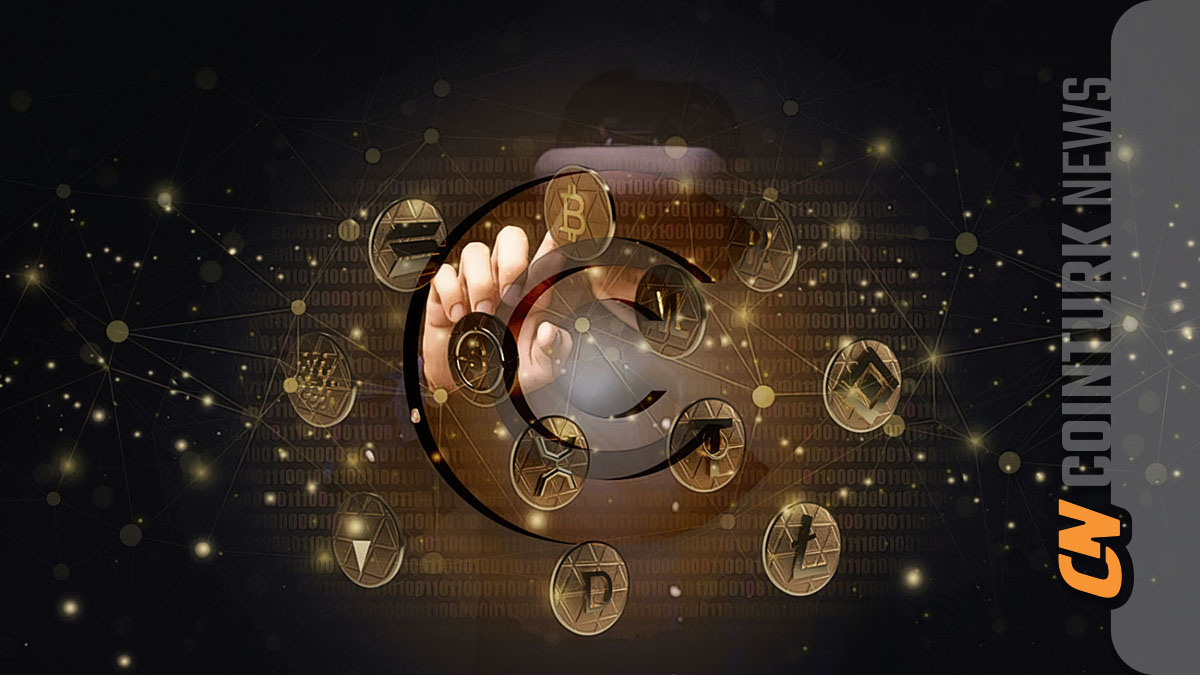 The king of cryptocurrencies hit a new daily low a few days ago, and the recent price movement seems to be the beginning of an even worse phase. The price has turned support levels into resistance to reach this point. Now, it is trying to turn the $25,300 zone into resistance. So, what is the reason for the decline? What can investors expect?
Why are Cryptocurrencies Falling?
We are now in the middle of September, and there are only 9 days left until the Fed meeting. The Fed interest rate decision will be announced on Wednesday next week. Powell's statements at the Jackson Hole meeting represented an overly hawkish stance. This dashed hopes for the September 20th meeting. On the other hand, a decision is expected regarding the liquidation of FTX assets on Wednesday. In addition, liquidations related to MTGOX and SilkRoad BTC are also expected.
So, how will these liquidations be carried out in a market with no demand? How will Bitcoin and altcoins be affected by these liquidations? These are not difficult questions to answer, and they are the basis of the market's decline in the cryptocurrency industry. From regulatory uncertainty to market makers withdrawing from the market, everything has the same cause and effect. Due to the risk of decline, all investor groups are reducing their risks.
The price of Bitcoin dropped to $25,004 and is currently retesting this zone. In the coming hours/days, deeper lows could be seen at $24,600 and $23,500.