Why is POWR Coin Rising?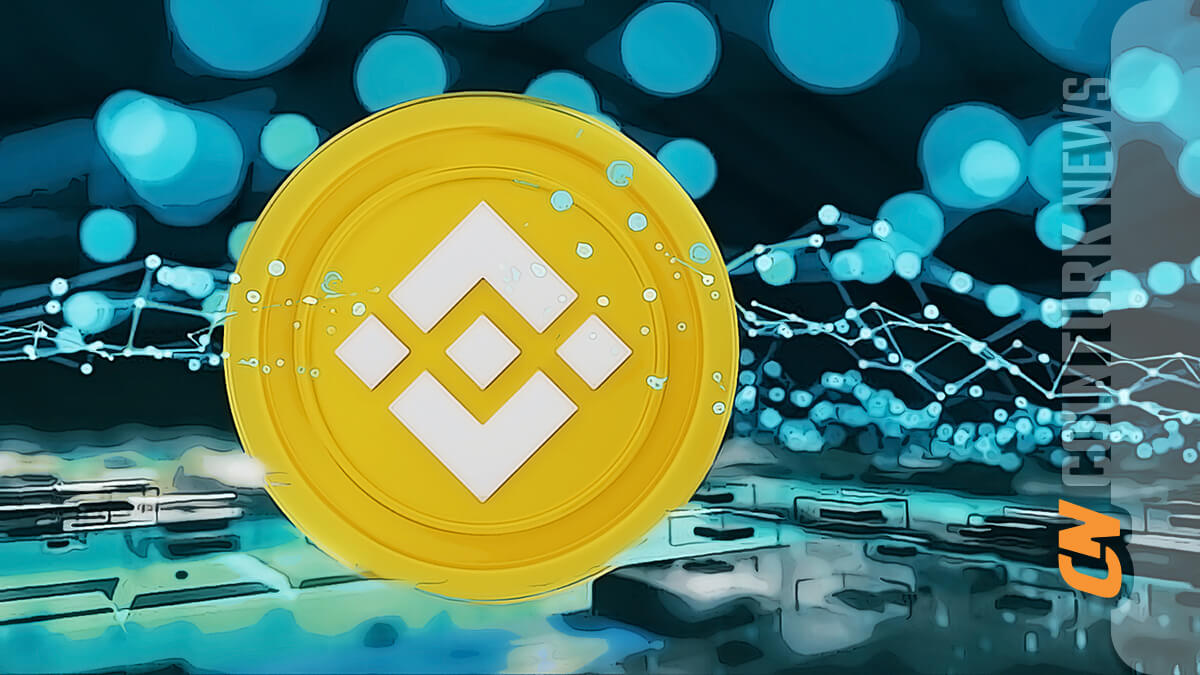 These days, making money has become easier because the price increase of any asset leads to its price increase. We were talking about falling prices weeks ago, despite the good news. However, now, due to the further increase in the price of BTC, the expected price movements are becoming a reality with a positive news flow.
Just a while ago, Binance exchange announced that it will list POWR Coin with leverage up to 50x. As expected, POWR Coin listed in the futures section increased in double digits. The price, which was at $0.368 before the announcement, rose to $0.493.
Listing an altcoin in futures trading means that it can reach more liquidity. Moreover, it also causes price movements to fluctuate depending on demand/selling in the futures market. The last 5-6 futures listings by Binance have brought over 30% increase to the respective altcoins. We even witnessed a 60% increase after this week's announcement.
It is important for investors to know that volatility will be high in the coming hours. If BTC does not experience a significant loss, the likely direction will be north.