Altcoin King May Be on the Verge of Significant Growth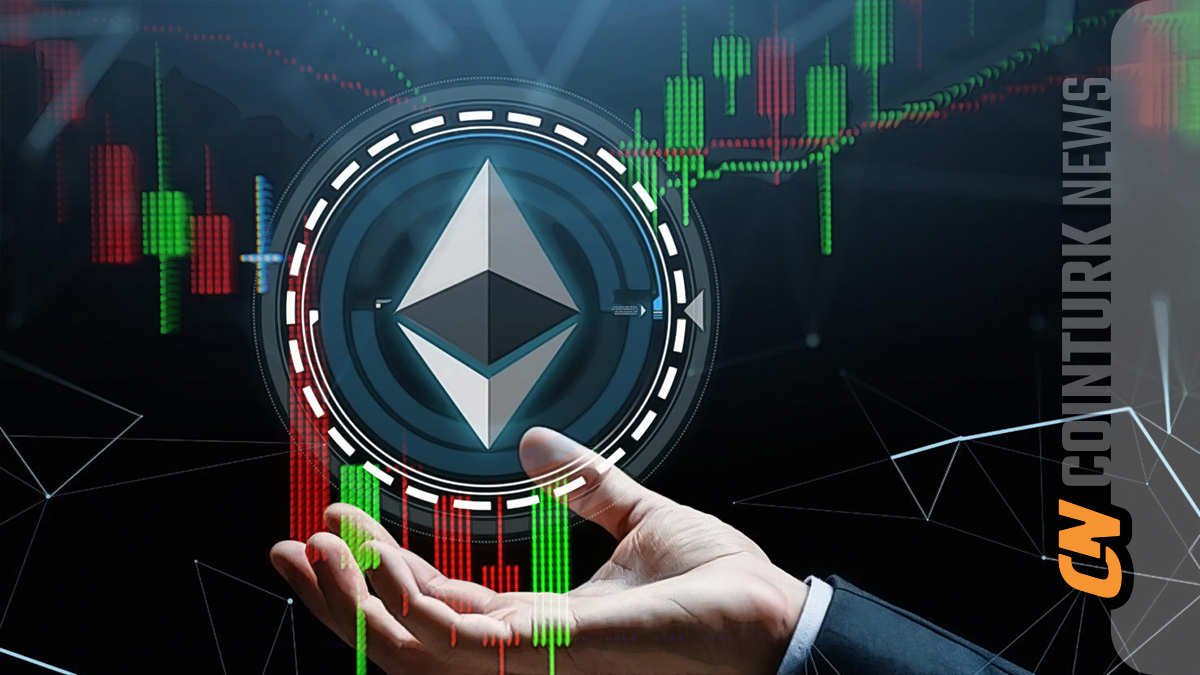 The cryptocurrency market continues to attract attention as a constantly evolving asset class, with each asset having its own dynamics. Analysts describe the largest altcoin Ethereum (ETH) as a "time bomb," and they believe that Ethereum is currently facing a significant interest that is not reflected in its price. This expression, which is quite intriguing for the altcoin king, indicates that Ethereum has explosive growth potential in the short term.
Ethereum's Price Stability Inspires Confidence
The primary focus of the term "time bomb" used for Ethereum is the ETH/BTC pair, and it is believed that it is the right time for investors to shift their funds from Bitcoin to Ethereum. This idea is considered a signal of an upcoming rise due to Bitcoin's short-term weakness despite Ethereum's drop below $1900.
The largest altcoin is currently trading between the 50 and 200 EMA (Exponential Moving Averages), indicating that it is in a consolidation phase. The Relative Strength Index (RSI), which is used to evaluate both volume and overbought or oversold conditions, is decreasing. This could be one of the earliest signs of a potential trend reversal.
Ethereum's Price Stability Inspires Confidence
On the other hand, the term "high beta game" refers to investments that show higher volatility compared to most assets in the market. These assets have a beta greater than one, meaning that they are expected to show higher volatility. Experts advise avoiding high beta investment instruments and instead focus on building a strong core portfolio consisting of stable investments.
The general consensus among market analysts is that ETH may be on the verge of a tremendous rise. In comparison to Bitcoin's short-term rally, Ethereum appears to have higher growth potential. The primary message to investors is to wait for the right timing and focus on building a flexible, diversified portfolio that can withstand potential storms and take advantage of the upcoming bull market.