Binance, the world's largest cryptocurrency exchange, made a crucial announcement concerning its wallet infrastructure for 37 altcoins, primarily Bitcoin (BTC), Bitcoin Cash (BCH), XRP (XRP), Solana (SOL), Monero (XMR), and Litecoin (LTC). 
Current Deposit Addresses and Memos to be Removed
In an important statement, Binance reported it is upgrading its wallet infrastructure to ensure better efficiency and fund security for its users. The announcement clarified that deposit addresses and memos (where applicable) for certain cryptocurrencies will be systematically phased out according to networks. 
According to the notice, during the third quarter of 2023 (July – September), the deposit addresses and memos (where available) used by customers for BTC, SEGWITBTC, BCH, XRP, SOL, XMR, LTC, ADA, DOGE, DOT, FIL, ALGO, NEAR, WAVES, AVAX, HBAR, RUNE, EGLD, FLOW, ICP, EOS, KAVA, DASH, ELF, IOST, IOTA, STX, WAX, CKB, ICX, ASTR, SCRT, INJ, BAND, STEEM, XEM, HIVE, FET, and BTS will be removed. 
The changes will only impact users who receive a notification from Binance. These users will need to create a new deposit address and, if necessary, obtain a memo before the specified expiry date. The duration of old deposit addresses will end after the creation of the new deposit address.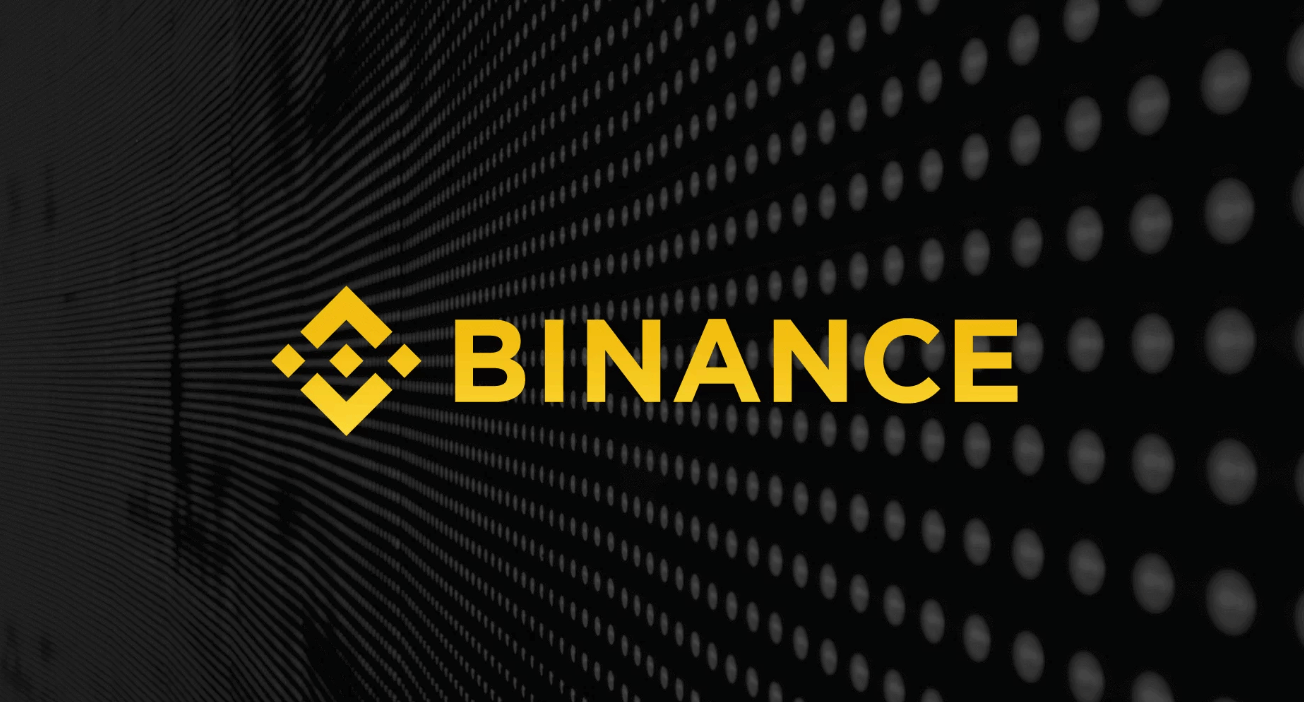 Funds Deposited to Expired Addresses Will Be Safe
However, Binance assured that funds deposited to expired addresses would not be lost and would remain safe. Users will be able to manually carry out deposit transactions via the "Transaction History" page. 
The crypto exchange added that deposits made to expired deposit addresses would not be automatically credited and manual intervention would be required. Users wishing to obtain a new deposit address and a new memo can simply access their Binance accounts via the Binance app or website.