Binance May Withdraw from Russia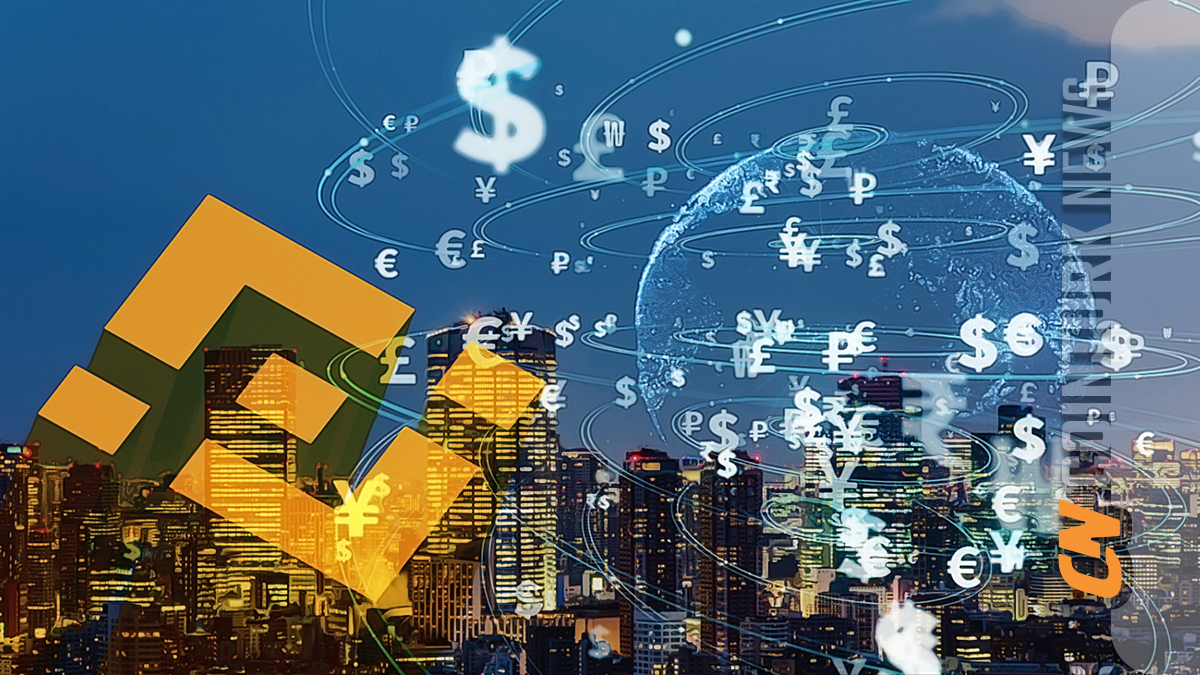 Binance, the largest exchange in terms of volume, continues its battle with regulators. The pressure from the United States has increased, especially. The cryptocurrency giant has a massive user base globally, allowing citizens from almost every country to trade on the exchange, which brings along certain problems.
Binance May Withdraw from Russia
Engaging in trade with countries that are sanctioned by the US or offering services to these regions brings significant challenges. Services provided to citizens of countries such as Iran, Russia, and North Korea can be subject to OFAC sanctions. Binance was accused of circumventing the Russian sanctions and terminated its relationship with banks in the region. Now, according to the WSJ report, it appears to be on the verge of implementing a bitter remedy.
The world's largest cryptocurrency exchange, Binance, is reevaluating its activities in Russia, which have become a burden. A spokesperson speaking to The Wall Street Journal said, "All options are on the table, including a complete exit."
Despite Binance stating that it complies with Western sanctions requirements and restricts trading on its platform in Russia, it must do more. Last week, Binance took action to limit its P2P service, which included sanctioned Russian banks.