The future will see many popular applications or advanced alternatives operating on the blockchain. This future is destined to be multichain, featuring powerful alternatives in all respects. For instance, Mina could offer a solid infrastructure for critical operations like identity verification. Speedy, inexpensive layer1,2 solutions could cater to games and social media platforms. Binance is focusing on this. 
Binance Development
Binance, supported by its BNB token, has launched opBNB, a layer2 solution, on the testnet of its blockchain ecosystem, the BNB Chain. According to BNB Chain's latest announcement, opBNB is an Ethereum Virtual Machine (EVM)-compatible scaling network based on Optimism's OP Stack and utilizing optimistic rollups. Its goal is to enhance transaction speeds and reduce fees. 
Senior Solutions Architect at BNB Chain, Arnaud Bauer, stated that this network would escalate transaction speeds to 4000 per second. Transaction fees will also be significantly reduced. For instance, the transaction fee on the BNB network currently at $0.109 will drop to below $0.005 for opBNB.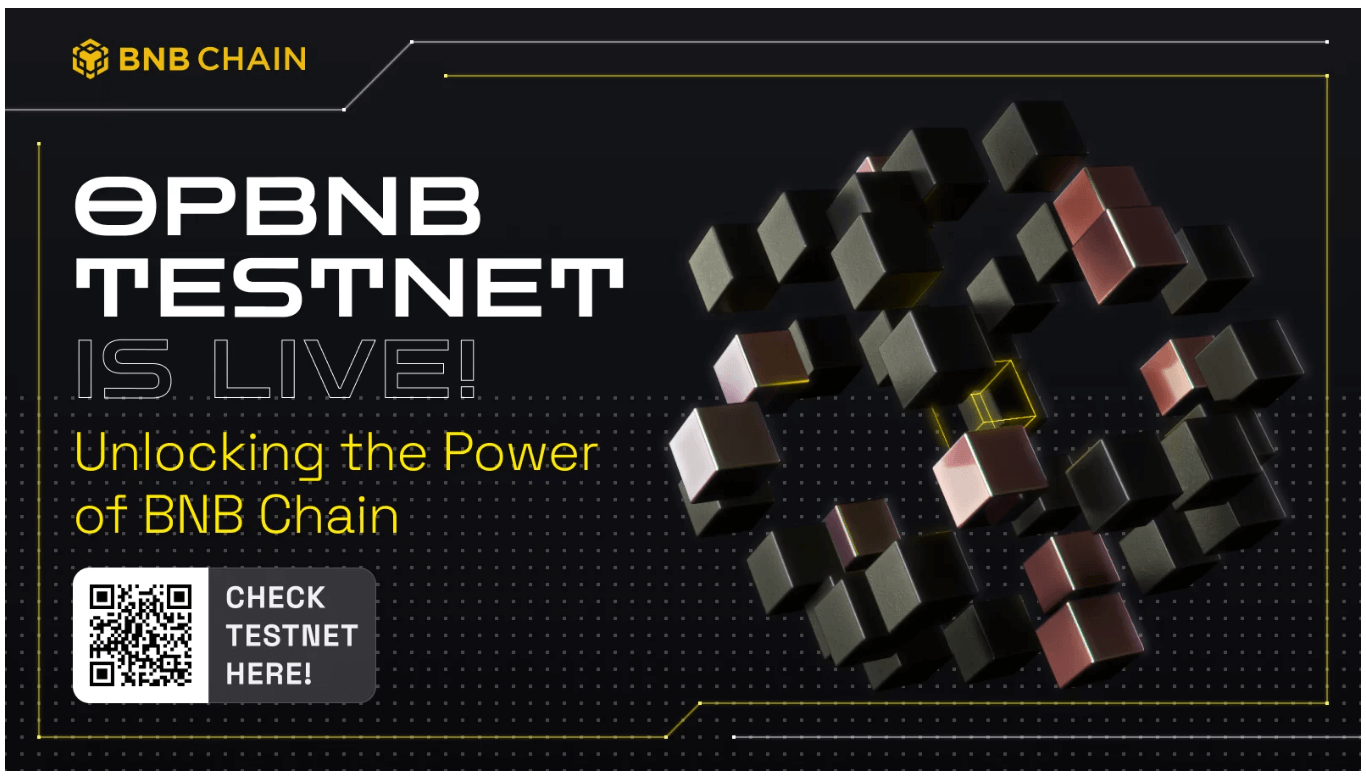 Binance's team has taken significant strides to establish a robust ecosystem to date. The BNB Chain ecosystem, along with BNB Greenfield (a decentralized data storage system) and zkBNB (a layer2 network based on zero-knowledge proof technique), continued to grow even in bear markets. 
Binance Coin Future
The mainnet launch of opBNB is anticipated for the third quarter of this year. Especially its compatibility with EVM opens up potential for popular applications on the Ethereum network to publish new versions here, which is likely to boost activity on the BNB network positively. 
Bauer emphasized that with both zkBNB and opBNB coming into play, BNB Chain would become an alternative for applications in the Arbitrum and Optimism ecosystem. BNB Coin investors are in great need of such good news. For now, the total locked value on the network is around $3 billion, and the total locked value on Ethereum-based applications is at the threshold of $24 billion. 
Despite lawsuits and the generally negative sentiment in the market, the BNB Coin price continues to find buyers below $250.