Bitcoin (BTC) Surges Again to $31,000! Altcoins Gain Momentum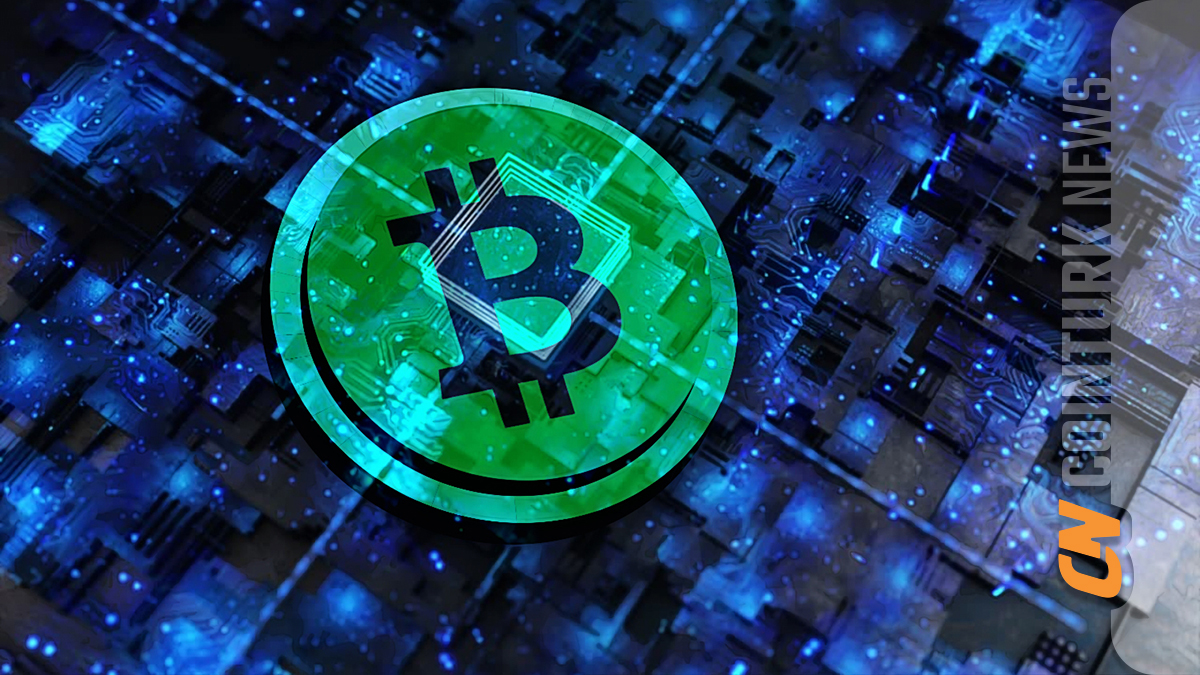 At the time of writing, BTC has once again surpassed $31,000, while gains in altcoins have reached double digits. Following the optimism about ETF approval and the statements made by BlackRock's CEO last week, BTC has entered a rapid recovery process. So, what's next?
Why is Bitcoin (BTC) Rising?
Increasing demand in futures trading and the expectation of ETF approval contribute to the price increase. On the other hand, the fact that the SEC has seemingly given up on the Ripple case may indicate that it won't insist on ETF approval any further. Another reason is the fake rallies that have been happening for months. This situation has caused the increase in short selling positions in futures trading, and those who opened short positions acted as a sort of fuel as the price rose.
So, what will happen next? We can see that the critical resistance level for Bitcoin is at $31,300, and if the price closes above this level, we may witness the testing of the $33,000 and $36,000 regions. The size of open positions in futures trading has reached $10 billion again after a long break, and the increasing demand indicates that this time the rise may be real.
Altcoins have started their double-digit surge. It may be beneficial for investors to move their stop levels higher and follow the continuation of the upward trend.