Bitcoin's Volatile Shift and Critical Price Levels to Watch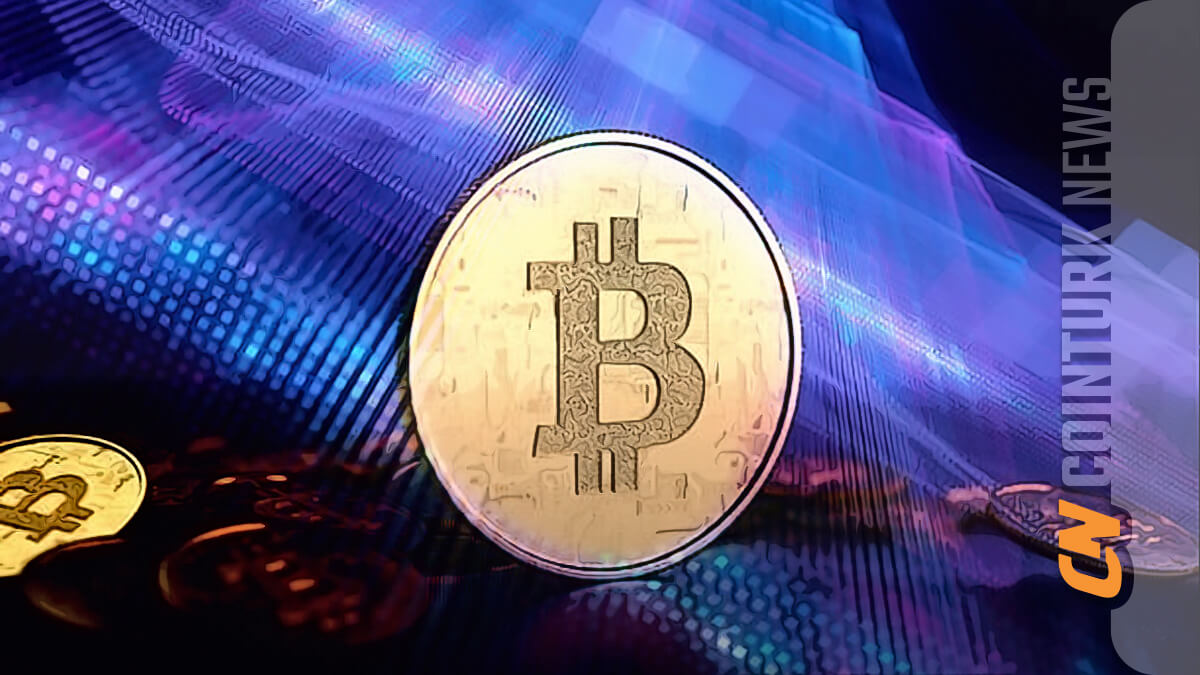 The leading cryptocurrency, Bitcoin (BTC), significantly approached the $31,000 price level after exceeding $30,900 in the afternoon. However, it fell back to $30,500 levels shortly after.
The cryptocurrency market rose due to the value increases BTC recorded during the afternoon. The total market value of the cryptocurrency ecosystem increased by 1.7% in the last 24 hours to $1.19 trillion, according to CoinMarketCap (CMC) data.
On the other hand, due to the volatility in the cryptocurrency market, approximately $65 million worth of short and long positions were liquidated in the last 24-hour periods according to Coinglass data. The largest share of the total liquidated short and long positions was BTC positions, with approximately $26 million in liquidations.
Can Bitcoin Continue to Rise?
Cryptocurrency analyst Michaël van de Poppe assessed the current technical outlook for Bitcoin in a post on his Twitter account and pointed out potential price levels that could play a critical role for BTC in the near term. The analyst, noting that the markets continue to fluctuate, stated that BTC fell again immediately after the rises it recorded in the afternoon, but did not establish new bottom price levels.
The analyst also drew attention to potential price levels and critical support levels to be monitored in the near term. According to the analyst, the first support level to be followed for BTC in the near term is the $30,200 band.