Cardano (ADA) TVL Growth Reveals Potential Impact on Token Price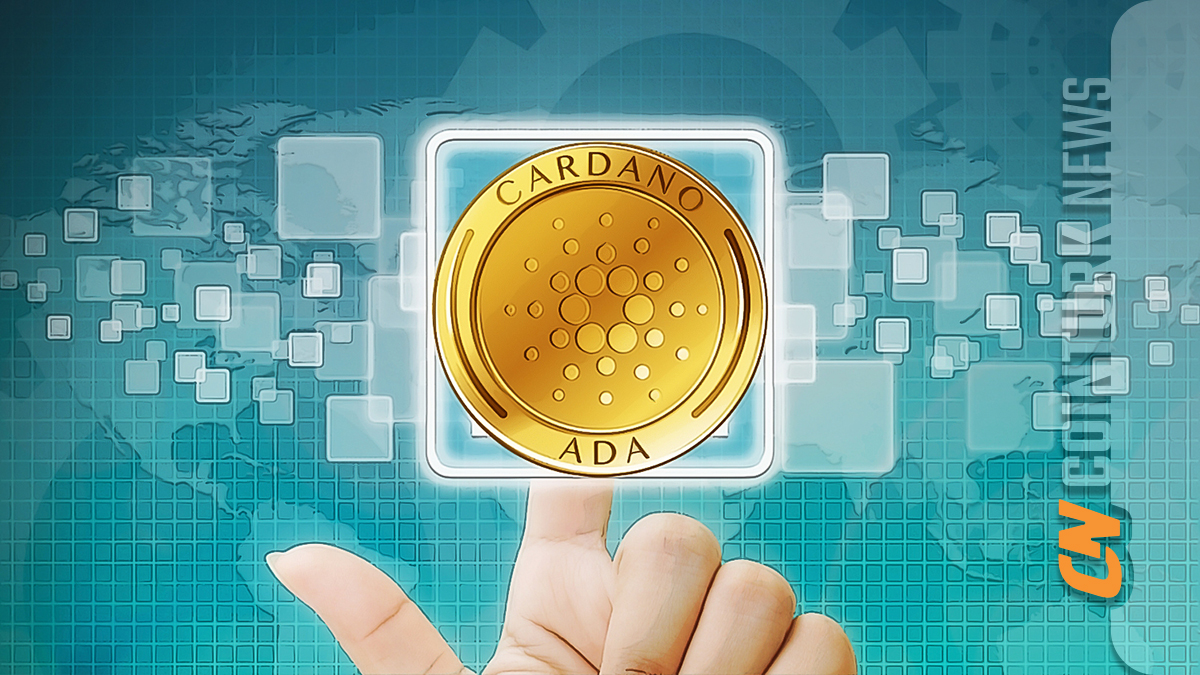 According to recent research, the TVL (Total Value Locked) of Cardano (ADA) network has grown by 199% in the first half of 2023. This growth is believed to be driven by stablecoins. Will these developments in Cardano have an impact on the token price? Let's explore together!
Growth in ADA TVL!
The latest data shows that TVL started rallying after the launch of DJED and iUSD stablecoins. ADA's TVL has been steadily increasing since then and has reached its highest level in 12 months. It is not surprising that the launch of these two stablecoins pegged to the US dollar triggered TVL growth. This is because the incentives around these two stablecoins encourage the use of ADA as collateral. For example, when ADA is added to the smart contract reserve pool, DJED is minted, and when ADA is added to a CDP (Collateralized Debt Position), iUSD is minted.
The incentive here may allow ADA holders who purchased the token at discounted prices to use their assets to access the aforementioned stablecoins. They can then use these stablecoins for other purposes within the Cardano ecosystem. Cardano's TVL has continued to rise steadily in the past few months, reaching a peak with 601.92 million tokens recently. This represents approximately $179.59 million in market value.
Development Activity in Cardano!
When examining Cardano's on-chain metrics, the blockchain network's development activity has been on the rise for the past 30 days. The overall sentiment around Cardano is also increasing in the past four weeks. The increase in sentiment confirms the positive expectation of many analysts. However, considering the selling pressure observed since mid-July, ADA's price movement is moving in the opposite direction.
As of writing, ADA was trading at $0.29. Due to low momentum, it struggled to rise above the 5-day moving average. ADA's price continues to remain relatively low, with almost no interesting findings on the price chart. This reflects the low volume that has been dominant in the past three weeks. The low volume is also consistent with the decreasing network activity, as the number of daily active addresses has decreased in the past 30 days.