Cardano Price Analysis: Potential Bearish Flag Formation Hinders Altcoin! Selling Pressure Could Increase!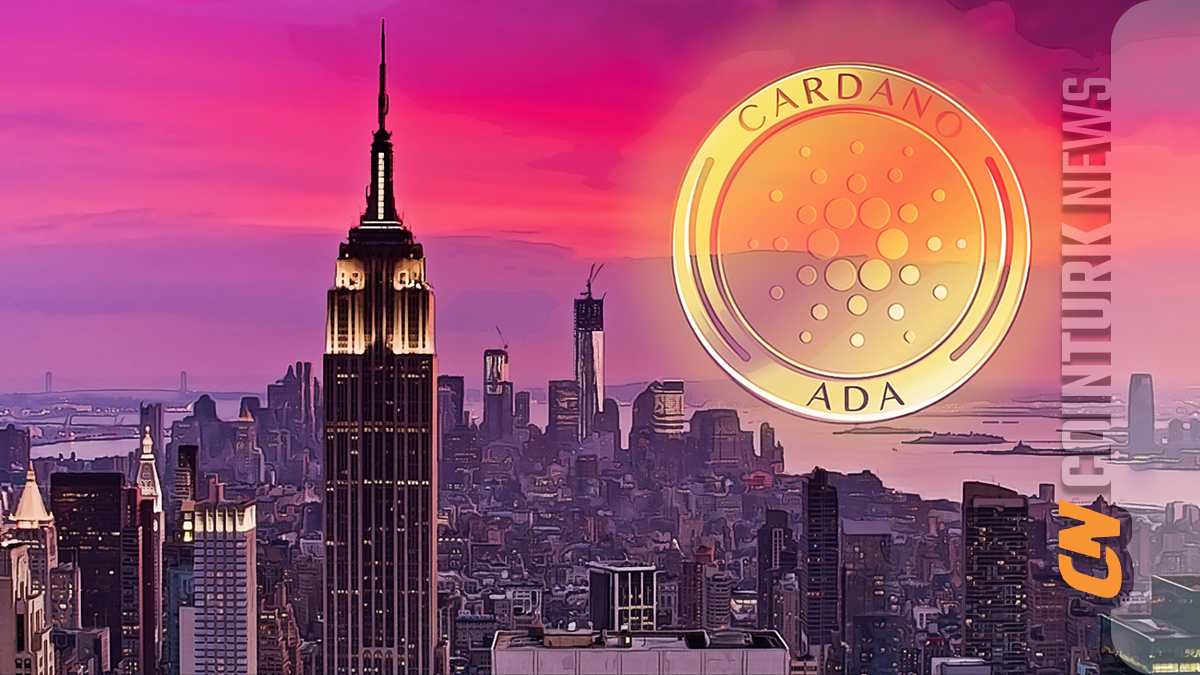 The cryptocurrency market has experienced increased volatility in many altcoins in response to the consolidation phase in Bitcoin (BTC) and Ethereum (ETH). The price chart of Cardano's ADA indicates uncertainty with long wicks forming on both the upside and downside. Additionally, the daily timeframe shows a notable formation characterized by a downward movement transitioning into a sideways range. This particular price chart formation resembles a bearish flag formation, attracting attention.
Cardano Price Analysis
Cardano's ADA price has been trapped between two converging trend lines reflecting the prevailing uncertainty in the market over the past eight days. A closer look at the four-hour price chart reveals the development of a triangular shape indicating the formation of a flag pattern.
Flag patterns typically occur during downtrends, serving as brief pauses in the dominant downward momentum and thus extending the previous trend in short intervals. Recent data shows that Cardano's price traded around $0.26, experiencing a 0.85% intraday decline.
With a reversal from the upper trend line, the price action is preparing to touch the lower trend line. Furthermore, a highly probable scenario is a breakdown below the lower trend line, potentially increasing selling pressure. Such a breakdown could trigger a roughly 15% drop, pushing ADA's price downward to revisit the last low point of $0.22 recorded in June.
Can ADA Price Surpass $0.3 Level?
If ADA's price breaks out of the triangular shape or rebounds from the $0.22 support, buyers will encounter a downward sloping resistance trend line, and the upward trajectory may remain limited to $0.3. The daily timeframe price chart of this popular altcoin shows two resistance trend lines that provide strong resistance during upward leaps. Potential investors need to see the altcoin's price surpass these hurdles for better confirmation of a trend reversal.
Furthermore, the rising slope of the Average Directional Index (ADX) on Cardano's daily timeframe price chart reflects the seller's power to extend the downtrend. The downward sloping lower band of the Bollinger Band (BB) indicator indicates that the underlying selling momentum is still strong.