Reliable sources familiar with the matter have suggested that the recent report indicates Binance's CEO Changpeng Zhao (CZ) is seeking his successor. 
Is This a New Era for Binance?
This development is happening amidst a period where Binance faces significant regulatory challenges. Last month, the exchange's payment partners in Australia decided to sever ties with the platform. 
The situation prevented Binance's Australian customers from making further deposits into the exchange, triggering a substantial wave of withdrawals. Binance subsequently announced the suspension of all AUD trading pairs on the platform. 
Sources suggest that Richard Teng is likely to replace CZ as the CEO of Binance. These same insiders also stressed that the urgency of CZ's succession has grown amidst the crypto exchange's increasing regulatory scrutiny. 
Binance is currently in a dispute with American regulators, as the Commodity Futures Trading Commission (CFTC) filed a lawsuit against Binance and Zhao for alleged derivative regulation violations in March of this year. Reportedly, four other U.S. agencies are also investigating and sanctioning Binance.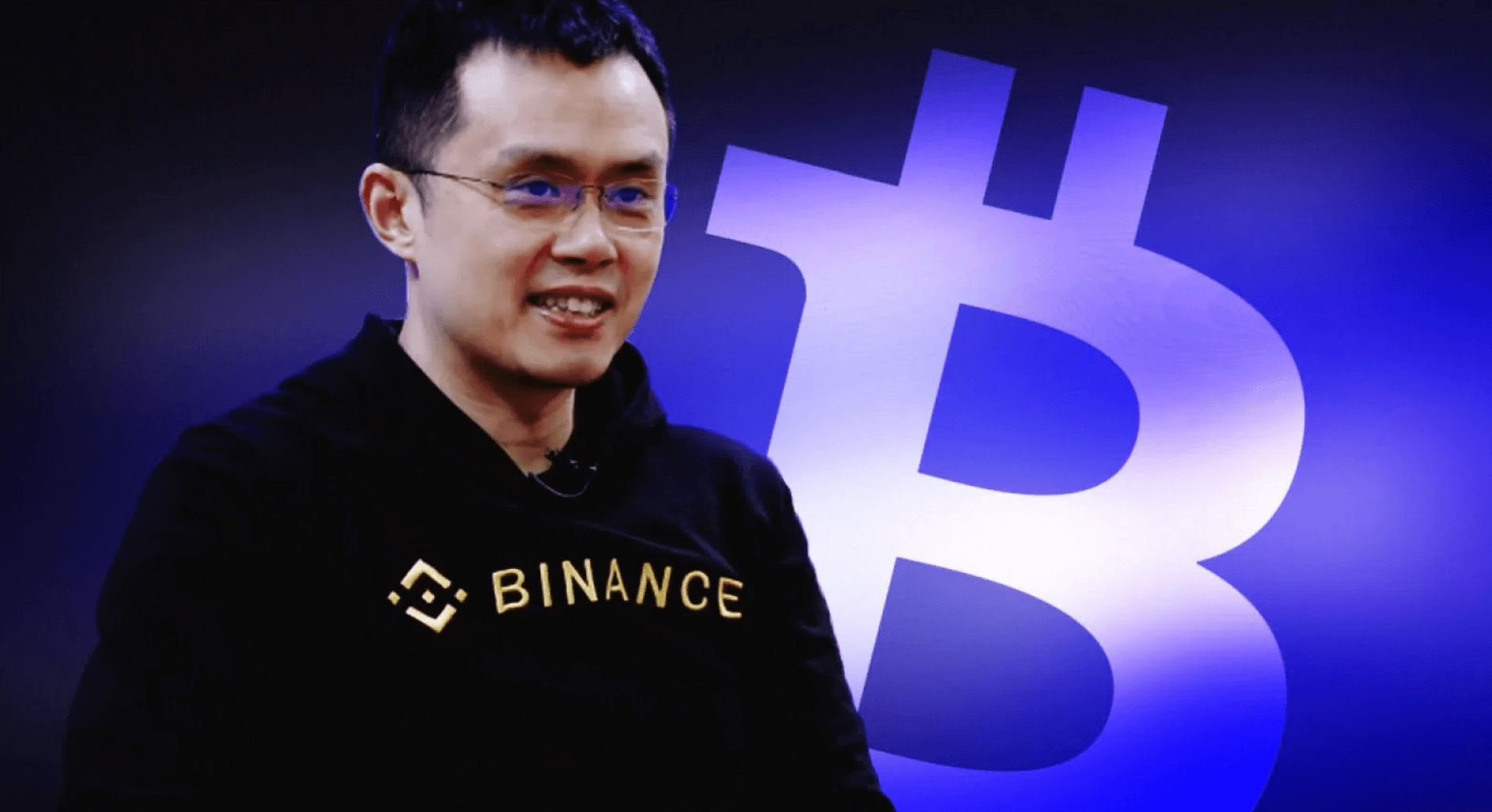 Despite these difficulties, Binance still executes more transactions than all other centralized crypto exchanges combined. 
Binance and Richard Teng
The 52-year-old Singaporean Richard Teng has been influential in Binance's substantial rise over the past two years. In May of this year, Binance appointed Teng as the head of all markets outside the U.S. 
Having previously held senior positions in the Singapore central bank and Abu Dhabi's international free trade zone, Teng brings a wealth of experience to the role. Campbell Harvey, a finance professor at Duke University, stated: 
Teng's appointment provides the necessary conditions for trust. It signals Binance's willingness to work with regulators.
In May 2023, Binance withdrew from the Canadian market, stating that new regulations made it "indefensible" for the exchange. One of Teng's first tasks was to assist Binance in obtaining a license in Singapore. 
Zhao admitted that this did not actually work, but praised Richard for doing an extraordinary job during the process. Despite this, Teng's expectations at Binance were not tarnished. Having worked in government agencies for two decades, Teng possesses a strong understanding of regulatory issues.