Chinese Crypto Ban Lift Could Trigger Bull Run, Says BitMEX Founder Arthur Hayes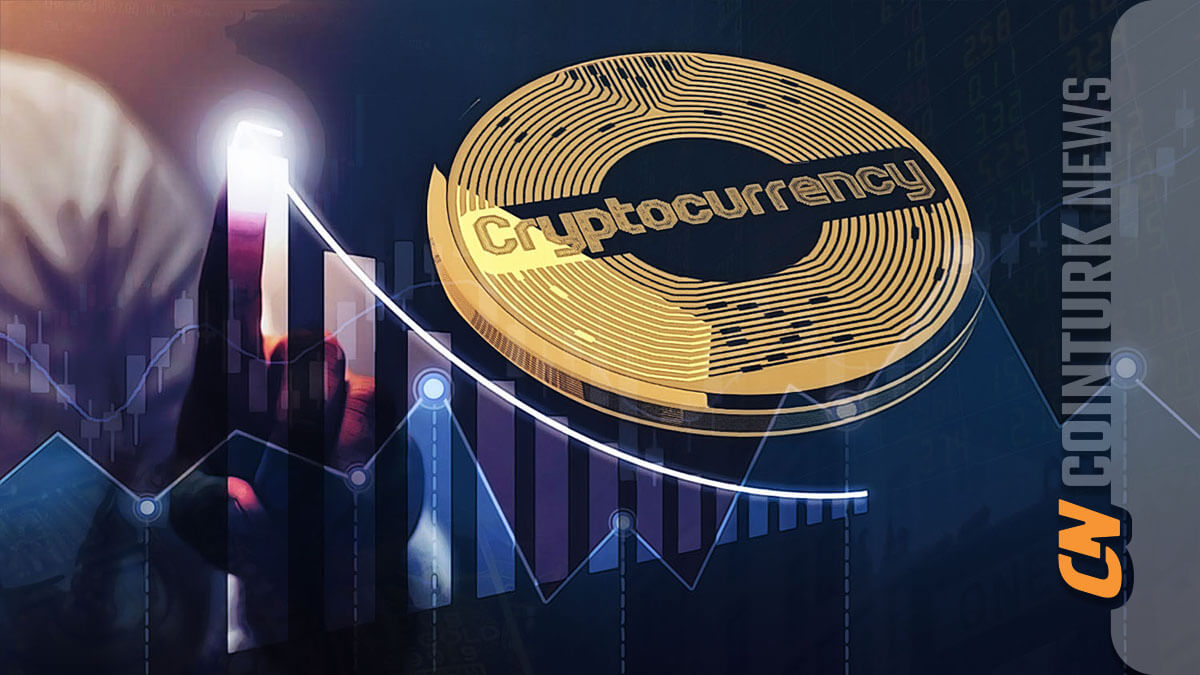 BitMEX co-founder and former CEO Arthur Hayes has outlined a scenario that could trigger a new bull run in the cryptocurrency market. He believes China could lift its cryptocurrency ban, allowing citizens to invest in cryptocurrency amidst an increasingly hostile environment for crypto in the US. 
"China May Lift Cryptocurrency Ban"
According to Hayes, a shift of Chinese investors into the market could ignite a powerful rally in the cryptocurrency sector: "The return of Chinese crypto investors to the market via financial pipes built by Hong Kong could reignite the market at a time when the cash-strapped American crowd is effectively left out." 
Hayes predicts a "fall rally" for Bitcoin and altcoins, asserting that the weakening of the world's second-largest economy will result in a loosening of monetary policy, with some resources flowing into the crypto market. "The less China's economy grows, the more credit is granted. Then the Chinese yuan weakens, capital is allowed to 'escape' into suitable vehicles, and as a result, hopefully spark the start of the fall rally in the crypto markets," he said.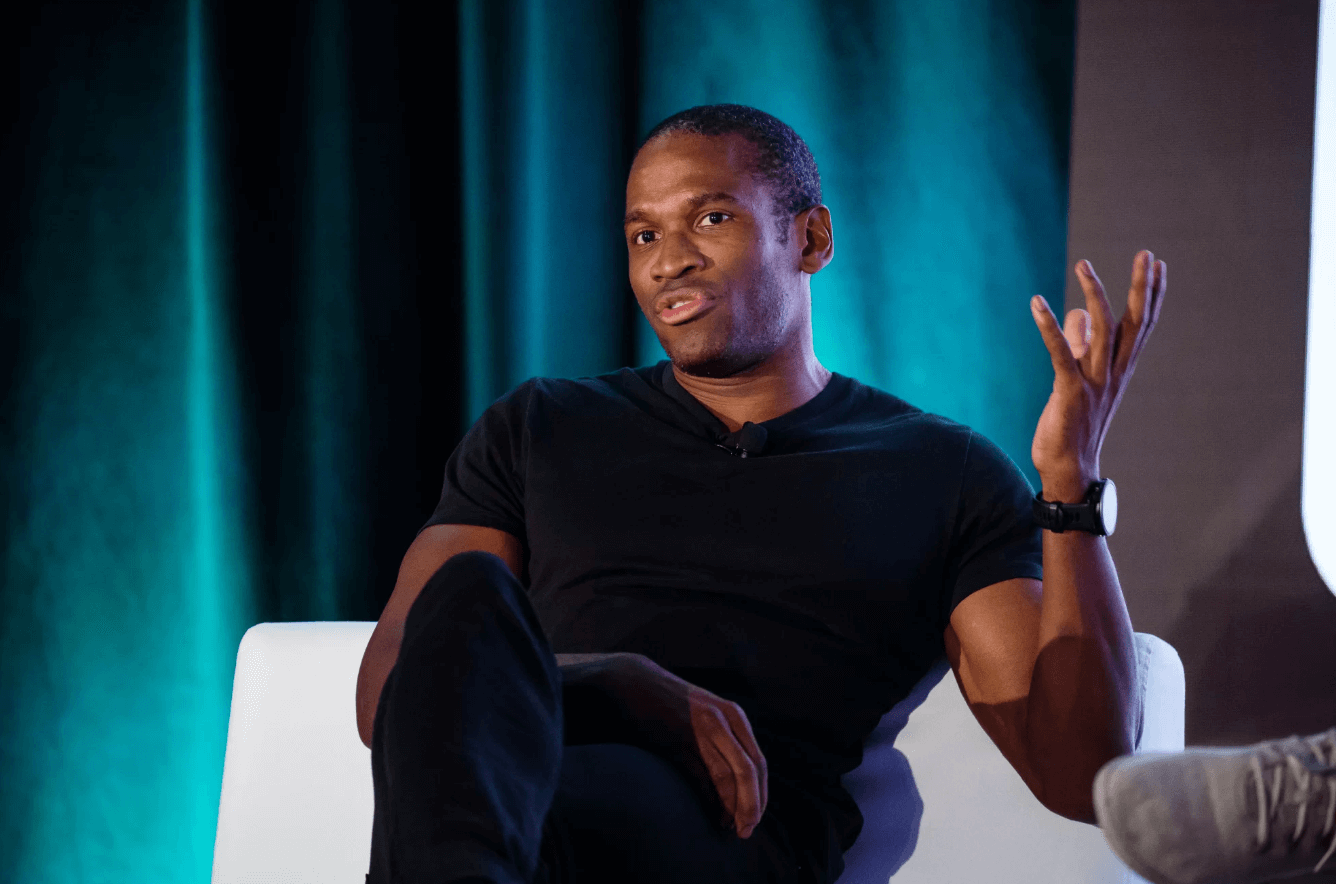 Predicting a "Fall Rally" for Bitcoin and Altcoins
Hayes suggests that China's currency weakening, and consequently allowing its loyal comrades to purchase Bitcoin derivatives, reduces the amount of Western assets the country holds. He added, "The more reluctant China is to buy US Treasury bonds or hold US dollar assets with its export revenues, the harder the US has to work to prevent its citizens' capital from leaving the country. Because the usual buyer of long-term debt, China, is on strike. This is a positive reflexive relationship that will provide spectacular returns for those investing in Lord Satoshi Nakamoto's project."