Coinbase Acquires Minority Stake in Circle Consortium, USDC Stablecoin Management Transferred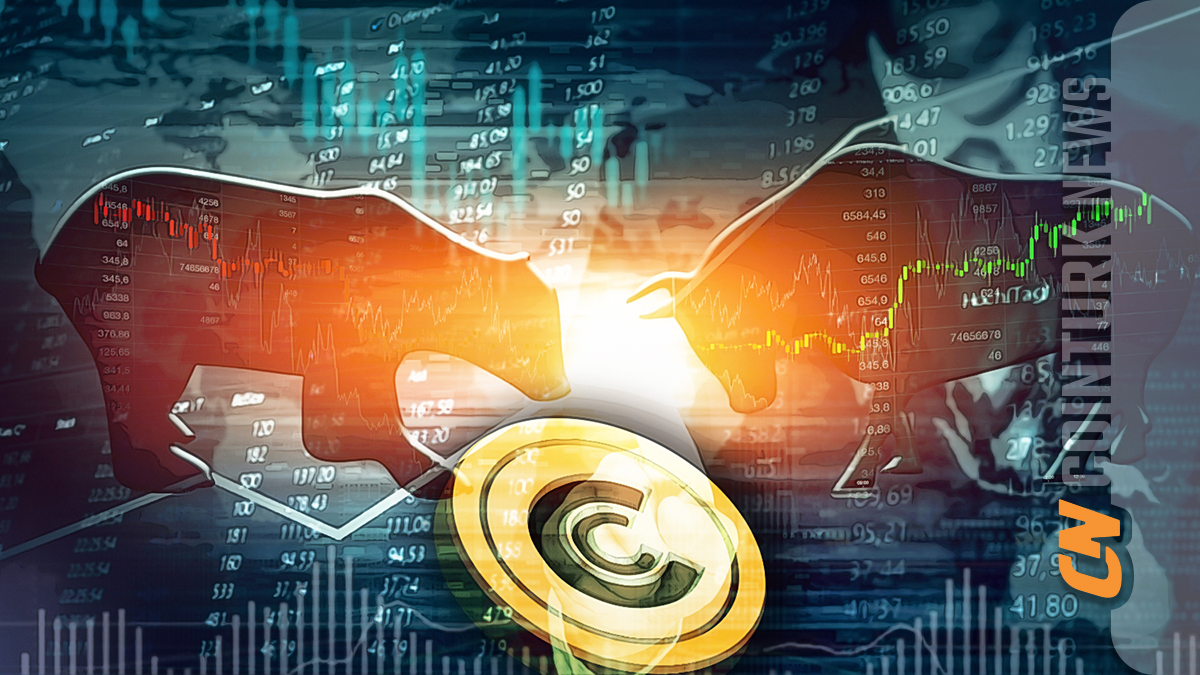 Crypto Currencies Breaking News
Coinbase is acquiring a minority stake in Circle Internet Financial. The Centre Consortium, which manages the USDC stablecoin, is being dissolved and Circle is bringing the stablecoin completely in-house. The second largest stablecoin, which was launched through the Centre Consortium partnership, will now be managed by Circle.
Coinbase and Circle announced the major news in a blog post. The amount of stake acquired by Coinbase was not disclosed. Although support will be added for six additional blockchains, the details were not included in the recent announcement. In September, Circle had stated its plans to add Polkadot, Near, Optimism, and Cosmos in 2023. Following this, Coinbase launched its own network called Coinbase Base.
There have been significant developments in the world of dollar-pegged stablecoins recently. Most recently, fintech giant PayPal took a step to challenge the dominance of Tether's USDT and USDC by introducing its own PYUSD token in collaboration with Paxos. Considering PayPal's deep connections in payments and remittances, it could prove to be a formidable competitor.