Coinbase Faces SEC Lawsuit: Blockchain Association Offers Support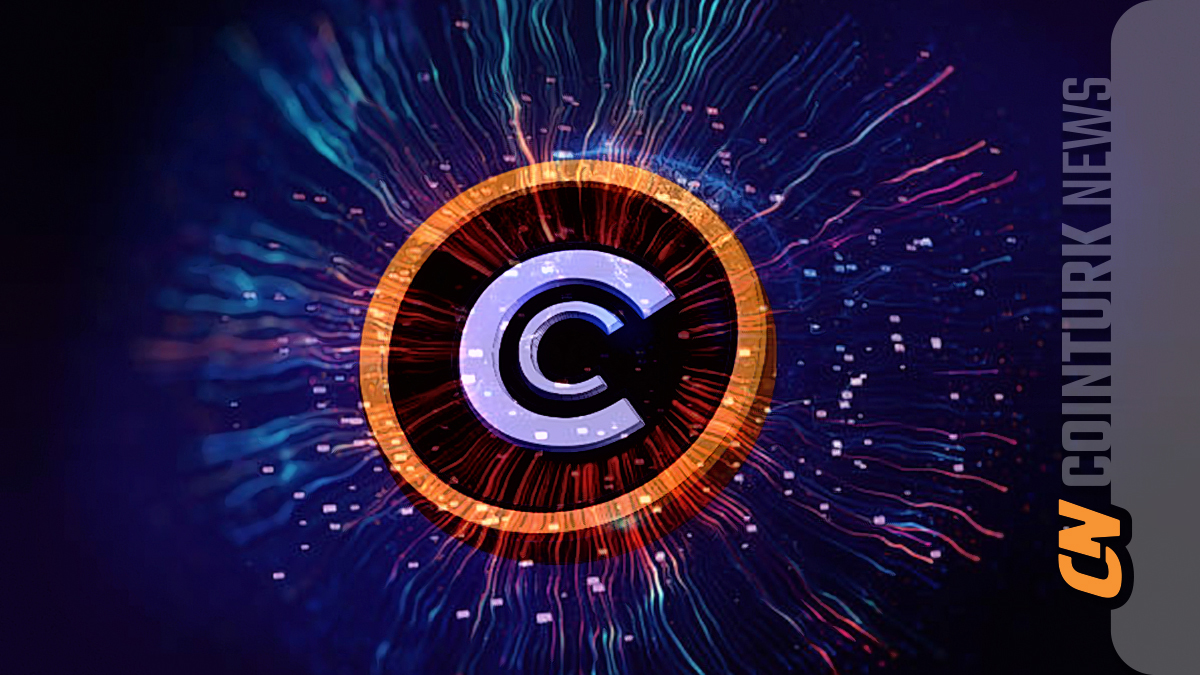 Pro-crypto lobbying group Blockchain Association has provided a friendly briefing to support popular cryptocurrency exchange Coinbase in its legal battle with the US Securities and Exchange Commission (SEC). The community presented evidence that the SEC unjustly accused the crypto exchange.
Coinbase and the SEC Lawsuit!
The SEC filed a lawsuit against popular exchange Coinbase, alleging that it operated as an unregistered securities exchange, broker, and clearing agency. The regulator claims that at least 13 crypto assets supported by the crypto platform were illegally offered as securities. However, Coinbase argues that cryptocurrencies are not investment contracts and should not be considered securities.
In a filing submitted to the US Southern District Court of New York on August 11, the Blockchain Association stated its support for Coinbase's claim and added that Congress did not grant the SEC regulatory authority over the crypto industry. The filing included the following statement:
Amici fully agree with these arguments and present this summary to emphasize that cryptocurrencies are a significant development in a rapidly expanding market and that the key questions of the doctrine prevent the SEC from attributing to itself massive powers that Congress has never explicitly granted.
Accusations Against the SEC!
The Blockchain Association stated that the SEC is claiming authority that was not given during the legislative process when it uses its own investment contract and securities interpretation. The community concluded its statement with the following:
The SEC is now attempting to seize control of the legislative process and acquire the power to solve enormous economic and political problems for itself… This attempt by the SEC to gain this broad authority without clear permission from Congress and contrary to its past statements about the scope of its powers should be rejected.