Coinbase Lawsuit Update: Crypto Giant Appeals SEC's Allegations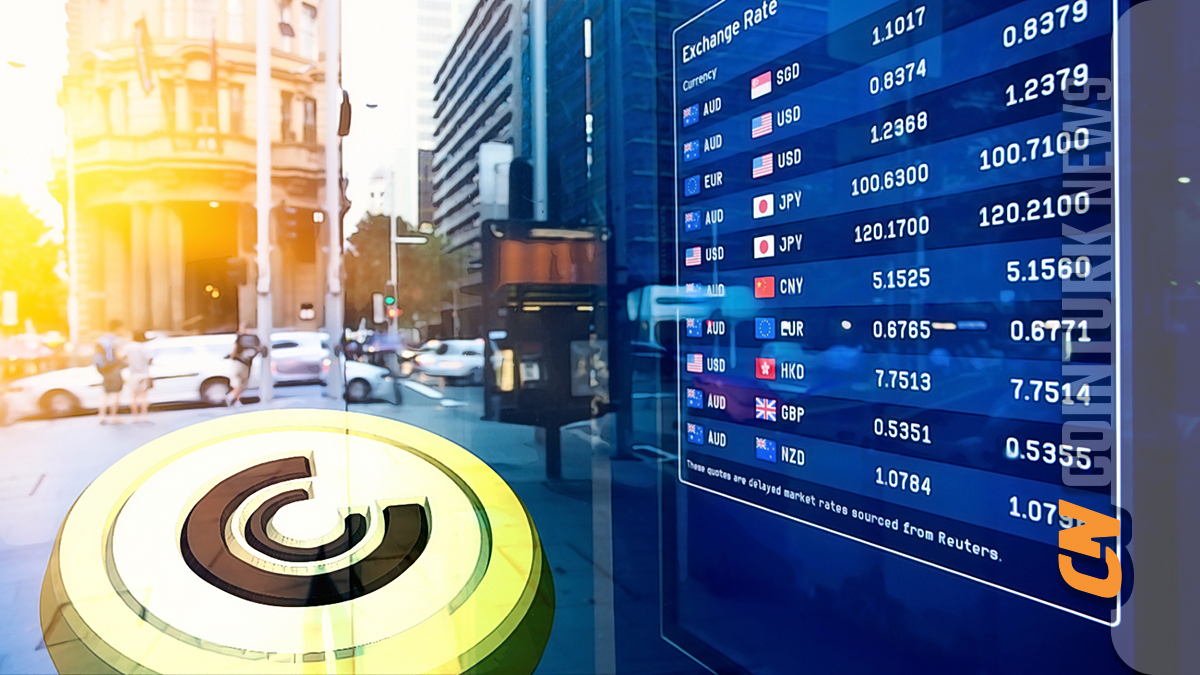 Coinbase, one of the largest cryptocurrency exchanges in the United States, was sued by the SEC earlier this month for an unregistered securities offering. Following the Binance case, the process has accused several cryptocurrencies of being unregistered securities. Today, Coinbase has filed an appeal against the lawsuit. So, what are their grounds for this appeal?
Current Status of the Coinbase Lawsuit
Coinbase, currently the largest cryptocurrency exchange in the US, made an important statement today regarding the ongoing lawsuit. According to their Chief Legal Officer, Paul, the unjustly filed lawsuit should be dismissed by the court, and an official appeal has been submitted.
"We have submitted our petition to the court, requesting the dismissal of the lawsuit filed against us by the SEC. Our main argument is simple. We do not offer 'investment contracts' as interpreted by decades of Supreme Court and other binding precedents. By disregarding these precedents, the SEC has violated the legal process, abused its discretion, and departed from its previous interpretations of securities laws. The SEC has exceeded the strict boundaries of its fundamental authority, ignoring this precedent set by Congress. We appreciate the court's careful consideration."
Although the likelihood of the court dismissing the lawsuit with this petition is low, such a scenario could trigger a significant rally in the market.