Corporate Crypto Investments: Two Altcoins Stand Out, CoinShares Report Confirms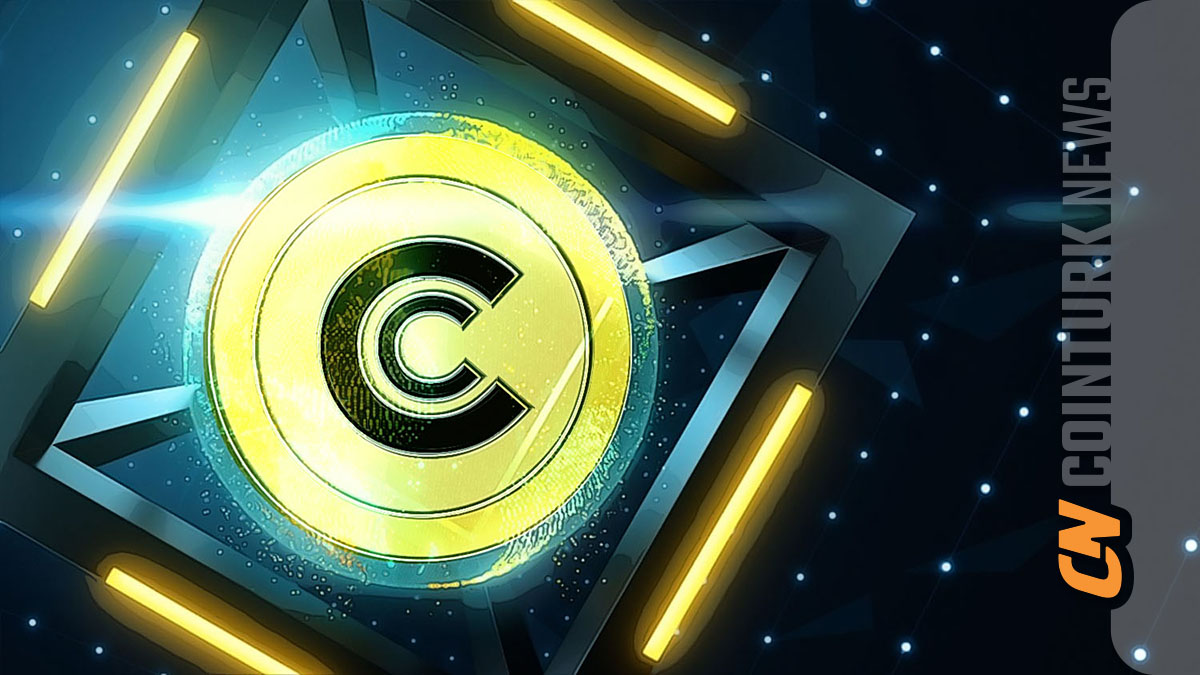 Corporate demand in the cryptocurrency markets is performing well, and the latest report confirms this. Two altcoins are in the spotlight according to the report prepared by CoinShares. So, how much investment has been made in corporate cryptocurrency products this week? What do these data mean?
Corporate Crypto Investment Report
According to the weekly report published by CoinShares, there was a net inflow of $261 million into investment products last week. Consecutive weeks of inflows into gold are noteworthy. In total, the peak of $767 million inflow in 2022 has been surpassed. CoinShares wrote the following:
"These inflows are currently matching July 2023 inflows and are the largest since the end of the bull market in December 2021. US investors represent the largest inflow with a total of $157 million."
The increase in demand in the US region is extremely important because investors from the European region have been entering for weeks. If demand is increasing in the US region as well, we can see that hundreds of millions of dollars in inflows continue. This situation will indicate that the recent rise in the cryptocurrency markets is signaling the end of bear markets.
Ethereum, which experienced a total outflow of $107 million this year, saw its largest inflow of $17.5 million since August 2022. Other altcoins like Solana saw a total inflow of $11 million, while Chainlink stands out with a $2 million inflow.
The increase in Ethereum inflows and the continuation of Solana inflows confirm the positive sentiment in the altcoin markets.