Elon Musk Still Holds Crypto Despite Moving Away from Cryptocurrencies: Tesla Earnings Report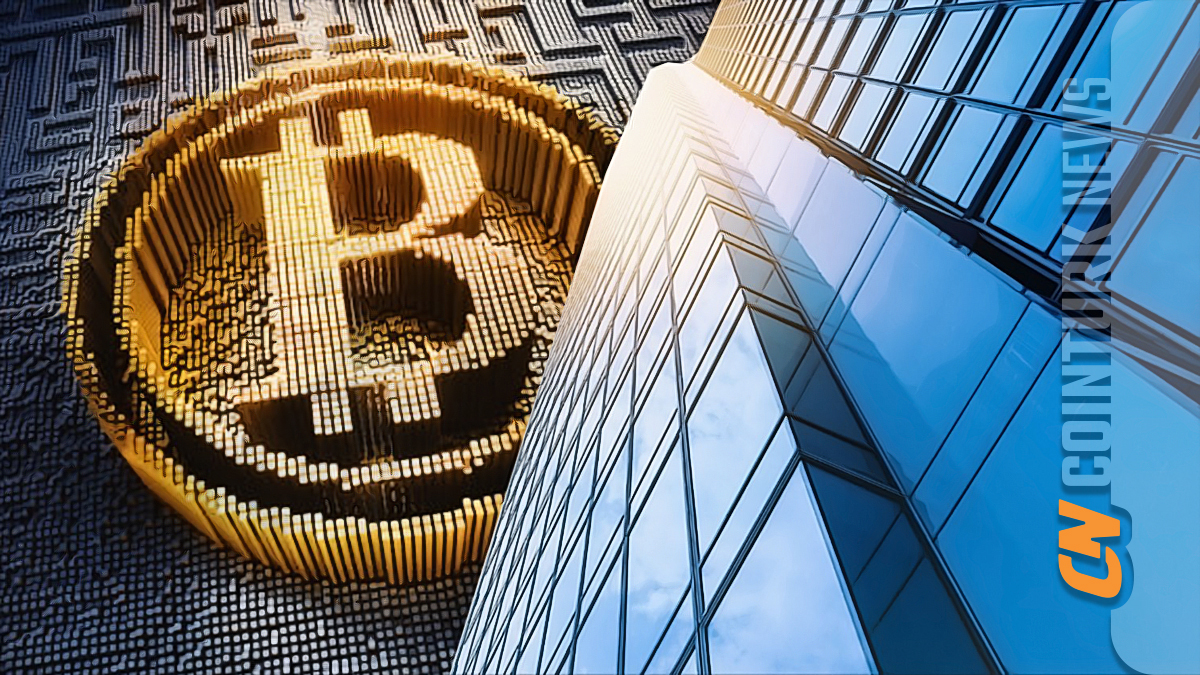 Elon Musk, who has distanced himself from cryptocurrencies and stopped sharing about them, still holds crypto in his portfolio. The earnings report released on July 20, 2022, revealed that Musk sold 75% of his BTC. The other bad news for cryptocurrency investors was that SpaceX had sold $373 million worth of BTC since 2021. Therefore, Tesla's earnings report always arouses excitement.
Tesla Earnings Report
Musk is an extremely important name for the crypto world, but hopes have dwindled as earnings reports come out. Musk, who was expected to be the figure to revive crypto at some point, has now withdrawn from this field. We can also see this from the extreme sales of DOGE price. Moreover, it has been clarified that crypto payments will no longer be accepted (in the long term).
Tesla, which announced its earnings report for the second quarter on July 19, 2023, did not make any purchases or sales. Crypto investors who wondered whether any purchases/sales were made in July, August, and September focused on Tesla's earnings report. The report for the last quarter was announced after the closing of the US stock markets.
Tesla did not make any purchases or sales in the last quarter, according to the earnings report.