Ethereum (ETH) NFT Market: Alarming Data! What's Happening?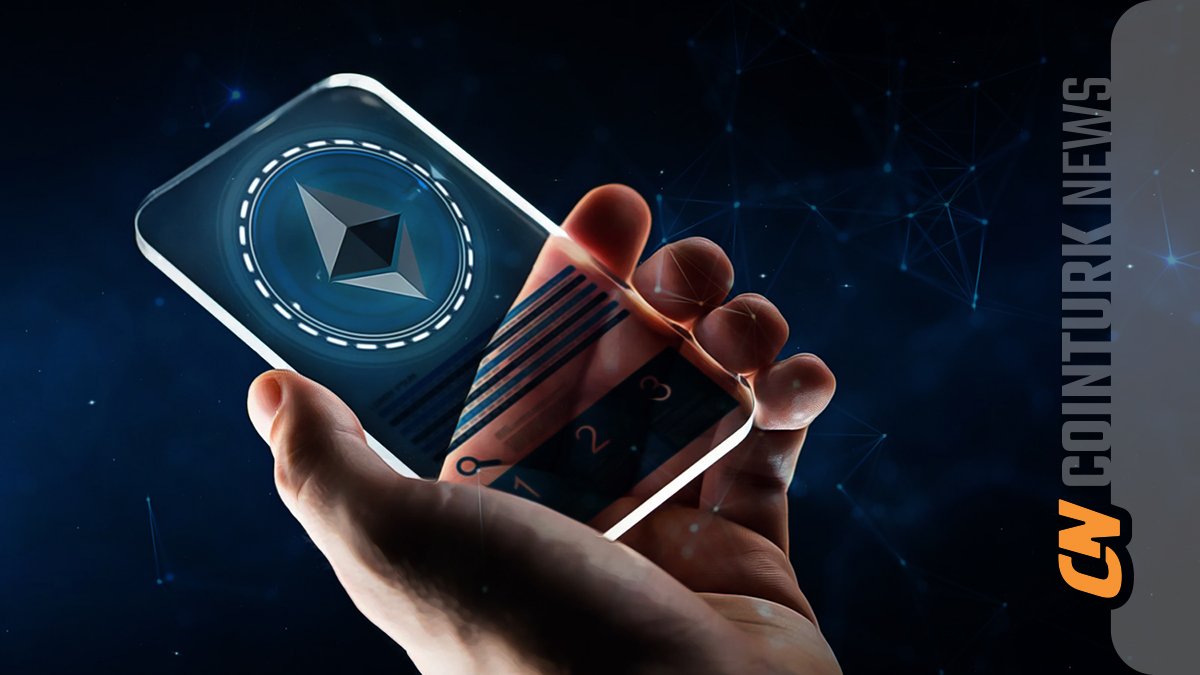 In recent times, we have witnessed the revitalization of the NFT market with new players such as friends.tech, but Ethereum (ETH) has a different story in the NFT ecosystem. Data from Messari paints a bleak picture of Ethereum NFT trading volumes hitting rock bottom.
Decline in Ethereum NFTs!
This decline indicated a significant drop in user interaction and transaction activity. The consequences of this decline can be far-reaching. Ethereum's once successful PFP (Profile Picture) NFTs are facing significant price drops.
Furthermore, it was observed that the base prices of many of these collections have dropped by at least 30%. This has caused collectors and investors to worry about the devaluation of their assets. NFTs on the Ethereum network are not exempt from this trend. The decrease in transaction fees indicates a decline in activities and demand for Ethereum NFTs, indicating a loss of shine in what was once a rapidly growing market. According to Glassnode data, the total fees paid have fallen to the lowest level in 8 months, reaching 85,550 ETH.
ETH Data from Glassnode!
The declining activity could mean a decrease in fees, which could indicate a reduced appeal for Ethereum's NFT offerings. The decline is not limited to NFTs alone. Ethereum experienced a price drop last month, trading at a notable decline from $1,651. This price drop has influenced the overall sentiment towards Ethereum and the NFT market.
Additionally, the price drop has been accompanied by a concerning trend in individual interest. Glassnode's data revealed that the number of addresses holding 0.1+ tokens reached its lowest level in the past month, indicating a decrease in individual presence in Ethereum. Fewer individual investors could affect the wider adoption and popularity of the Ethereum network. Investors are monitoring these uncertain movements, and most exchanges have experienced a decrease in the buy-to-sell ratio, which reflects the balance between investors who bet on price increase and those who bet on price decrease.