Faruk Fatih Özer, Main Suspect in Thodex Incident, Denies All Accusations in Court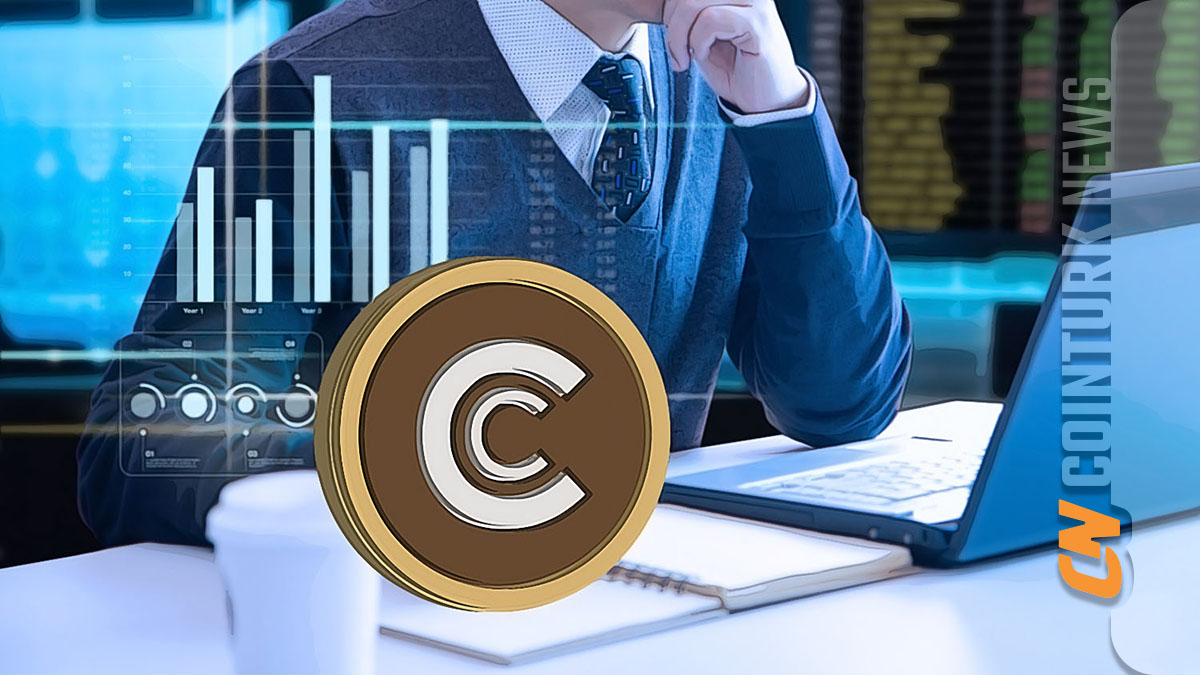 Faruk Fatih Özer, the figure held responsible for the Thodex incident that has dominated Turkey's agenda in recent months, appeared in court today to deny the allegations. Faruk Fatih Özer, implicated in an incident worth 356 million liras, denied all accusations leveled against him in court.
Thodex's Defense!
The defendant, Thodex founder Faruk Fatih Özer, initiated his court statement by asserting he "did not defraud anyone". The following points were included in his defense:
I used to run a company in previous years. I don't remember my monthly income… I will respond to the false accusations made against me today. The situation I find myself in is a heavy burden. Media allegations and indictments are baseless. I did not defraud anyone. A trap was set against me. I used to make money due to my social circle in my trade life that I started with e-commerce and directed the company in this direction. I later focused on mobile transactions with the software friends I added to the company. Then I made serious efforts to establish a cryptocurrency exchange.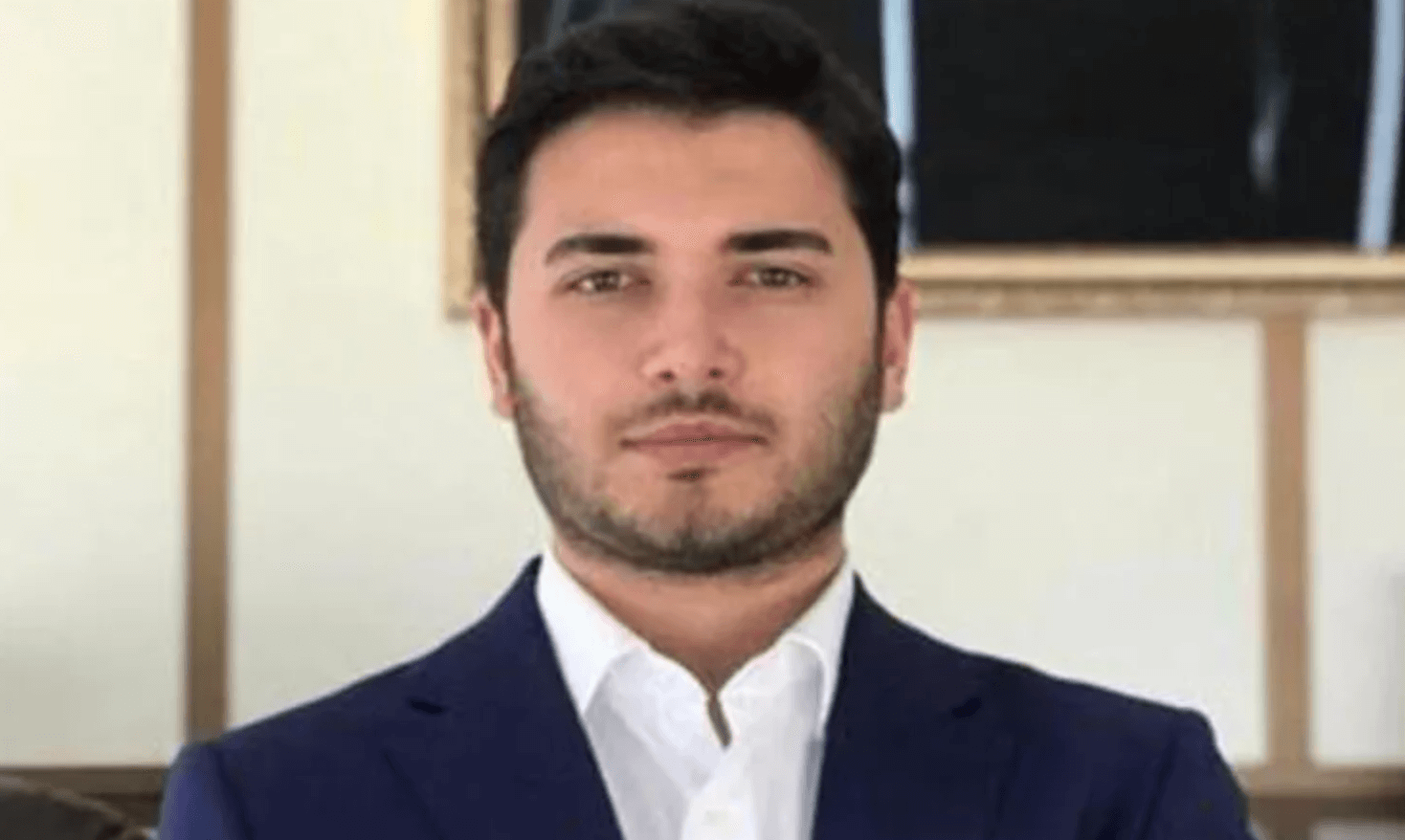 "I Was The Only Authority!"
Defendant Özer, arguing that he was the sole authority in the company, claimed his brother was unlawfully convicted and continued:
When I examined my competitor companies, I realized my shortcomings. Then I decided to grow in this field. In 2017, I rented a place in Şişli with a capital of 400 thousand lira and started working. I believe my sister and brother have been unlawfully deprived of their freedom for 2 years. There was no other authority in the company than me. I was the only person with the power to make decisions.
Meanwhile, towards the end of his statement, defendant Özer suggested his reason for going abroad was to meet with investors.