Google Play Makes Important Change in Digital Asset Policy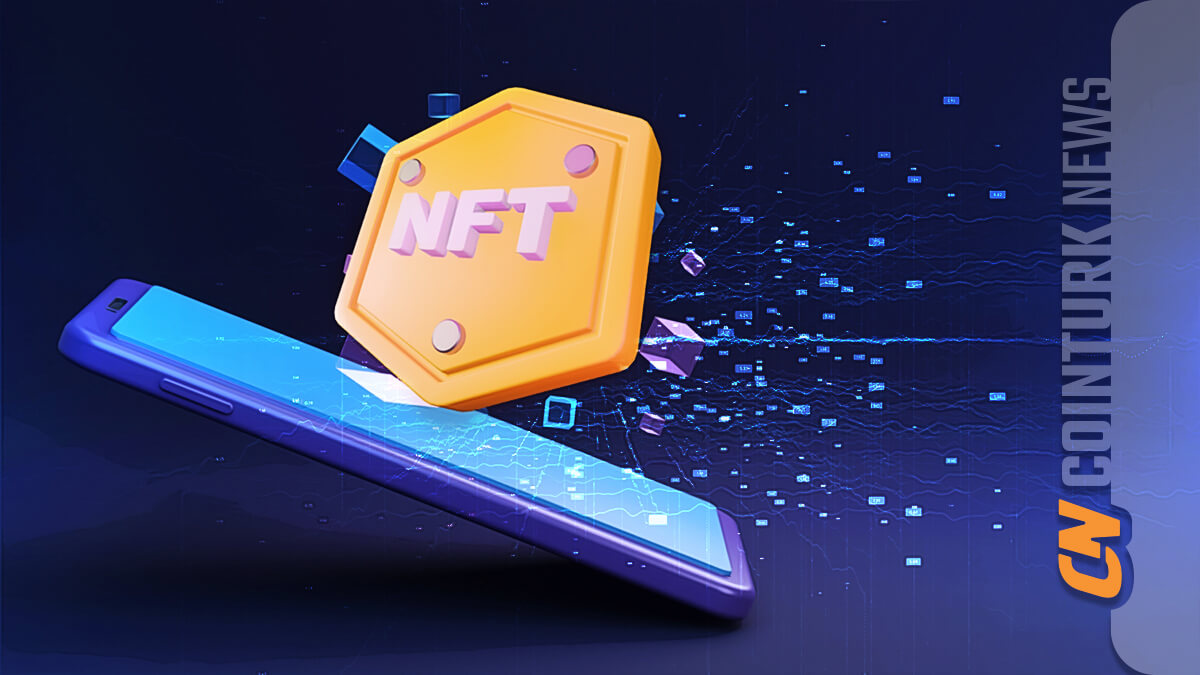 Google Play announced an important change in its policy regarding digital assets with an announcement made during the day. In today's statement, Google Play shared with the public that it will allow developers and users to buy, sell, or earn digital assets in applications as long as they maintain transparency and comply with other rules.
Is the NFT Craze Reviving?
NFTs, which reached great popularity worldwide in 2021, experienced a significant decline along with the decline in the cryptocurrency market in recent times. There have been massive drops in the base prices of many popular NFT collections, and there have also been striking decreases in the total trading volume of NFTs. After the base price of Bored Ape Yacht Club (BAYC), one of the most popular NFT collections in the NFT ecosystem, exceeded 150 ETH in May 2022, it fell to 35 ETH in recent months due to the declines.
These declines in recent times raise the question, "Is the NFT craze coming to an end?" A significant move regarding NFTs came from Google Play. Google Play, which was previously known for its distant attitude towards crypto assets and NFTs, announced an important change in its digital asset policies.

Green Light for NFTs from Google Play
Google Play today announced a significant policy change that allows developers to include digital assets such as non-fungible tokens (NFTs) in their applications and games in the store. However, companies deciding to offer the ability to buy, sell, or earn tokenized assets will need to clearly state that there are blockchain-based elements in the app on the Play Console.