As of this writing, Hong Kong is stirring into the dawn of June 2nd, at 6:00 AM, with the cryptocurrency market showing no sign of an increase. Hong Kong is five hours ahead, and the new crypto regulations have been in effect for more than a day. Yet, the markets remain unstimulated. Could the investors have overplayed this development? Here are the details. 
Hong Kong's Crypto Rules
A day ago, Hong Kong implemented its new crypto regulations and took many steps to protect its investors. Following the risky practices and outright scams unveiled by last year's crypto crash, Hong Kong is now treading very cautiously. However, there's an issue; these investor-protective rules could potentially be more challenging for crypto companies than anticipated. 
Amid rules related to limited approved tokens, risk profiling, insurance, and asset custody, we might foresee some delays. Some crypto firms may even question the worthiness of complying with these extensive regulations. 
Hong Kong and Cryptocurrencies
The potential is immense, not in the local Hong Kong market, but in the sizable Chinese wealth partly flowing through the city, which whets the crypto industry's appetite. Some investors have already started discussing whether China will one day lift the mainland crypto ban, allowing citizens to trade via Hong Kong.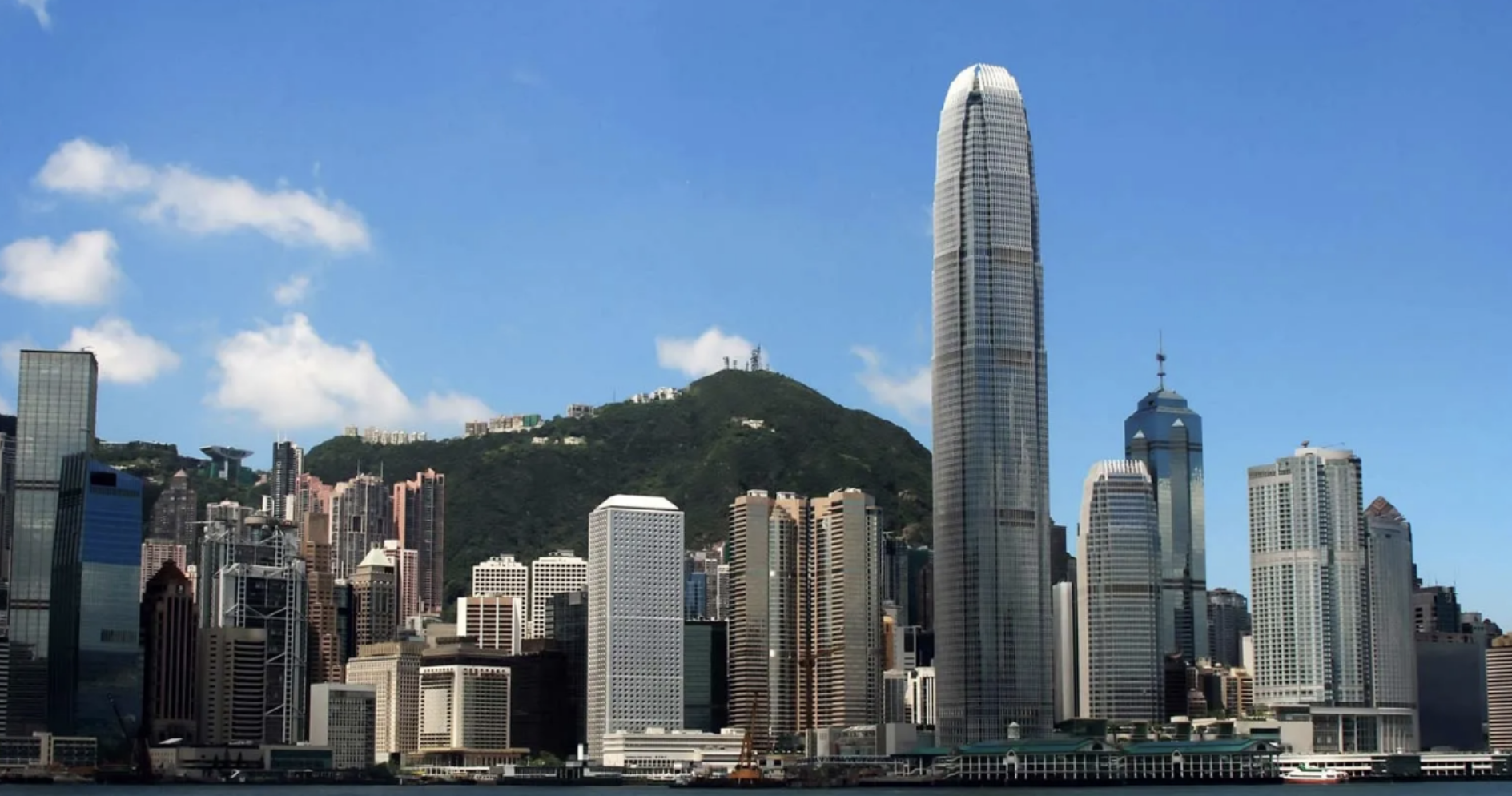 Crypto companies' intentions to operate here are positive. However, some roadblocks are evident when it comes to taking action. Angela Ang, a senior policy advisor at blockchain company TRM Labs and a former regulator at the Singapore Monetary Authority, highlights the primary issue. 
The problem is nothing more than a misalignment between the expectations of regulators and the industry's reality.
While various digital asset platforms, including Huobi and Amber Group, are preparing to apply for licenses under the new crypto regime, those who act faster are busy with other things. For example, the OKX exchange hasn't even been able to complete the bank account opening process. Despite the regulatory authority's insistence, Hong Kong banks remain apprehensive about providing services to crypto companies. Their fears are backed by the hits taken by banks like Silvergate and Signature from their crypto clients. During bear markets, cryptocurrency clients tend to quickly withdraw their funds, a kind of coordinated action that banks dislike. 
Dubai and Singapore are significantly ahead in this regard, but for Hong Kong, June 1st has not (yet) signified much. In the coming days, we'll hear announcements from companies planning to operate in the region about successfully navigating all procedures and officially launching their operations. While some may struggle (despite their best efforts) to comply with the tough regulations, a significant portion will want to secure a slice of this pie. 
In the short term, Hong Kong has not created a miracle, but come mid-term, as things fall into place (perhaps by July or August), we might hear more promising news.