How to Buy Blockstack Coin?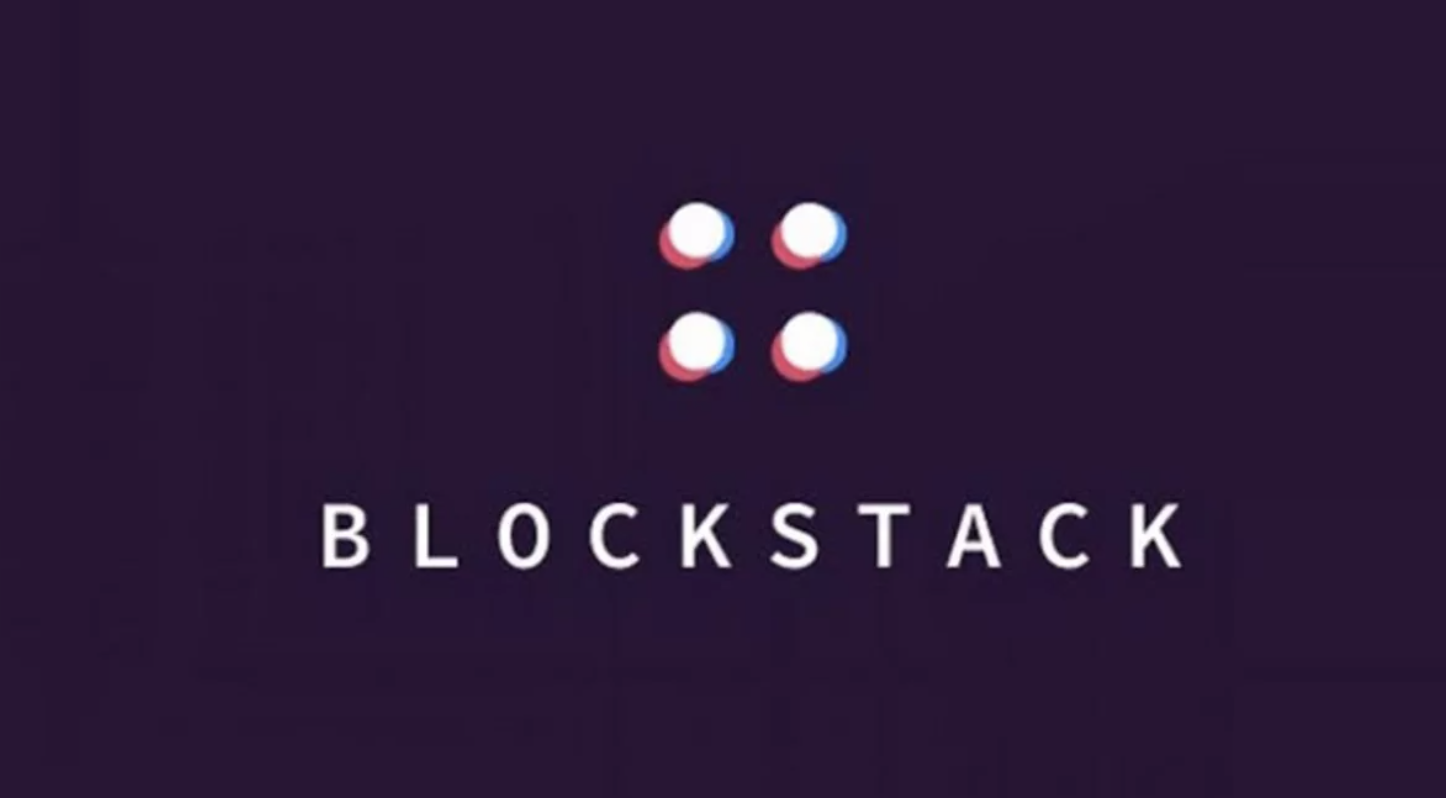 Blockstack (STX) is a cryptocurrency and blockchain project aimed at creating the "new decentralized internet." The developers of Blockstack are targeting a system where each user can locally use and operate their own data and applications. This directly contributes to the formation of a decentralized version of the internet.
What is Blockstack (STX)?
A significant feature of Blockstack Coin is that it is known to be the first cryptocurrency project approved by the United States' largest financial regulator, the Securities and Exchange Commission (SEC). With this feature, STX Coin made a significant impact and attracted the attention of users in the U.S. Users can send funds to applications on the decentralized network using STX Coin, support them, or receive payments with it.
Blockstack set out to decentralize the current internet infrastructure, which it argues is not decentralized. It's noted that the Blockstack (STX) infrastructure is written in JavaScript, making it accessible to every user and allowing anyone to create their own applications. In today's world, where privacy is one of the biggest concerns, the value of cryptocurrency projects like STX Coin is inevitably seen to increase.
Those who want to purchase STX Coin can use the Binance cryptocurrency exchange Binance.
Where to Buy STX Coin?
How exactly is STX Coin purchased? Binance emerges as the most popular platform users prefer in this regard. The liquidity and security offered by Binance also influence investors' choice to use it.
To buy STX Coin, you first need to deposit USD balance into the exchange or purchase a cryptocurrency that can be used instead. First, go to the Binance homepage, and click on the "Buy Crypto" option in the upper left, then select the "Credit/Bank Card" tab.
In the opened tab, choose how much USD you want to transact with, and select Tether, i.e., USDT, in the Coin section.
After buying USDT, preview the "Buy-Sell" option in the upper left again and click on the "Classic" tab.
In the opened section, select the USDT tab from the top right, enter STX in the search button, and select the STX/USDT pair that opens below.
Then, go to the middle "BUY STX" tab, enter the amount you want to buy.
Enter the amount you want and complete the STX purchase process by confirming the transaction.