Important Development in Ripple Case: SEC's Request Accepted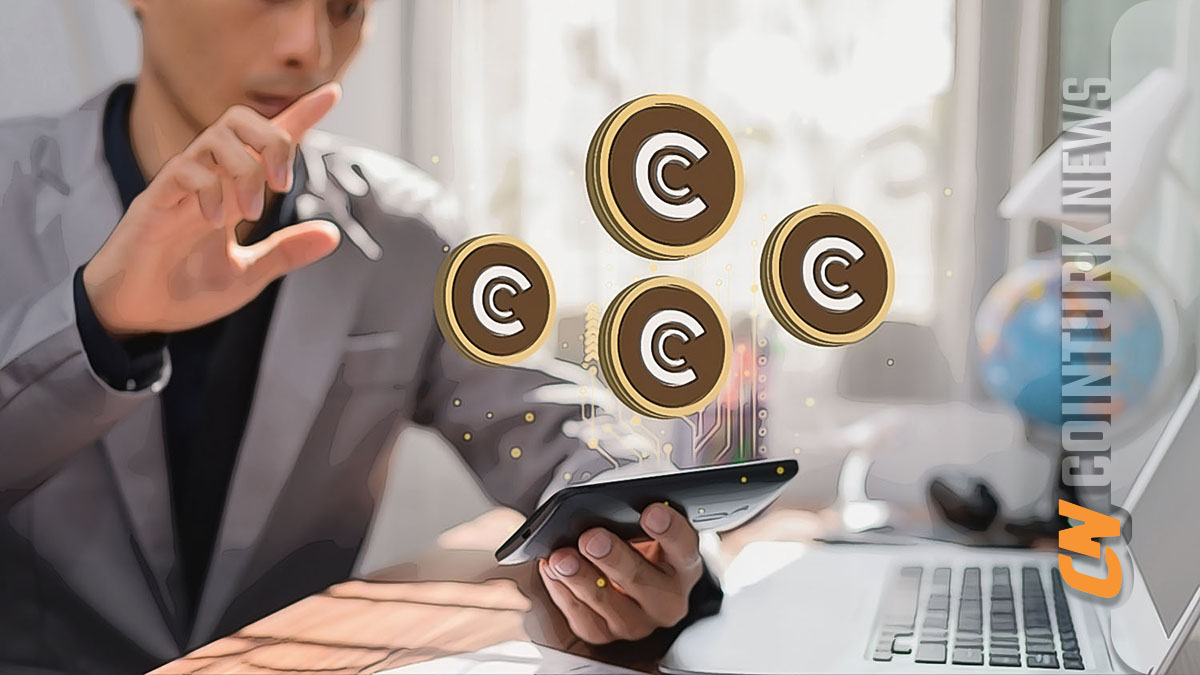 There has been a new development in the Ripple case, which concerns almost all cryptocurrency investors. After the summary judgment victory, the SEC took action. Yesterday, Ripple filed an objection with 3 arguments to the SEC's interim appeal. Now, the Judge of the case has accepted the SEC's request.
Last Minute Update on Ripple Case
Judge Torres has granted permission for the SEC to file an interim appeal. Accordingly, the SEC will submit its motion by August 18. The parties will file their opposition documents by September 1. By September 8, the SEC will need to respond to the opposition documents.
Yesterday, Ripple argued that the appeal was unnecessary with 3 arguments. However, despite this, the parties will present their objections during the interim appeal process. Various sources have written that the Judge rarely changes decisions in appeals. The rarity here is 2 decision reversals in 100 appeals.
XRP Coin had been determined in the summary judgment that second-market sales were not securities. However, because the Judge of the Terra case made a contradictory decision, the SEC found the courage to appeal. Torres only accepted the filing request, and now the SEC will have to find a compelling reason to present to the Second Circuit. It will also have the opportunity to present its objections against the appeal application that the Second Circuit will consider.