LBRY Appeals Against SEC Decision: XRP Community Supports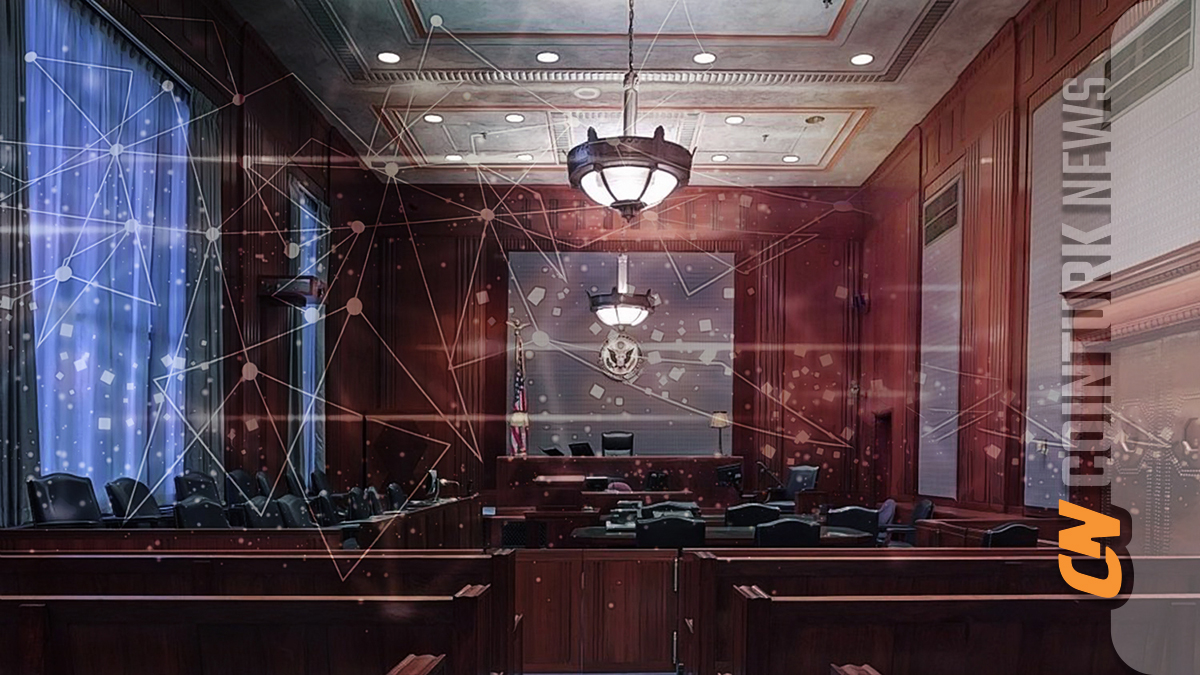 The XRP community has shown support for blockchain-based file sharing and payment platform LBRY after its appeal against the US Securities and Exchange Commission (SEC). LBRY created excitement in the crypto community when it decided to challenge the final decision in favor of the SEC in July.
LBRY Appeals Against SEC Decision
According to a recent application made on September 7th in the US District Court for the District of New Hampshire, LBRY filed an appeal against the final decision given on July 11th. The judge had sided with the SEC, stating that the company had sold unregistered securities. LBRY seems to have found the courage to make this move following the development of the XRP case.
Two months after the final decision, LBRY decided to fight against the SEC. LBRY had previously confirmed that it would completely cease its operations and that the community was free to decide how to use the LBC token. LBRY owner Jeremy Kauffman was not happy with the decision, but the recent decisions regarding Ripple and Grayscale changed the situation. Jeremy Kauffman also shared messages of support from the XRP community, but did not provide any explanation for the decision to file an appeal two months later.
Support from the XRP Community
The LBRY announcement generated excitement in the XRP community, and many people are already expecting a victory against the SEC. Lawyer Bill Morgan made the following statement regarding the matter:
Everyone is on your side, especially the LBC token holders. I have always said that this was not a good decision.
XRP advocate lawyer John E. Deaton and other important community members reacted to the LBRY appeal, stating:
This is an important moment for the crypto community to prevent the SEC's irrational actions against the crypto industry.