PEPE and Dogecoin: Crypto Analyst Predicts Strong Rallies for Memecoins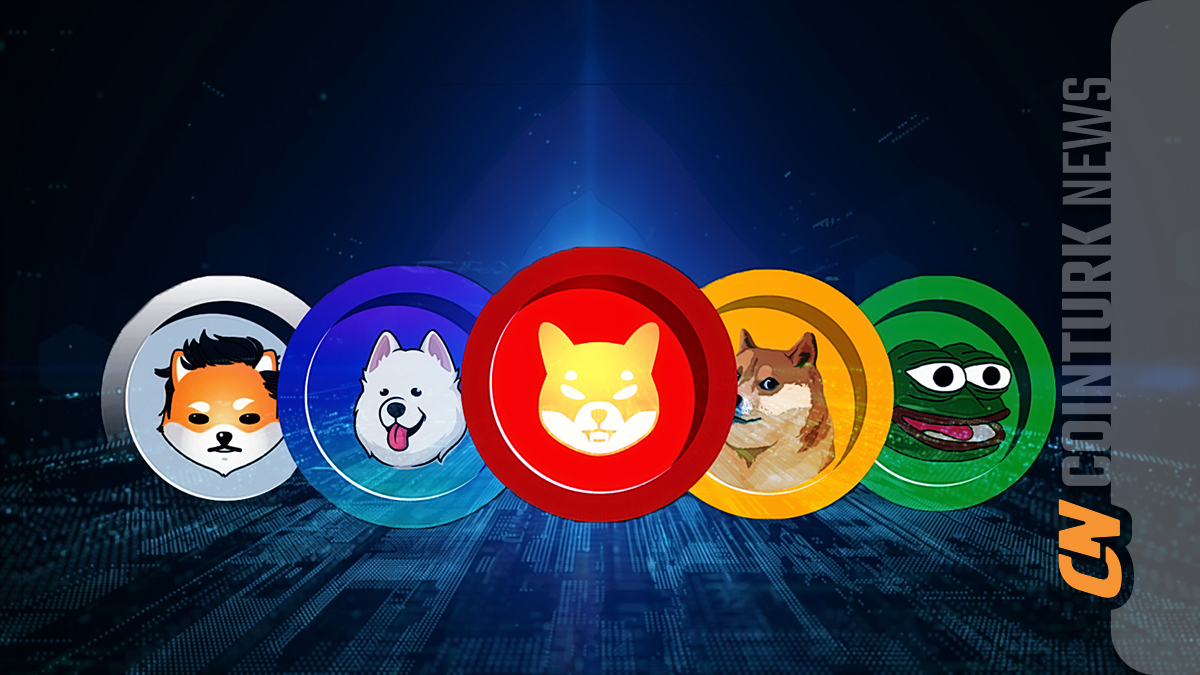 Experienced crypto analyst Kaleo believes that both the largest memecoin Dogecoin (DOGE) and Pepe (PEPE) are on the verge of a strong upward rally. Here are the analyst's bullish comments on these popular memecoins.
PEPE: Huge "Parabolic Rally" Prediction
Anonymous crypto analyst Kaleo stated that PEPE is preparing to rally parabolically to reach a level last seen in May. The analyst expects the memecoin to experience a rapid drop to retest the high timeframe diagonal resistance as support before this strong rally, stating, "At this point, it seems more likely to see a slight drop before the rise."
Looking at the price chart shared by the analyst, it can be seen that the popular memecoin is expected to drop to around $0.0000011 before rising to around $0.0000019. Kaleo's parabolic rally prediction is based on a similar market structure observed in the five-minute price chart of PEPE, suggesting a similar rise within this structure.
Crypto data and price platform CoinMarketCap shows that PEPE traded at $0.000001354 with a 0.70% increase in the last 24 hours, and it is closer to $0.0000011, which is much closer to the bottom level indicated by the analyst. A rise of PEPE from around $0.0000011 to around $0.0000019 represents an increase of over 70%.
Dogecoin: Rise Targeting $0.12
After PEPE, Kaleo looks at Dogecoin and expects it to outperform Bitcoin (DOGE/BTC) in the coming weeks. The analyst stated, "DOGE still looks quite strong."
According to the chart shared by the analyst, the DOGE/BTC pair is expected to significantly exceed 0.000004 BTC (equivalent to $0.12) by the end of the month. On the world's largest cryptocurrency exchange, Binance, the DOGE/BTC pair is trading at 0.00000256 BTC, equivalent to $0.07495. A rise to $0.12 from current prices represents an increase of over 60%.