Popular Altcoin Trading at a 600% Premium on This Exchange!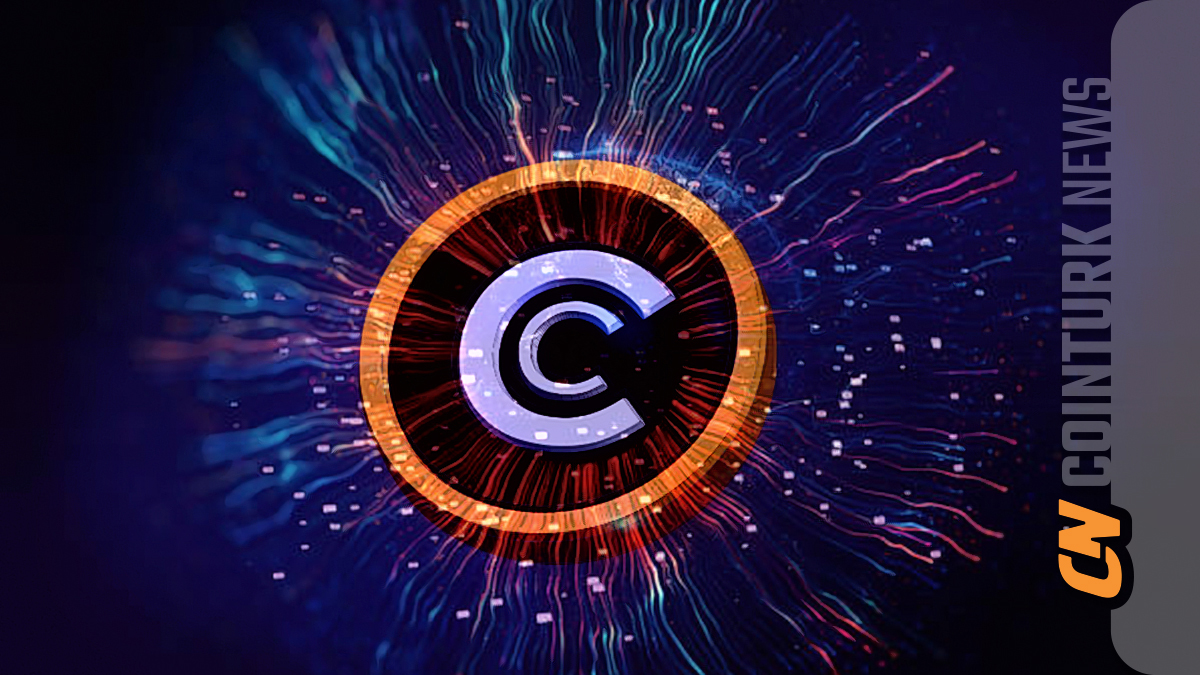 Although the price of Bitcoin has been trading sideways, there has been significant movement in the market, especially since Sunday evening. This is due to the recent hacking frenzy. Many smart contracts have been attacked due to a bug in certain versions of a code compiler. The compiler, predominantly used by Curve, resulted in millions of dollars in losses. Naturally, the price of CRV Coin also dropped.
CRV Coin Price
The price of Curve DAO (CRV) token on South Korean exchanges Upbit and Bithumb has significantly increased since the exploit on Sunday, where $52 million was drained from liquidity pools. The CRV/KRW pair listed on Bithumb has diverged from the CRV/USD pairs listed on international exchanges. The current price of CRV on Bithumb is approximately $4.42 with a premium rate of 600%. On Upbit, the current CRV price is $0.81 with a premium rate of over 55%.
However, according to CoinGecko, the Curve DAO token has experienced a decrease of over 12% in the past 24 hours, dropping to $0.64 on international exchanges.
CRV Token Trading Suspended
Following the exploit over the weekend, Upbit temporarily suspended the trading of CRV tokens. With deposits and withdrawals also suspended, the fluctuation in price was allowed to continue. Due to the limited supply of CRV Tokens on the exchange, some speculators can easily inflate the price to facilitate more expensive sales. As a result of the limited supply, whales who accumulate during price increases become the sole sellers. This allows for price increases without excessive selling. However, at the end of the day, it is likely that they will quickly sell at a higher price once enough buy orders accumulate.
Curve Finance is a popular decentralized exchange that allows users to swap similar assets such as Ethereum for Staked Ether or Circle's USDC for Tether. It is a significant player in the decentralized finance (DeFi) ecosystem. However, the DeFi protocol experienced the exploitation of several liquidity pools on Sunday due to a bug in smart contracts that use versions of the Vyper programming language.