Ripple's New Partnership with Axiology Signals Advancements in Blockchain Technology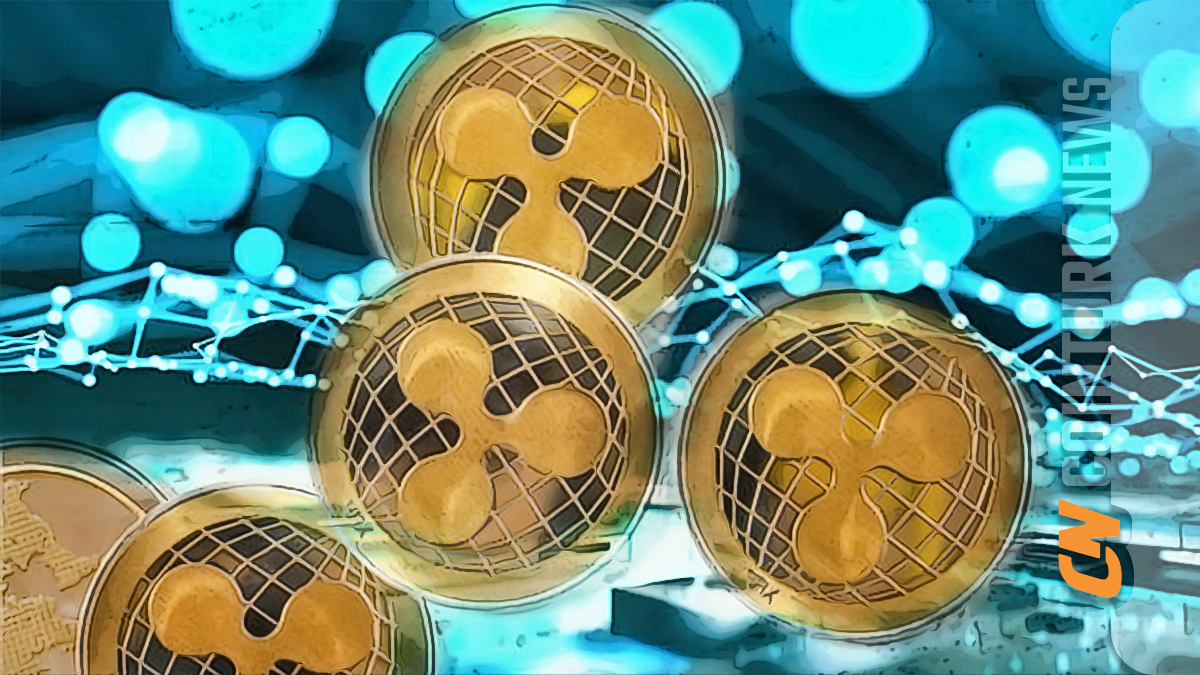 Following positive news from the United States, Ripple Labs seems to have intensified its efforts. The North European research and development company has become Ripple's latest partner, indicating significant work will be done on central bank digital currencies.
Important Partnership for Ripple
Ripple's latest blog post reveals a partnership with a specialized blockchain technology research company called "SUPER HOW?". The Lithuania-based blockchain project will focus on the Axiology project, which aims to tokenize securities and develop the necessary infrastructure. The project is reportedly designed on the XRP Ledger.
Axiology is known as a tokenized securities trading and processing system (DLT TSS) infrastructure. This infrastructure allows the implementation of existing capital market infrastructure in multiple layers, enabling the coexistence of two different ecosystems.
Potential Benefits for the XRP Ecosystem
This infrastructure and partnership demonstrate Ripple's commitment to innovation. Ripple emphasized that it will continue to contribute significantly to the development of blockchain technology. According to Ripple, the foundation of this partnership is to advance blockchain technology in the financial world, with XRP being one of the side goals. Ripple stated that the DLT pilot program will be carried out by Ripple and SUPER HOW? initially, but other companies may join in the future.
Regulators' perspectives on such projects are also critical. As research and development partnerships like this increase, Ripple's position strengthens. These comprehensive partnerships allow Ripple to maintain its hold on the innovative side of the industry, potentially leading to monopolization. Governments and major banks closely monitor these developments, increasing the likelihood of potential partnerships with Ripple.
Currently, XRP is trading at $0.73, and it needs to surpass $0.80 for a potential rally. In this case, XRP may gather strength before a new rally.