SEC Acts Early on 7 Spot Bitcoin ETF Decision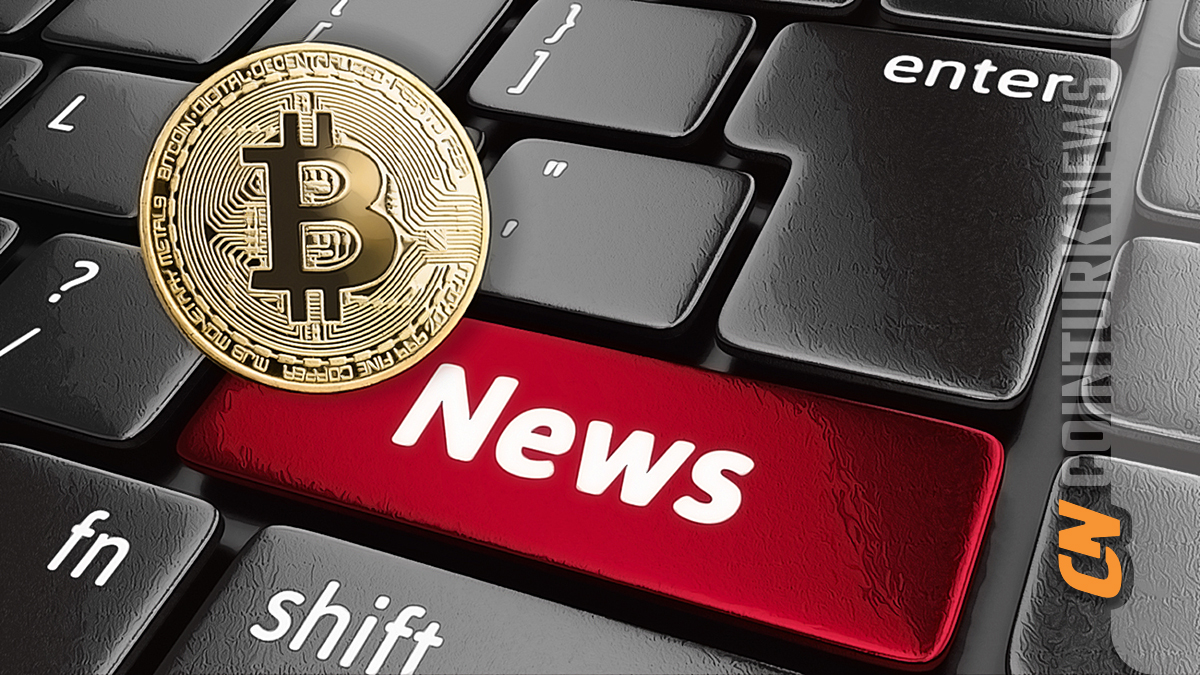 The negative trend continues in the cryptocurrency markets, with the BTC price surpassing $27,000 but no increase in demand. This means we may see a new decline. BTC has been repeating similar movements for the past 6-7 weeks. Yesterday, we mentioned that the SEC would take action early at these hours.
SEC Spot Bitcoin ETF Decision
Crypto investors were waiting for the decision on the 7 spot Bitcoin ETF in mid-October. However, due to the possibility of a US Government shutdown, the SEC will likely announce the postponement decision early for the ETFs. A few minutes ago, Bloomberg's ETF expert James said the following;
"This means that we expect all Bitcoin ETFs to receive postponement orders today or tomorrow. (These are early due to the government shutdown). Valkyrie is in the first place. Early decisions are being made for the decisions to be made in mid-October."
We may see the SEC announcing its decision on the ETFs early today or tomorrow. Although the Bitcoin price is at $27,000 at the time of writing, it is likely that we will see a market decline when the decisions are published on the website (as it was last month).
To prevent a government shutdown, there must be a compromise by September 30. The SEC is announcing the decisions early before the process of a few weeks of work stoppage (which may be extended).