Solana (SOL) Price Analysis: Breaking Through Resistance Line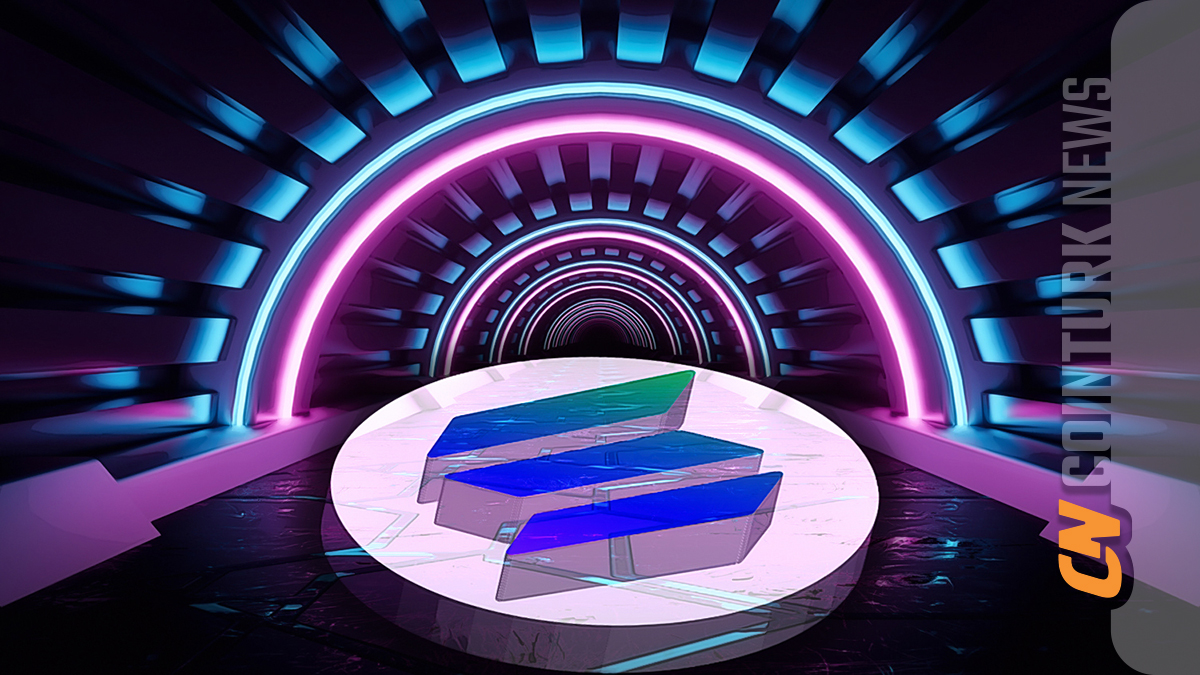 Solana (SOL) price has been falling since the beginning of July when it broke through the horizontal resistance area of $27. Although the weekly timeframe data does not show a definite downward trend, the daily timeframe indicates that the downward movement is expected to continue in the near future.
Resistance Line Broken in Solana!
The technical analysis of SOL on a weekly timeframe shows that the price has broken out of a long-term descending resistance line. The line has been in place for especially 609 days since the all-time high. Breakouts from such long-term structures usually lead to significant upward movements. However, the situation was not the same for SOL price. Solana was rejected by the horizontal resistance area of $27 in July and formed a long upper wick.
The wick is considered a sign of selling pressure and can confirm the $27 area as resistance. Therefore, despite the breakout, the trend cannot be considered as a rise. Instead, a close above the $27 area is required to confirm the upward trend.
What Does RSI Data Indicate for SOL?
The weekly relative strength index (RSI) shows a downward trend. Investors often use RSI as a momentum indicator to measure whether a market has the potential for overbought or oversold conditions, helping them make decisions to accumulate or sell a token. An RSI reading above 50 and an upward trend indicate a positive position for bulls. Conversely, a reading below 50 implies the opposite.
Although it previously moved above 50, RSI is now at risk of falling below 50. This means that the breakout is invalid and the trend is still in a downward direction. In this case, the SOL price may fall to the resistance line and confirm it as support. The line is currently at $15.50, representing a price 26% below the current price.