South Korean Investors Driving Unpredictable Crypto Market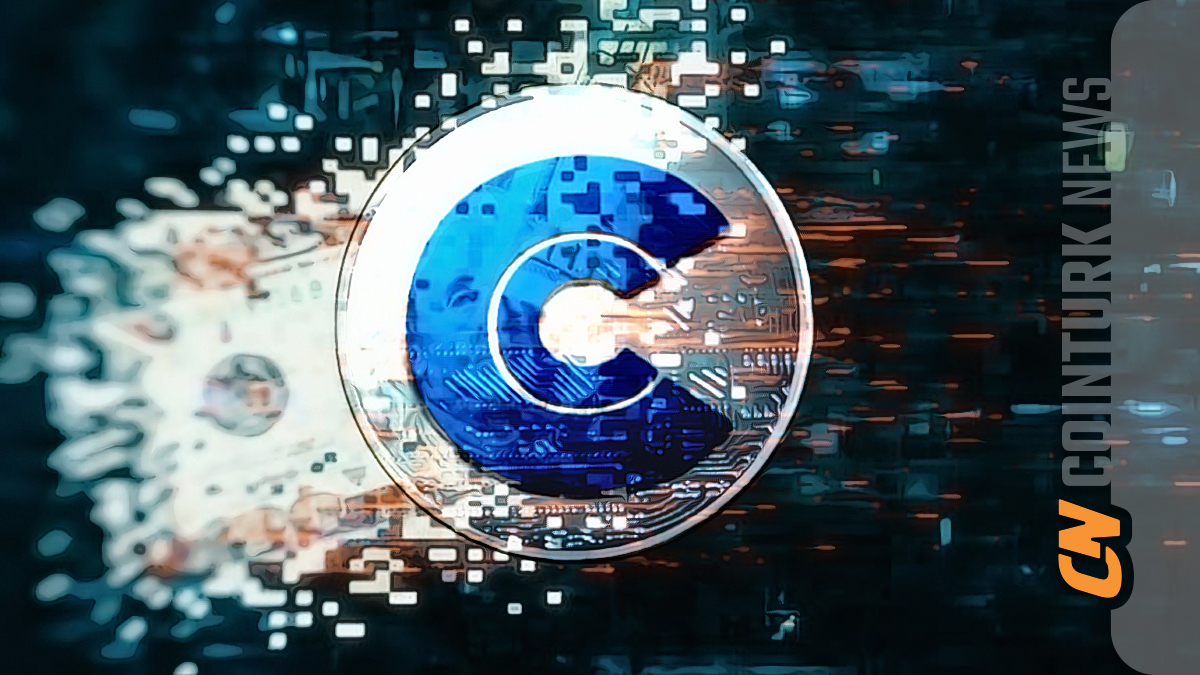 South Korean investors have emerged as the driving force behind the unexpected fluctuations in the cryptocurrency market. These investors have significantly influenced market dynamics. According to CCData, South Korean-based exchanges have witnessed a significant increase in market share. In January, their share in the market was 5.2%, which increased to 12.9% in November. This reflects a notable change in the crypto space.
As South Korean Investors Embrace Crypto Opportunities, Altcoins Soar
The increase in market share is consistent with a broader increase in trading volume observed in the cryptocurrency asset space during October and November. South Korean investors, in particular, have played a significant role in the rising overall market by contributing to the increased trading volume of altcoins. In an environment of increased optimism regarding the allowance of digital asset holdings by exchange-traded funds (ETFs) in the US, the digital asset market has experienced a significant surge since the beginning of October.
Bitcoin witnessed an approximately 40% increase in value last month, while smaller tokens like Solana and Avalanche experienced even more significant gains. Chung Hochan, the Marketing Director of CryptoQuant, emphasized the unique role played by South Korean investors in this surge. The absence of a futures market for investors in South Korea led to a significant exploration of leverage opportunities in the crypto market, especially in altcoins. This increased interest allowed the altcoin market to expand compared to other investment assets. Solana and AVAX, in particular, became stars in this regard.
South Korea's Crypto Community Resilient Amid Challenges
Despite setbacks like Terra's collapse in May 2022, South Korea's crypto community has remained resilient and continues to attract the attention of global players. Figures like Do Kwon, co-founder of Terraform Labs, have contributed to the country's recognition as a center for blockchain and crypto innovation.
In response to the evolving crypto landscape, South Korean regulators actively monitor the over-the-counter (OTC) crypto market to prevent potential misuse for illicit activities. Challenges and issues related to cryptocurrencies were addressed in a recent workshop organized by the Criminal Law Academy of the South Korean High Prosecutors' Office. The need for stricter regulations in the face of emerging threats such as fraud and money laundering was also highlighted.