According to data shared by a representative of the Kraken exchange with CoinDesk, the crypto exchange's customer deposits in Canada increased by 25% in the weeks following Binance's announcement of its withdrawal from the country in early May. Moreover, the number of Canadian customers downloading the exchange's mobile app increased fivefold in the week following OKX's announcement of its planned withdrawal from the country in March. 
Giants Withdraw from Canada
The tightening regulatory framework for crypto trading in Canada at the beginning of the year prompted some major crypto exchanges operating in the country to leave. Binance and OKX, the largest crypto exchange by transaction volume, along with leading crypto companies such as Paxos, Blockchain.com, and Deribit, announced their withdrawal from the country by terminating their operations. Bybit was the latest crypto exchange to announce its departure from Canada this week. 
On the other hand, Kraken and Coinbase, traded on the Nasdaq exchange, announced that they welcomed the regulatory developments in Canada and hinted at their intention to remain in the country.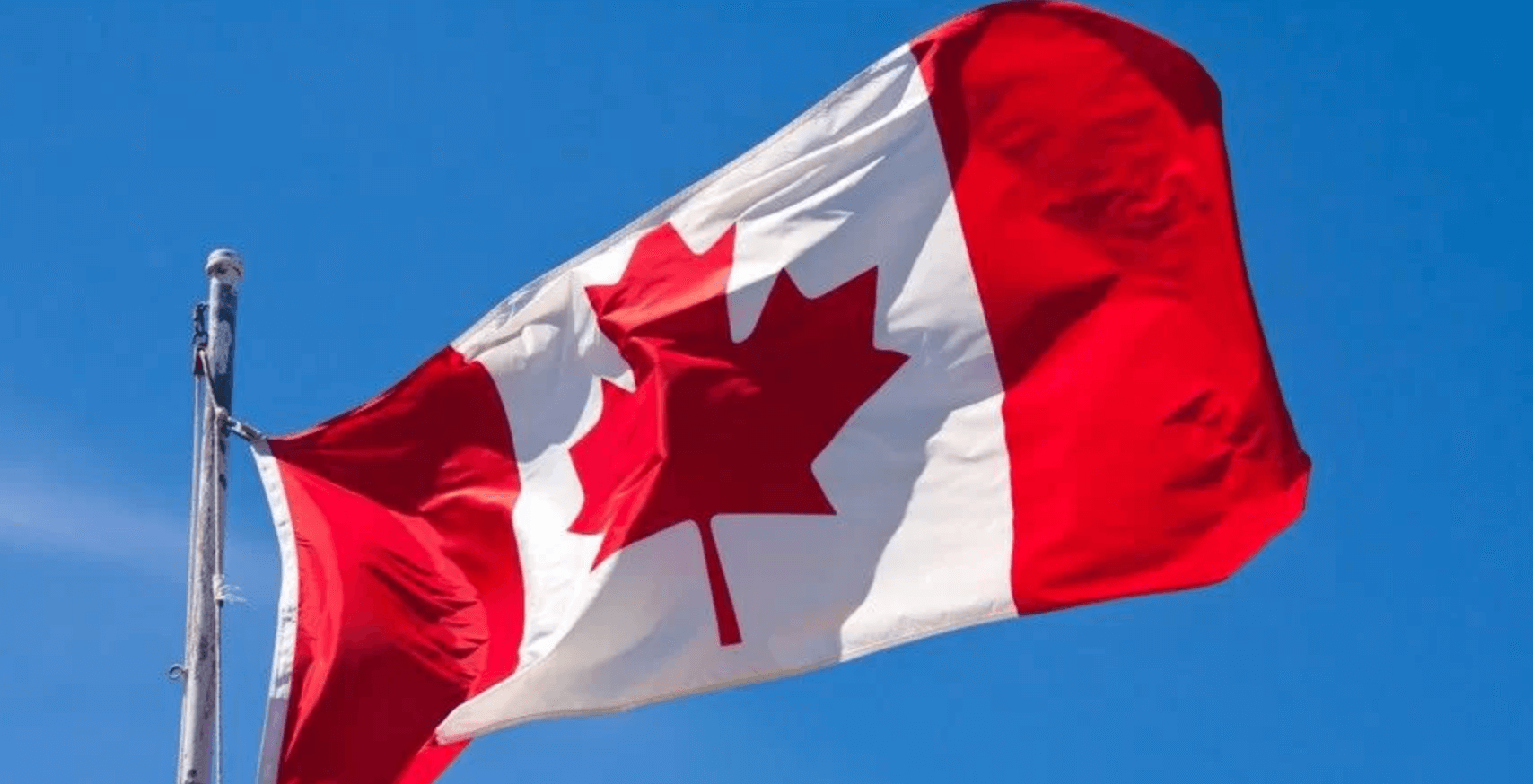 Pros and Cons of Canada's Regulatory Approach to Cryptocurrencies
Mark Greenberg, General Manager of Kraken Canada, told CoinDesk that the crypto exchange has been operating in Canada for over 10 years, has more than 250 employees, and has been in the country as a money services company since 2019. 
Greenberg commented on the regulatory situation for cryptocurrencies in the country, saying, "We believe Canada's regulatory approach works for us. There are things we really like about it, like focusing on the security of customer assets, which is something we've been doing for a long time. There are also things we don't like, such as certain limitations on trading and margin." 
The Canadian Securities Administrators (CSA) introduced new provisions for crypto exchanges earlier this year. One of these provisions, considered stringent, compels companies to hold a significant portion of customer assets in third-party custody.