The Battle of Uniswap (UNI) Bulls to Break Resistance! Who Emerges Victorious?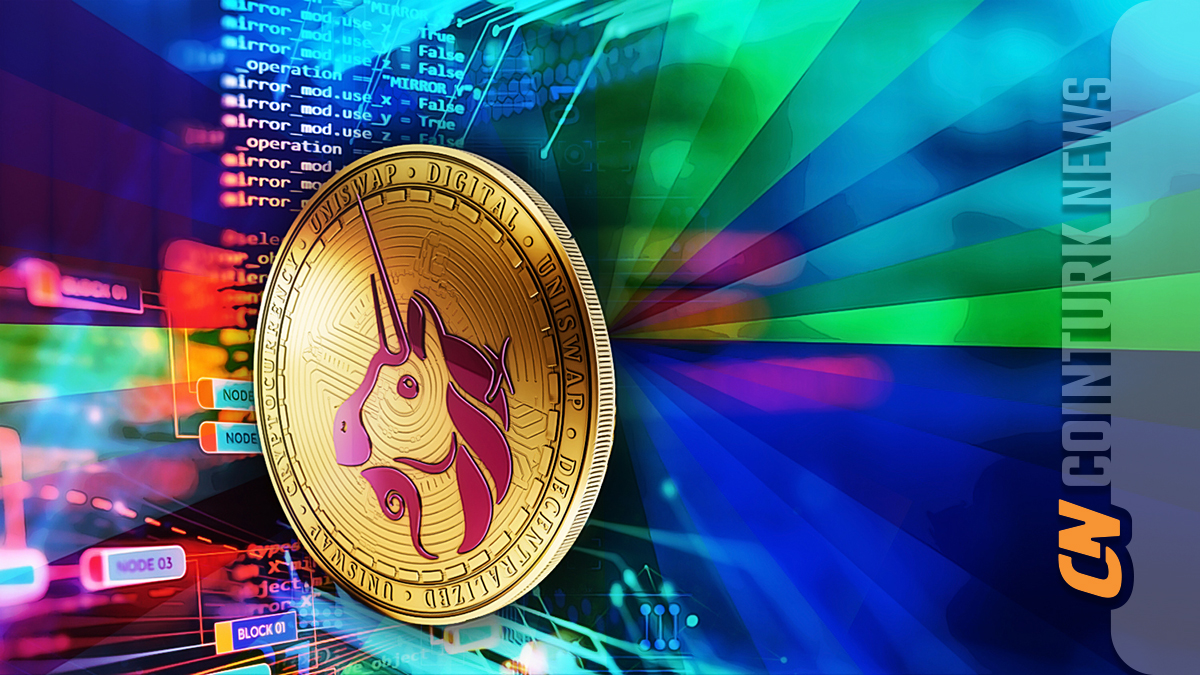 Uniswap (UNI) sellers have expanded their dominance by showing a strong downward trend below the $4.34 support level. Bulls had successfully defended the critical support level to alleviate selling pressure after breaking out of a narrow range at the end of August.
The Possible Impact of Bitcoin on UNI Price!
However, the defense was short-lived as sellers turned the $4.34 level into resistance with a 7.9% drop. The continuation of Bitcoin's (BTC) price movement between $25,700 and $28,400 could lead UNI sellers to bid for prices below $4. The $4.34 support level became a vital price zone for bulls. The latest significant rally for Uniswap came from the mid-June level. In August, almost all the gains from the June-July rally were reversed. However, it was expected that bulls would hold their ground as the price approached the $4.34 level.
Current Data on UNI Token!
Despite the efforts of buyers, the selling pressure suppressed the upward trend as indicated by the bullish candles between September 1st and September 9th. This emphasized the downward trend on UNI's current price movement. Investors responded to this by limiting capital inflows as the Chaikin Money Flow (CMF) remained in the negative zone. Similarly, the relative strength index (RSI) continued to move below the neutral 50, indicating insufficient buying pressure.
Re-testing the new resistance level may reveal that sellers are targeting new profit levels between $3.65 and $3.90. Additionally, if bulls can quickly reclaim the $4.34 level, moderate gains between $4.60 and $4.80 may be found. According to Coinalyze data, the derivative market was showing a significant downward trend at the time of writing. The open interest rate for UNI continued to decline along with the price, strengthening the downward trend. Similarly, funding interest fluctuated last week. However, it was negative at the time of writing. This indicates the presence of numerous short positions amidst a prolonged bearish market sentiment.