The Impact of the US Dollar on Bitcoin: Potential Clues for the Crypto Market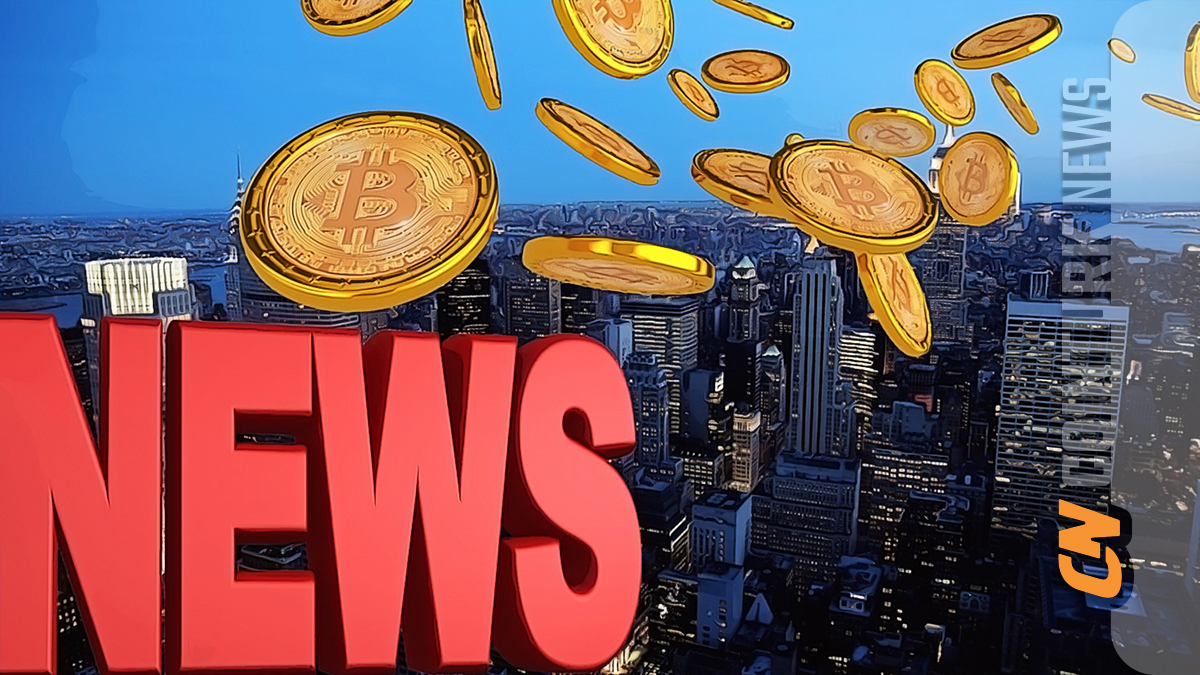 The negative correlation between the US Dollar Index (DXY) and the stock prices of the largest US companies (SPX) can carry some clues for the cryptocurrency sector and Bitcoin (BTC). If the upward trend of the dollar ends, both stock markets and cryptocurrencies may experience a recovery in the near future.
The Influence of the Dollar on Bitcoin!
This possibility can be particularly significant when considering the long-term performance of Bitcoin against the S&P 500. There seems to be a clear signal confirming the start of a bull market in February 2023. It is suggested that the correction in both traditional markets and cryptocurrencies during the third quarter may be coming to an end. If this happens and the US dollar cools down, the upward trend seen earlier this year may continue in the coming months.
The weekly chart of the US dollar index (DXY) indicates a strong upward trend for a token. Since reaching the bottom level of 99.5 in July 2023, DXY has produced 11 consecutive green bullish candles and is approaching 12. Moreover, in August, the dollar surpassed the declining resistance line.
Critical Correlation in BTC
Furthermore, it broke the important resistance level of 105.5 in September. Both of these events could be bullish signals confirming the upward trend. The summarized two trends can have significant impacts on the cryptocurrency market and Bitcoin. Most importantly, despite the short-term lack of correlation, the BTC price may remain positively correlated with the SPX index.
Renowned cryptocurrency market analyst therational root recently published the charts of two tokens in X. This situation clearly demonstrates that the S&P 500 and Bitcoin have been closely moving since 2020. However, an interesting phenomenon has emerged in which the two charts have clearly diverged in the past few months. While the S&P 500 continued its upward trend and approached its all-time high by only about 4.5%, Bitcoin did not experience a strong continuation of the upward trend during this period and entered consolidation. Additionally, it remains approximately 60% below the November 2021 ATH value.