Binance, the world's largest cryptocurrency exchange by trading volume, which has become a target for US regulators, was rocked in the middle of the week by a series of high-level resignations. It appears the crypto exchange is quickly moving to bring in new names to fill the vacant seats of top executives. 
Brad Jaffe Expected to Be Binance's New Strategy Director
Among those who have resigned from Binance are important figures such as Chief Legal Advisor Han Ng, Chief Strategy Officer Patrick Hillmann, and Senior Vice President in charge of Compliance Steven Christie. While Hillmann stated that he left under good conditions, Christie expressed his desire to take a break and spend time with his family. The lawsuit filed by the US Securities and Exchange Commission (SEC) against Binance in early June, and the ensuing criticism after it was revealed that Coinbase was being given preferential treatment, are shown as the real reason for these high-ranking officials' resignations due to intense regulatory actions. 
According to claims, Binance has already identified a replacement for the seat vacated by Hillmann. Eleanor Terrett, a reporter for Fox Business, reported that the giant crypto exchange Binance has focused on a name to replace the former Chief Strategy Officer Hillmann. It is planned to bring in Brad Jaffe, who is currently the Vice President in charge of Communications at the exchange, to fill the seat vacated by Hillmann. 
Terrett added that there is still uncertainty over who will be brought in to fill the seat vacated by Christie, the Senior Vice President in charge of Compliance.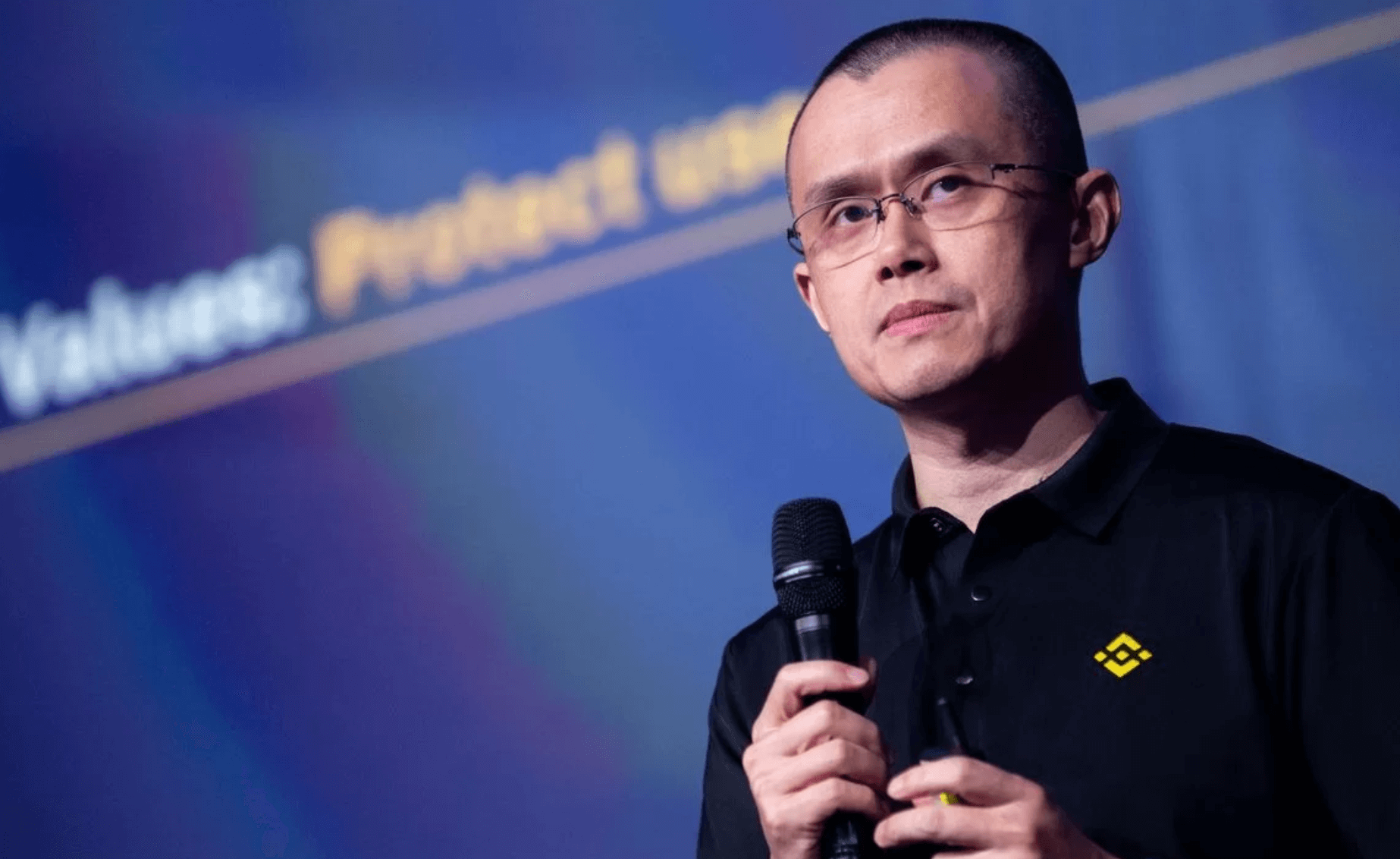 Binance CEO CZ Says Resignations are Part of a Normal Process
Changpeng Zhao (CZ), CEO of Binance, has dismissed all allegations made about the resignations of top executives as FUD (Fear, Uncertainty, Doubt), stating that these events are part of a normal process. 
However, CZ's FUD statement about the resignations of the top executives was not enough to convince many. Some continue to argue that Binance is facing serious troubles on the American front and that the exchange's top executives resigned to distance themselves from all these troubles.