Altcoins are garnering significant attention, particularly from Turkish cryptocurrency investors, scoring double-digit gains when valued against the Turkish Lira. As Bitcoin grapples to maintain its position at the $27,200 level, two popular altcoins, RNDR Coin and OP Coin, are on the rise. With incoming data and announcements today, their ascents could potentially gather pace. But what price point could they reach in the short term? 
Render (RNDR) Coin Commentary
At the outset of this year, Render (RNDR) Coin implemented major changes to increase the token unit price. The team adjusted the payment mechanism to indirectly boost the altcoin price through the revenues they generated. We had previously announced in our RNDR Coin future news that this move was orchestrated to enhance the price. 
The RNDR Coin price is $2.71 at the time of writing and continues the day with a rise of over 10%. The price brushed the $3 border on May 21st but couldn't surpass it. However, support formed between $2.60 and $2.70 is setting the stage for further increase. In the short term, a price above $2.28 could sustain its uptrend. Following the resistance levels of $3 and $3.3, a target of $4 awaits the bulls.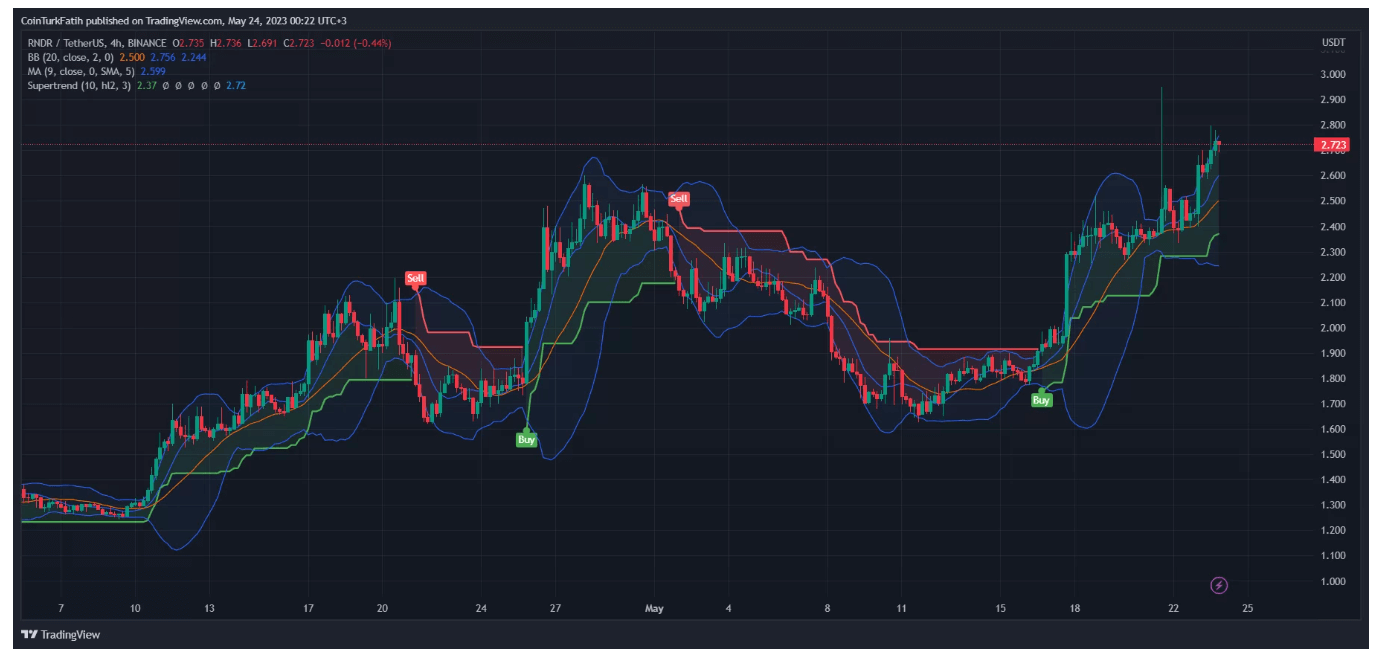 The Future of OP Coin
ARB and OP Coin are currently the top two scaling solutions on the Ethereum network. Yesterday around noon, the price attempted to surpass $1.73 but didn't succeed. At the time of writing, it's at $1.66. The additional upsurge in the TRY pair may be due to the most recent listing move. Short-term maintenance of supports at $1.65 and $1.58 could indicate continuation of the upward trend. 
If we witness closes above $1.73, targets of $1.86 and $2 could come into view. There is widespread belief that the Bitcoin price will soon determine its direction. Accordingly, potential targets for OP Coin would be $2 or $1.503.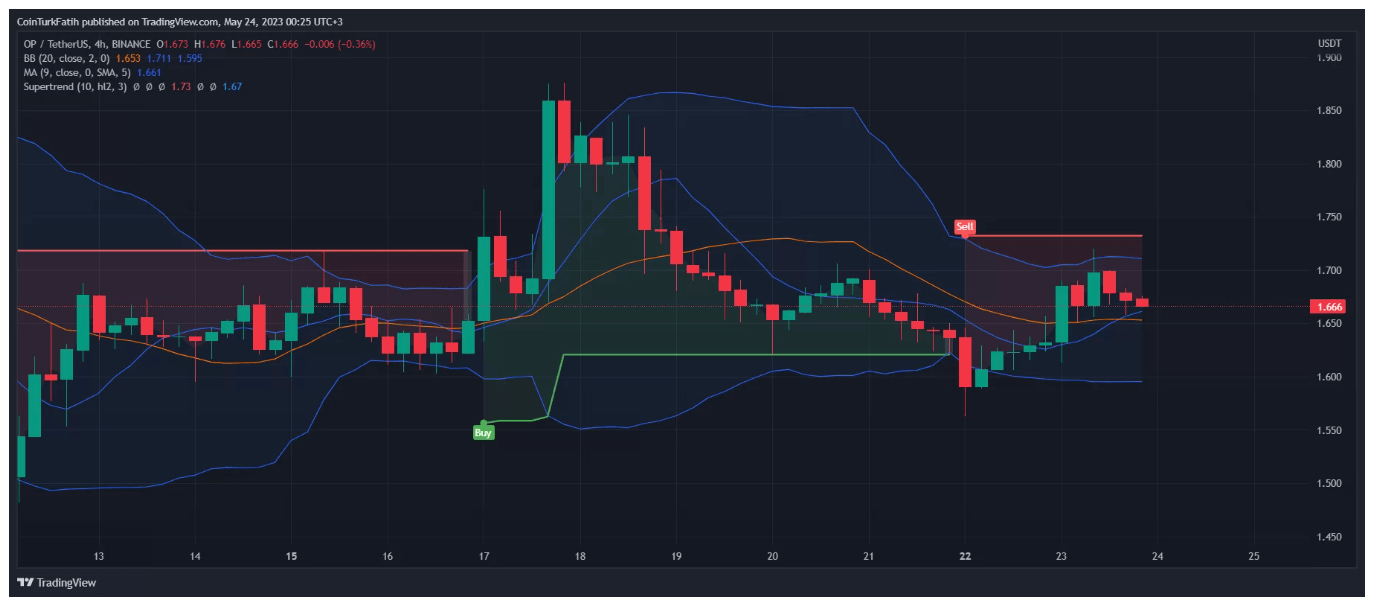 OP Coin, an altcoin generating benefits and yet to experience a bull season, could potentially bring smiles to long-term investors. However, there's a slight issue. On May 31st, another 154 million OP Coins will be added to the supply. This figure, soon to be included in the circulating supply, may embolden sellers in the coming days. By the end of the year, another 800 million coins will be added to the current circulating supply, indicating that even if the market value increases, the price per token might remain low. 
The cumulative volume of the cryptocurrency markets has risen back from $17 billion to the $30 billion level. In Bitcoin dominance, there is an increase of 0.01.