A Crypto Analyst Warns of a Potential Decline in the US Dollar Index (DXY)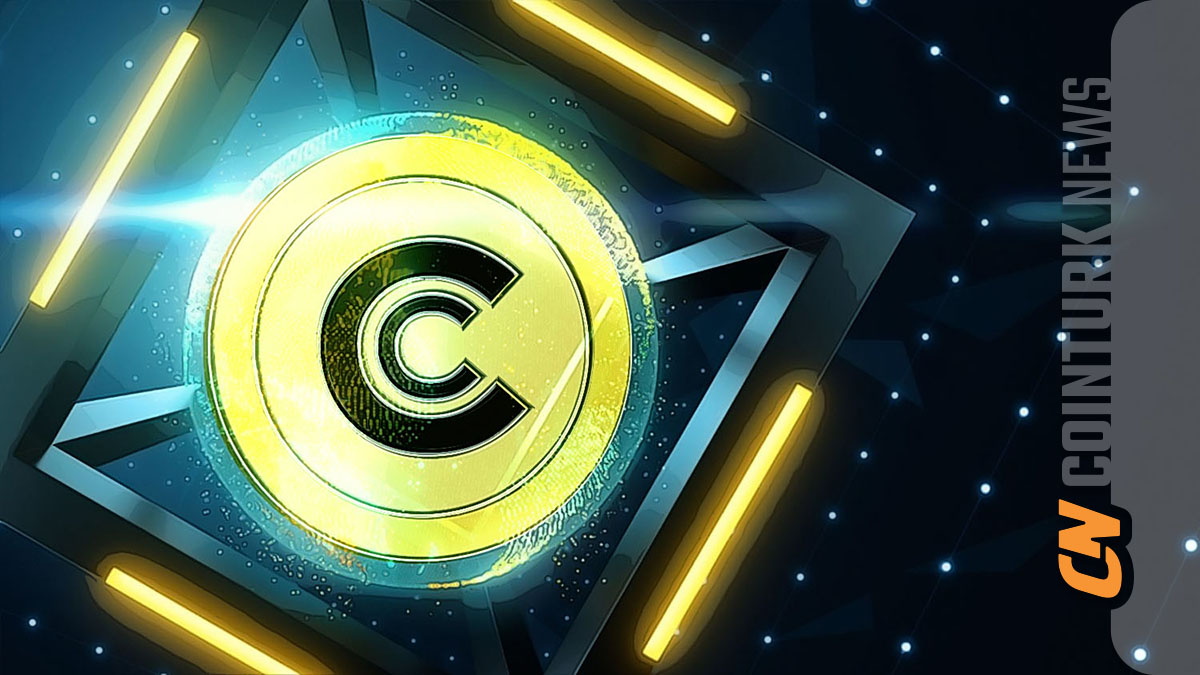 A popular crypto analyst suggests that the US dollar index (DXY) is on the verge of a major decline following several months of gains. Senior analyst Bluntz informed his followers on the X social media platform that DXY could continue its downward trend after completing a significant Elliott Wave theory pattern.
Analyst's Call on DXY!
DXY measures the value of the US dollar against a basket of six major currencies. Investors closely monitor DXY as a weak index indicates a preference for risky assets such as stocks and cryptocurrencies over the dollar. Moreover, many crypto analysts have previously highlighted the correlation between cryptocurrencies and the DXY index. Bluntz stated the following:
I believe DXY is likely to retest the peak and continue its significant decline. It seems that the ABC correction, which has been correcting the decline since the fourth quarter of 2022, is nearing its end. We need to surpass these high ranges that may last for only a month, and then I think everything will start anew for the dollar.
Expectations of a Decline in Binance Coin!
The ABC correction, which is part of the Elliott Wave theory, is a three-wave movement in the opposite direction of the trend. In this case, Bluntz claimed that the strength displayed by DXY since July is an upward correction in a long-term downtrend. The analyst's chart indicates that DXY will drop to 95 in early 2024.
Bluntz's DXY call aligns with his previous prediction that Bitcoin (BTC) will soon form a downward ABC correction pattern and continue its upward trend. The analyst also warns of a significant collapse in Binance Coin (BNB) and suggests that Binance Coin is on the verge of losing its fundamental support while retesting the $205 level. He had previously predicted that BNB would drop to $192.
At the time of writing, BNB is trading at $211, showing a 2.8% increase in the last 24 hours.