One of the most influential figures in the cryptocurrency sector, ARK Invest CEO Cathie Wood, known for holding a substantial amount of Bitcoin (BTC), has reiterated her prediction that the leading cryptocurrency will reach seven-figure values.  
Still Eyeing the Million-Dollar Mark
In an interview with Bloomberg, ARK Invest CEO Cathie Wood stated her certainty about the future of her $1 million prediction for Bitcoin. According to Wood, the current global economic environment ruling the markets increases confidence in the leading cryptocurrency: 
The more uncertainty and volatility in global economies, the more the daily trust in Bitcoin increases. One reason for this is our recent experience with inflationary fear. I believe this is largely supply chain-driven and Bitcoin is considered a hedge against inflation.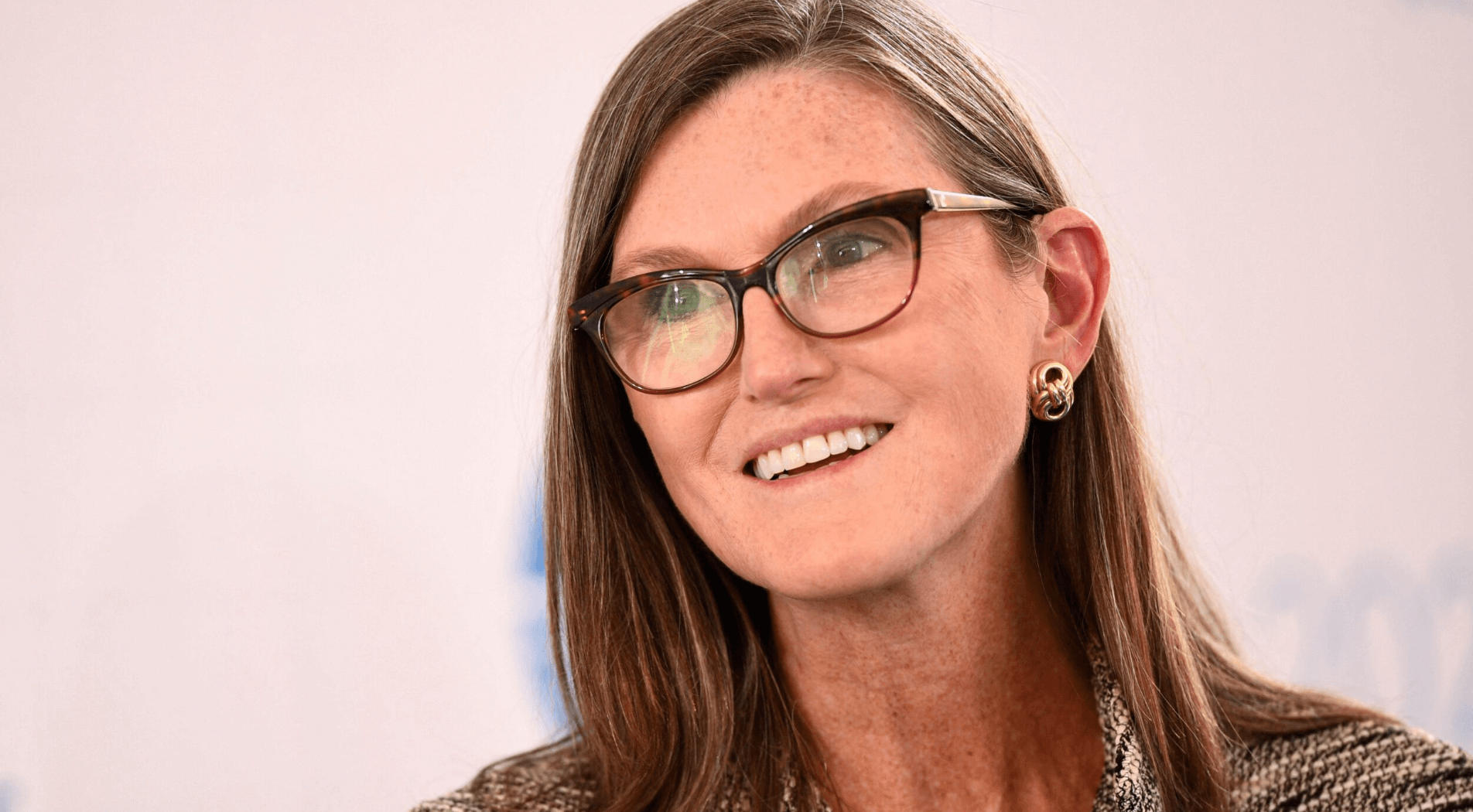 Wood asserts a deflationary macroeconomic environment is on the horizon and Bitcoin will serve a purpose beyond acting as an inflation buffer. "We now believe the bigger risk is not inflation but deflation. Why will Bitcoin succeed in this situation? It will do well because it will be an antidote to counterparty risk in the traditional finance system. Everything in the Bitcoin Blockchain is transparent and even allegedly anonymous. However, we can see all transactions, so we can understand the significantly reduced counterparty risk in the Blockchain world much better." 
For Wood's prediction to come true and Bitcoin's price to reach $1 million, it needs to increase over 3500% from current prices. 
Current Status of Bitcoin and Altcoins
The effects of lawsuits separately filed by the U.S. Securities and Exchange Commission (SEC) against major cryptocurrency exchanges Binance and Coinbase earlier this week continue to be felt. Bitcoin is trading at $25,613, down over 3% in the last 24 hours, while the decline in the altcoin market appears to be much sharper. 
The SEC's lawsuits, classifying numerous altcoins such as Cardano (ADA), Polygon (MATIC), and Solana (SOL) as securities, have particularly caused sharp declines in these altcoins. ADA, MATIC, and SOL have respectively dropped 23.73%, 24.79%, and 23.51% in the last 24 hours. The biggest altcoin, Ethereum (ETH), is also trading at $1,738, a decline of over 5%.