Bitcoin Falls Below $28,000: Reasons Behind the Cryptocurrency Market Decline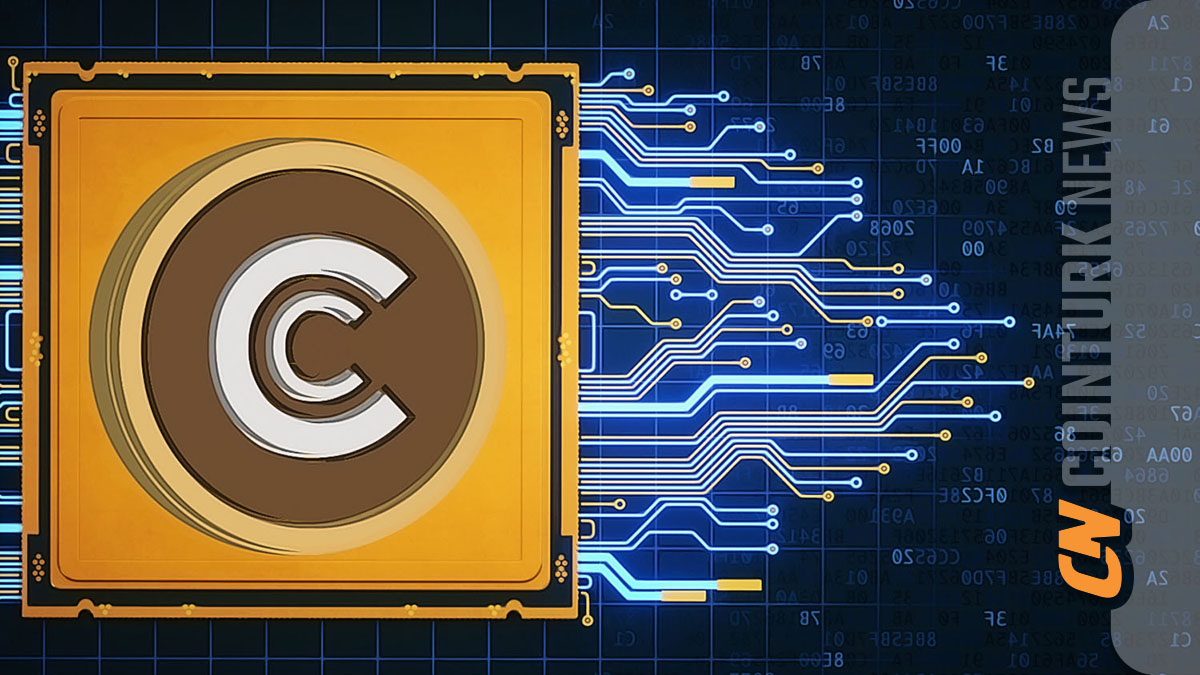 At the time this article was written, the king of cryptocurrencies dropped below $28,000 and lost the last support level at $28,300. Although the price continues to fluctuate between $28,050 and $27,900, sellers have a strong hand. The increased open interest has fueled expectations of a rise, but the recent Fed minutes formed the basis of the decline in cryptocurrencies.
Why Are Cryptocurrencies Falling?
Bitcoin's price decline is also affecting altcoins negatively. The king of cryptocurrencies, which has been showing negative performance for days, is now coming out of a shallow volatility period. Such a breakthrough was already expected for BTC, which has experienced its lowest volatility days since January 2016 and 2023. If sellers continue to drive the price down, the next support level is $27,500.
The indication of more interest rate hikes in the Fed minutes and the recent data have formed the basis of the decline. Moreover, rumors are circulating that the US Department of Justice is nearing the expected lawsuit against Binance exchange. With market makers largely withdrawing from exchanges, liquidity has dried up, making even weak sales capable of significantly reducing the BTC price.
Since May, there has been a critical warning that we have been making. Investor groups that bought billions of dollars worth of BTC in one day during the rally starting in January dumped their assets into the market in the first week of May. During the same period, we saw market makers announcing their shrinkage decisions. All of this largely explains the negativity that has been going on for months.
As of 18:49, the Bitcoin price was at $28,066.