Bitcoin (BTC), the leading cryptocurrency, fluctuated above and below the $30,000 mark during the day. This market uncertainty may be due to critical data expected from the United States, specifically unemployment numbers that are anticipated to impact various data in the US, causing volatility for BTC. The expected data was finally released, and BTC's price didn't show a clear reaction, maintaining a sideways trend. 
US Unemployment Data Released
The number of unemployment benefit applications from the US was highlighted as 260,000, while the previous known figure was 262,000. However, a last-minute announcement revealed the figure to be 264,000. 
So, how might this data specifically impact the cryptocurrency sector and markets? Unemployment data will undoubtedly affect employment, and subsequently, other indices. Particularly, lower than expected unemployment data could indirectly signal a potential decrease in consumer inflation. Lower than expected unemployment applications in the US provide significant evidence that the economy is healthy and that the unemployment rate is decreasing. This situation could mean greater stability in the labor market and overall economic growth. Economic growth is usually seen as positive news for traditional markets and stocks. However, the data was higher than expected, which could be seen as a negative for traditional markets.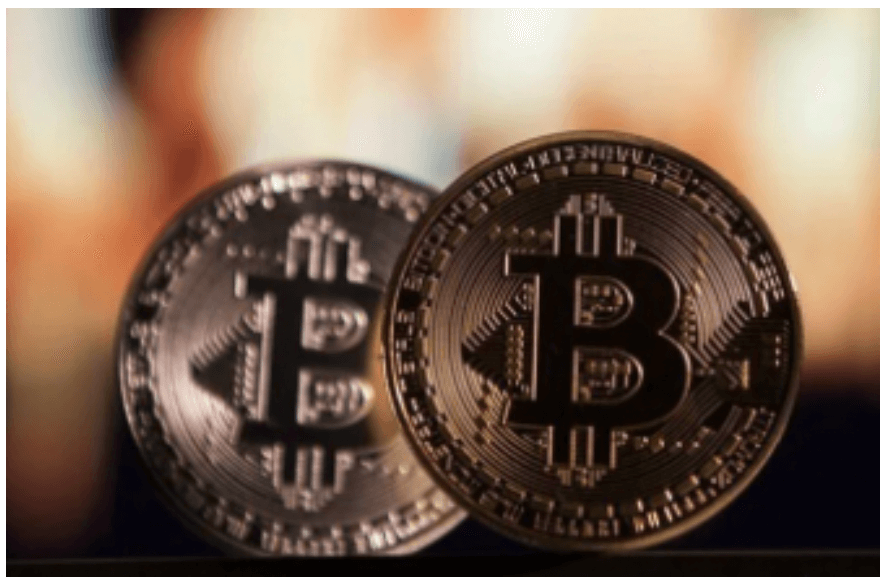 The Impact of US Unemployment Data on BTC Price
While it's expected that the cryptocurrency sector would typically benefit from this under normal conditions, making definitive statements for cryptocurrencies, a relatively new asset class, may be challenging. The inverse correlation between Bitcoin and cryptocurrencies and traditional markets may cause an increase due to this data in the medium term. The economic situation not yet showing the expected good signals could negatively impact BTC due to a reduced risk appetite. 
General growth in the US economy, implying a stronger US dollar, could also result in a negative point for BTC. Considering all these possibilities, it may be impossible to predict the medium-term direction of BTC's price, but the good news in recent days could certainly trigger a chain reaction. The actions of giant corporations like BlackRock in moving for a Bitcoin ETF could be beneficial for BTC alongside economic growth.