Ethereum ETF Application: Will Grayscale Succeed in Bringing Crypto to Institutions?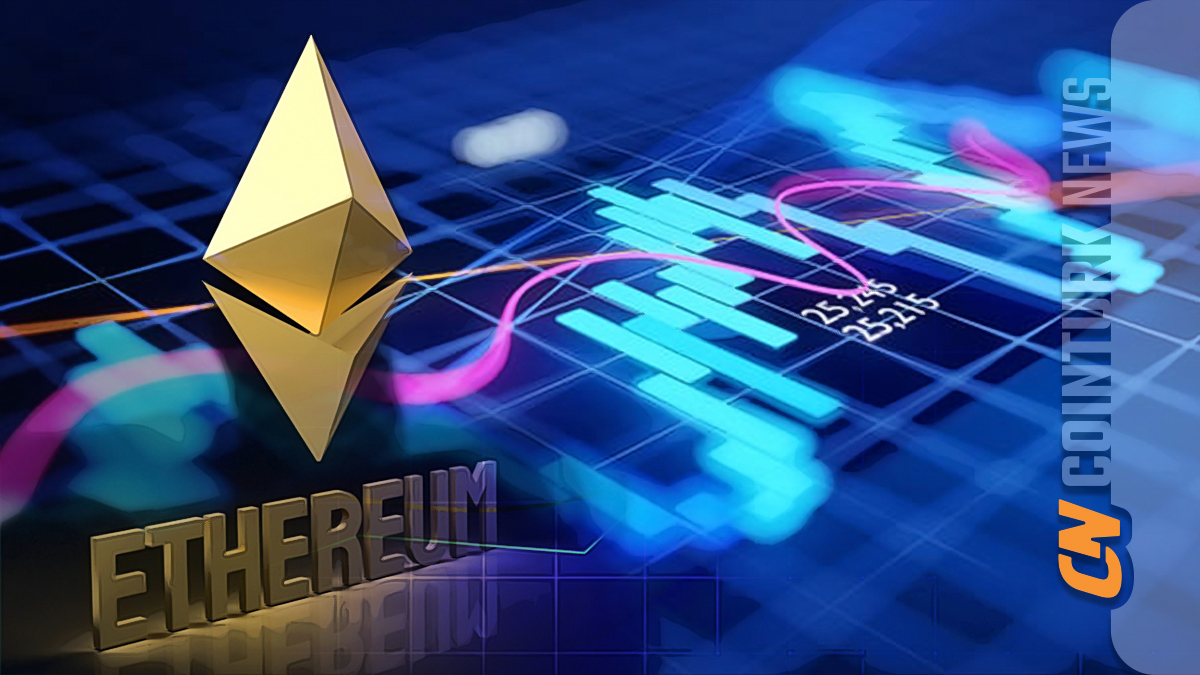 ETF and asset management companies, expecting an increase in institutional interest in cryptocurrencies, are making new applications. Bitcoin is the favorite in ETF applications, but Ether seems to be catching up. Considering the dominance of the altcoin king in the smart contracts field, this is not an irrational move.
Ethereum ETF Application
As we reach the end of Tuesday, Grayscale's ETF application has been released. Encouraged by the success of GBTC, the crypto company has applied for a futures ETF for ETH. The ETF has been filed under the 1933 Securities Act, in accordance with the standard for commodity and spot bitcoin ETFs. Grayscale had previously filed a separate ETH ETF application under the 1940 Investment Company Act, where most security-based ETFs are registered.
The fact that the SEC has approved BTC Futures ETFs under both laws may have led Grayscale to believe that it could be approved for this application. However, it is difficult to definitively say that Ether is a security. Different views are being put forward between the CFTC and the SEC on this matter.
The ETH price was not significantly affected by the recent application. At the time of writing, it continues to hover around $1,640. On the other hand, given that there have been several other applications for ETH in recent days, it can be considered normal for the price to remain calm.